Book of the Month
Every month a member of our Student Librarian team chooses their Book of the Month. This is displayed at the front of the library and here on this page with a bit about the book and why it has been recommended. Check back every month for the next recommendation.
February 2021
Jane Eyre by Charlotte Brontë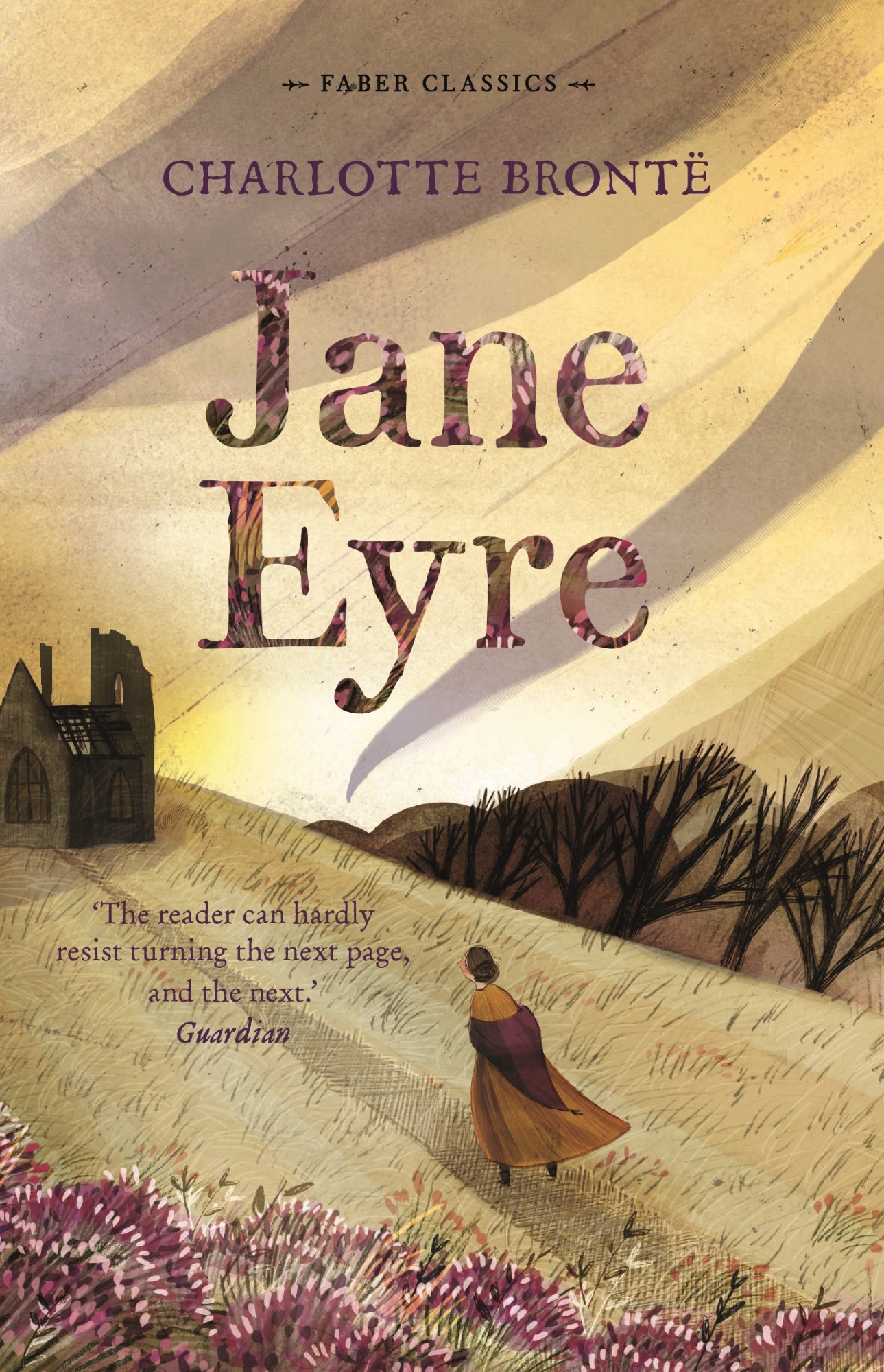 First published in 1847, this is a classic romance book; full of twists, turns and surprises. Many may not read this book due it being over 150 years old, however it still contains many themes that are important even today- love, friendship, loyalty and bullying to name just a few.
Charlotte Brontë tells the fascinating tale of Jane Eyre, orphaned and unwanted by her late uncle's family. She endures many troubles in life, falls in love, runs away and eventually must choose to whom her heart belongs. Compared to many novels from the same time period, it is a fairly easy read, and a great introduction to the classic genre. If novels aren't quite your thing, Jane Eyre has also been adapted into a graphic novel (available in the library along with the book itself), as well as countless films and TV shows.
As we enter February, this is the perfect book to pick up and start reading, whether you have never touched a copy before, or it's a well-read favourite!
Recommended by Charlotte M
This book is available to students on our eBook platform as an eBook and audiobook. Click on the eBook tab to log in.