Book of the Week
Every week two student librarians choose a Book of the Week which is displayed in the LRC next to the interactive whiteboard with a short description of the book and why they recommend it. Students can also find the Book of the Week every day in the Student Bulletin.
Current book of the week:
The Tempest by Julie Cross chosen by Charlotte M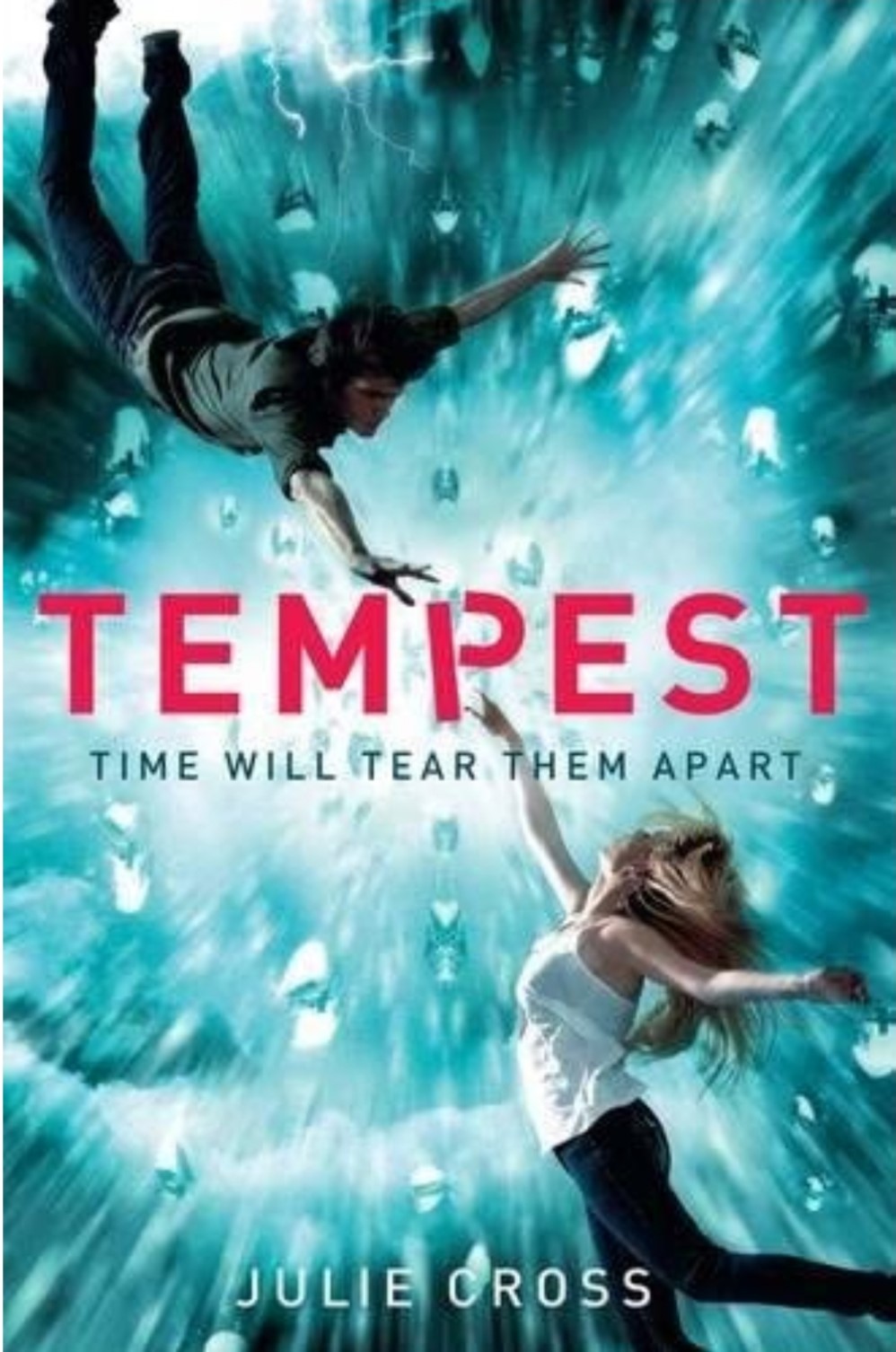 Previous books of the week:
Fahrenheit 451 by Ray Bradbury and it was chosen by Eloi T
One of Us is Lying by Karen M. McManus chosen by Francesca.
The Tethering by Megan O'Russell chosen by Olivia.​​​​​​
Once by Morris Gleitzman chosen by Bridget T
All The Bright Places by Jennifer Niven chosen by Mrs Ireland
Holes by Louis Sachar chosen by Mrs Ireland
Floored by Sara Barnard et al (collaborative novel by 7 authors) chosen by Charlotte M and Eloi T
Flight by Vanessa Harbour - chosen by Bridget T and Rebecca S
Lord of the Flies by William Golding - chosen by Francesca SP
Vampire Diaries: The Awakening by L. J. Smith (T+).​​​​​​ - chosen by Daniella B and Will C
Murder Most Unladylike by Robin Stevens - chosen by Saba S and Olivia F
Northern Lights by Phillip Pullman - chosen by Bridget T and Rebecca S
Everything, Everything by Nicola Yoon – chosen by Charlotte and Eloi
The Haunting by Alex Bell chosen by Olivia and Saba
Letters from the Lighthouse by Emma Carroll chosen by Charlotte V
Divergent by Veronica Roth chosen by Will and Daniella
The Hate U Give by Angie Thomas chosen by Lilly-Anne and Francesca