Drug and Alcohol Education Event
The three Winchester Secondary schools, The Westgate, Kings' and The Henry Beaufort schools have undertaken a joint venture to raise awareness about drugs and alcohol. As part of the PSHE curriculum this year, students in Year Ten will have a drug and alcohol education presentation designed and created by the Daniel Spargo-Mabbs Foundation, a drug education charity set up by Fiona and Tim Spargo-Mabbs in 2014 after the tragic death of their 16-year-old son Daniel as a result of taking ecstasy (www.dsmfoundation.org.uk). The aim of the charity is to support young people to make safe choices about drugs, and they are now working with students, teachers, parents/carers and professionals in around 300 schools, colleges and community organisations across London and the South of England.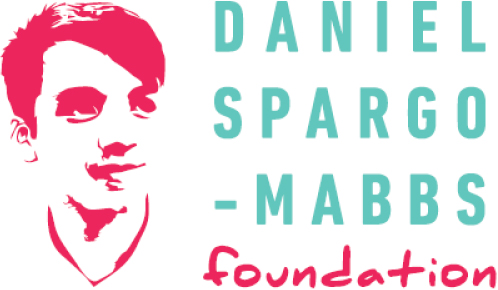 The Henry Beaufort School will also host a drug and alcohol awareness workshop at the school for the parents of all three schools.
The workshop will involve finding out about:
levels of young people's exposure to drugs and alcohol
what young people need to know about the risks of drugs and alcohol
factors that affect young people's decisions about drugs and alcohol, including teenage brain development
what it's useful for parents and carers to know, and practical suggestions for what you can be done to support children in staying safe.
Sue Hearle, Headteacher of The Henry Beaufort school said, 'I am so pleased that we have been able to facilitate this event for the three secondary schools in Winchester. All three schools are committed to providing the best possible information to students and parents. We are so grateful to the Daniel Spargo-Mabbs Foundation for giving us this opportunity and we hope that this will be the start of an annual event for the three schools'.
Fae Dean, Headteacher of The Westgate School said, 'Further information and education to support families in order to keep their children safe is most welcome'.
Matthew Leeming, Headteacher of Kings' School, said: 'This is an important issue, affecting the lives of dozens of young people across the city. We are delighted to be part of this project.'
All three schools will be holding a non-uniform day in support of the Foundation's work. This will be coordinated by Year Ten students from the three schools.
The event is being held on Monday 24th June 2019. Please note that booking is required for this event and entry to the event is by ticket only. If you have not received information on the event please contact your school for booking details.