Our Projects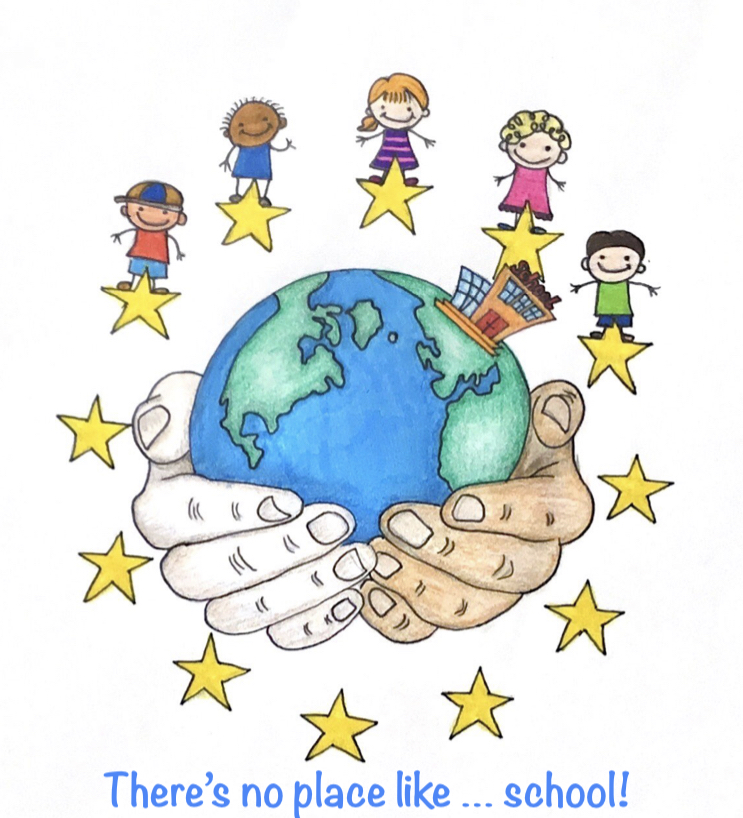 Our current project- 'There's no place like…school'
We have received funding for a two-year project, which has the aim of making our school a happier place to be, both in a physical sense by improving our surroundings, but also in terms of being more environmentally friendly and both physically and mentally well within ourselves.
We will work with our partner schools completing online projects via the project Twinspace and remain hopeful that over the coming months we will be able to make trips to our partner schools in Finland, Italy and Germany.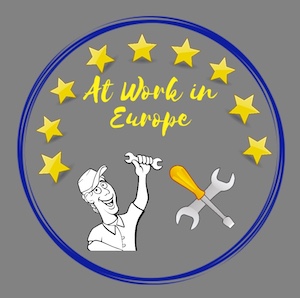 'At Work in Europe' (2018-2020)
We concluded this successful project in the summer of 2020. Exciting trips were made to Finland and Italy, and we hosted a trip to Winchester. Unfortunately, our final trip to Germany had to be cancellated due to COVID-19 restrictions. Over the course of the project, during Erasmus+ club and whilst on trips, we covered themes such as:Local Industry, careers of the future, post 16 options, interview technique and start-up businesses.
https://twinspace.etwinning.net/74362/home.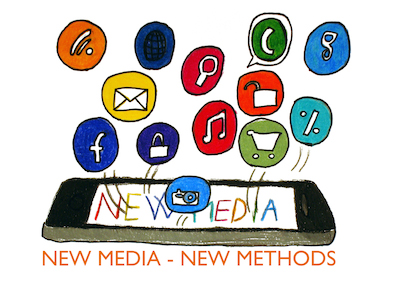 'New Media – New Methods' (2015-2018)
This project began with the focus of E-safety. We see this as a prevalent issue amongst young people across Europe and hope that the work done both online and during the trip to Winchester made students more aware of the dangers associated with overexposure online and has promoted safer Internet use.
During other project phases, we explored useful learning and teaching apps, e-books and coding. This project was a valuable opportunity to experience and learn from other European initiatives in the field of new media.
Please use the tab to the right to see details and photos of all the trips abroad and visit the Twinspace to review this project.