Finland 2019
Erasmus + 'At Work in Europe' Soini, Finland- January 2019

On Saturday 26th January 2 staff and 8 students from Years 7 and 8 flew out to a very snowy Finland on the first Erasmus + visit of our new project 'At Work in Europe'. On arrival the group had some free time to explore the capital, Helsinki. They visited some of the main attractions; Allas sea pool, Helsinki Cathedral and the Sky Wheel to name a few.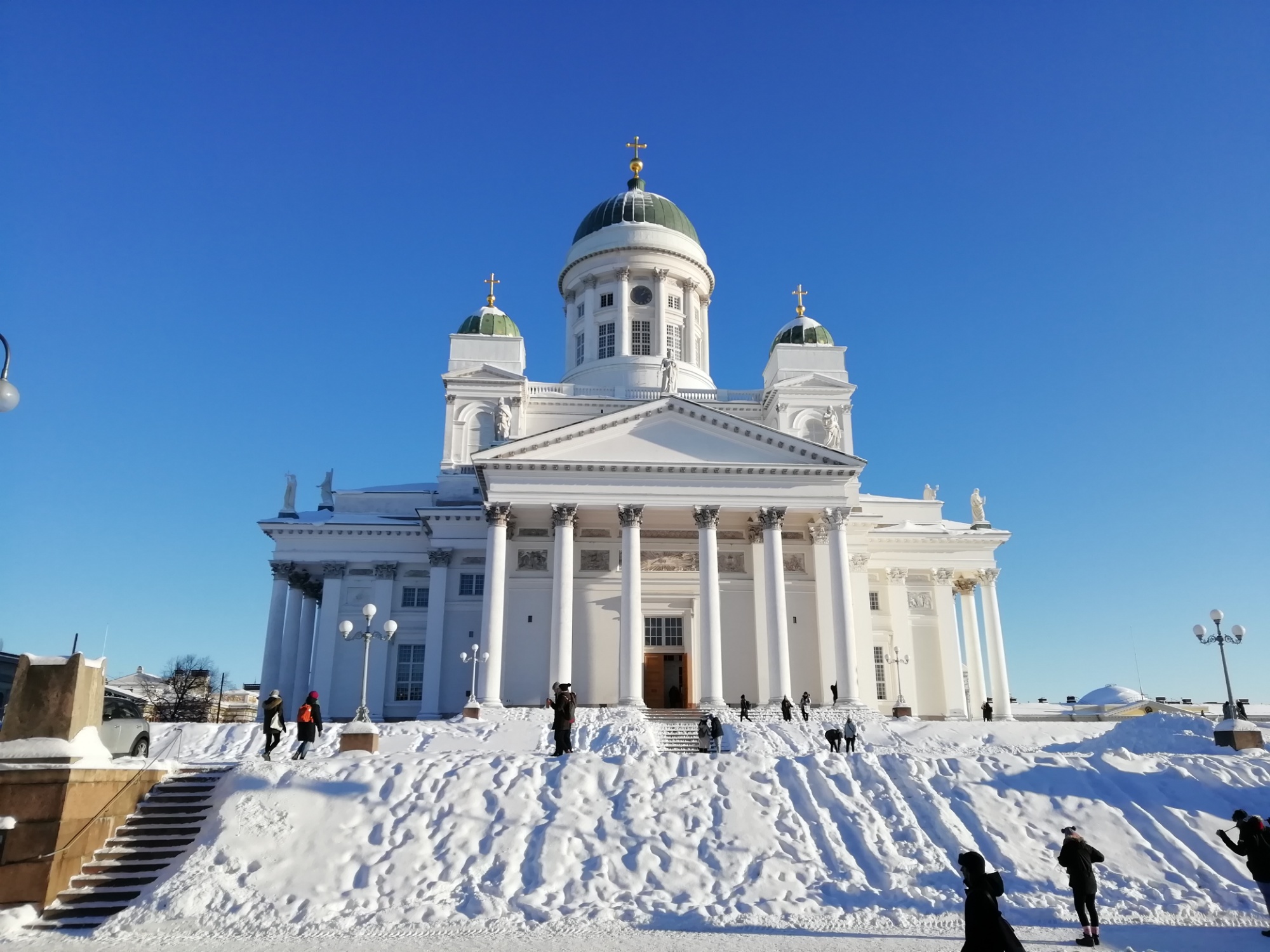 After time exploring Helsinki they met with the German and Italian groups from our partner schools to take a coach north to Soini where the host families were waiting to greet them (in temperatures of -24!)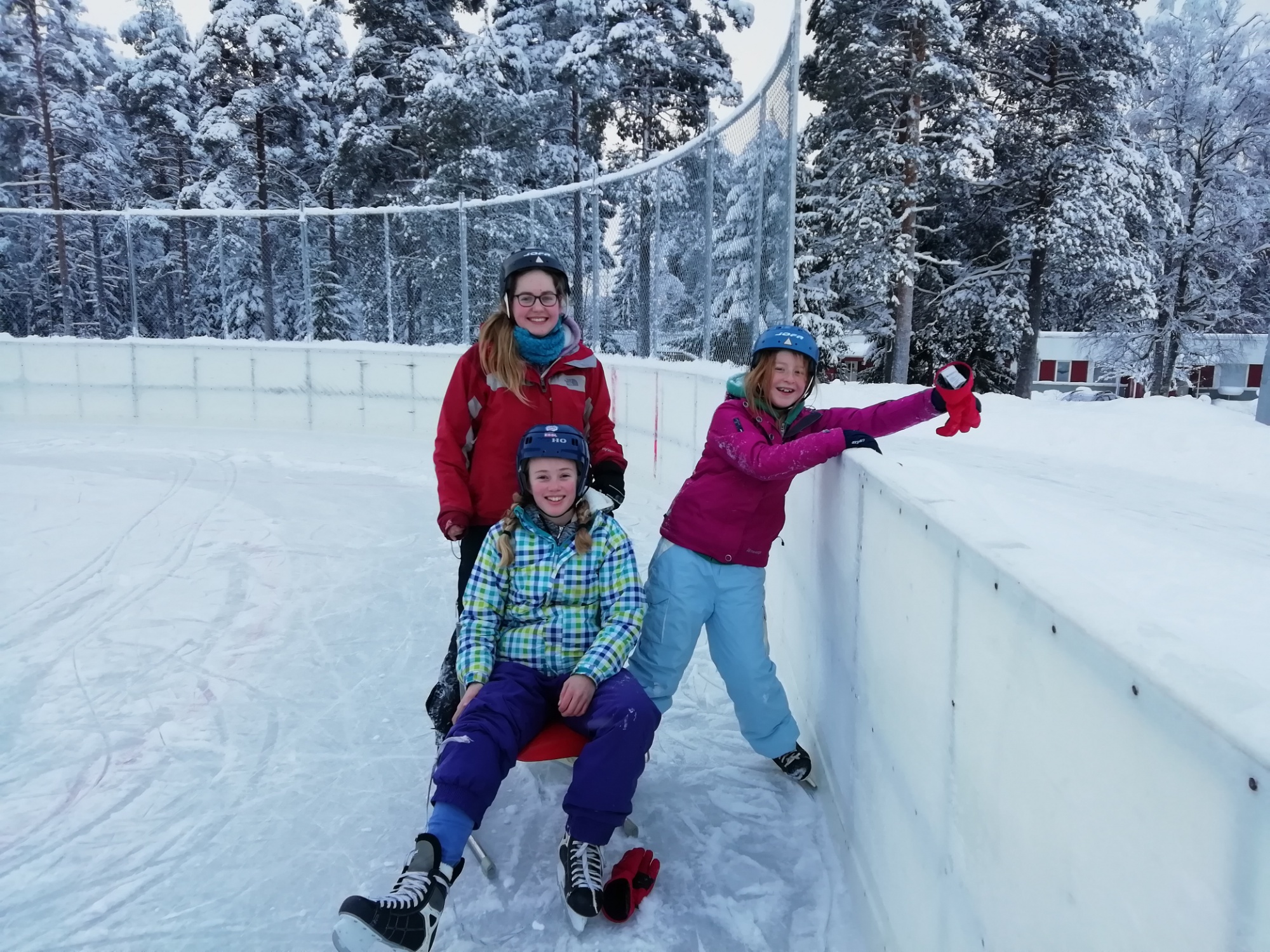 The week itself consisted of many activities both on and off the school site. There were introductory presentations and language games, as well as the opportunity to try Finnish winter sports such as cross country skiing, ice skating, sledging, and snow shoeing.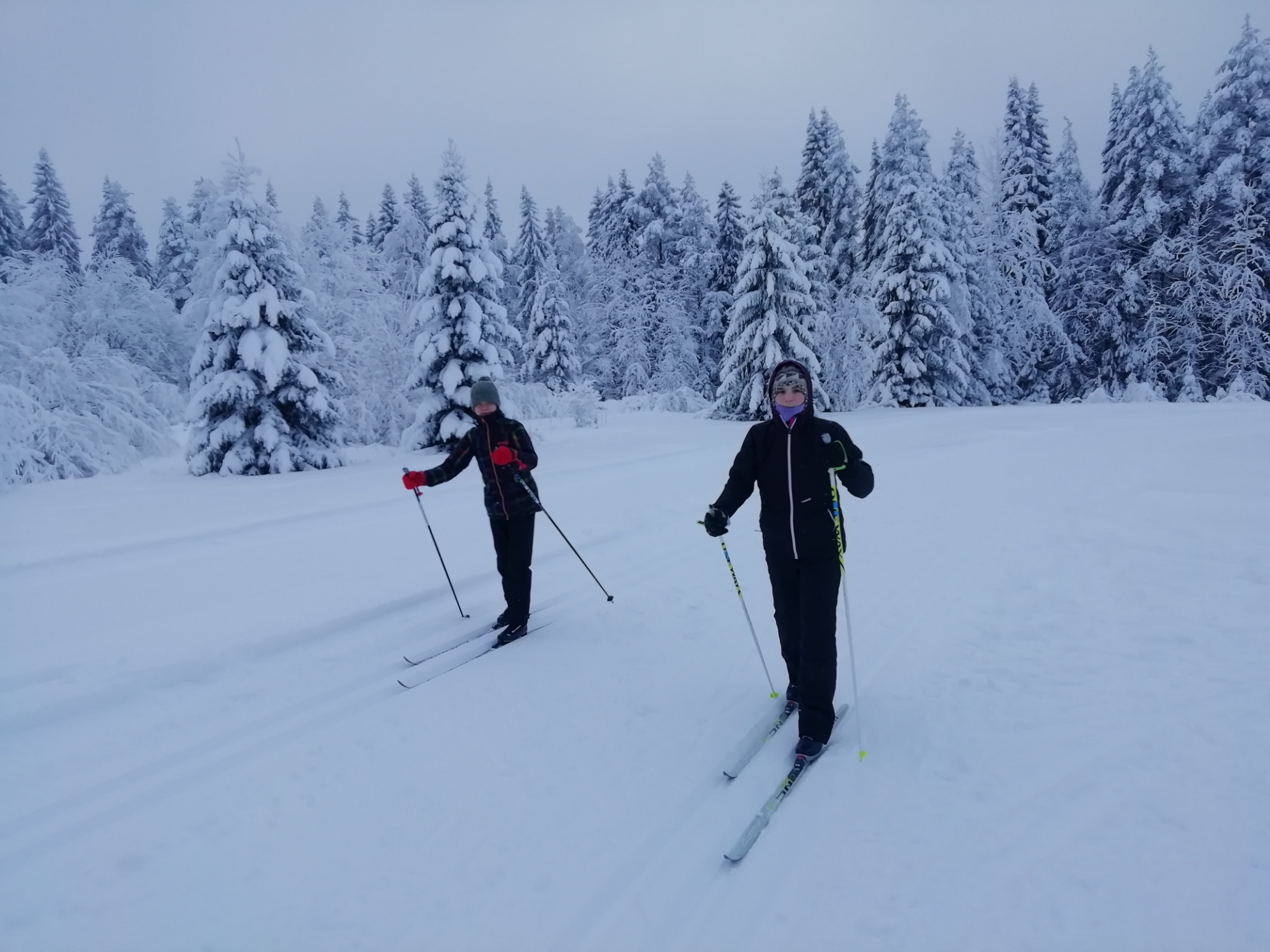 As part of phase one of our project 'Jobs around us' students interviewed entrepreneurs who went to the school including a now very famous shoe designer, who has won many fashion awards and sells her shoes all over the world. The group also travelled to the nearby town of Vaasa to visit a family run weaving business, followed by a tour around one of Finland's top engineering companies where they spoke in detail of the importance of the English language in their worldwide business links. Over the course of the week students learnt the importance of using local products, especially in a rural location like Soini and took part in some traditional workshops such as felting, knife making and baking.
On one afternoon the group experienced ice fishing and there was an evening taking part in the very Finnish tradition of a sauna followed by a dip in a frozen lake.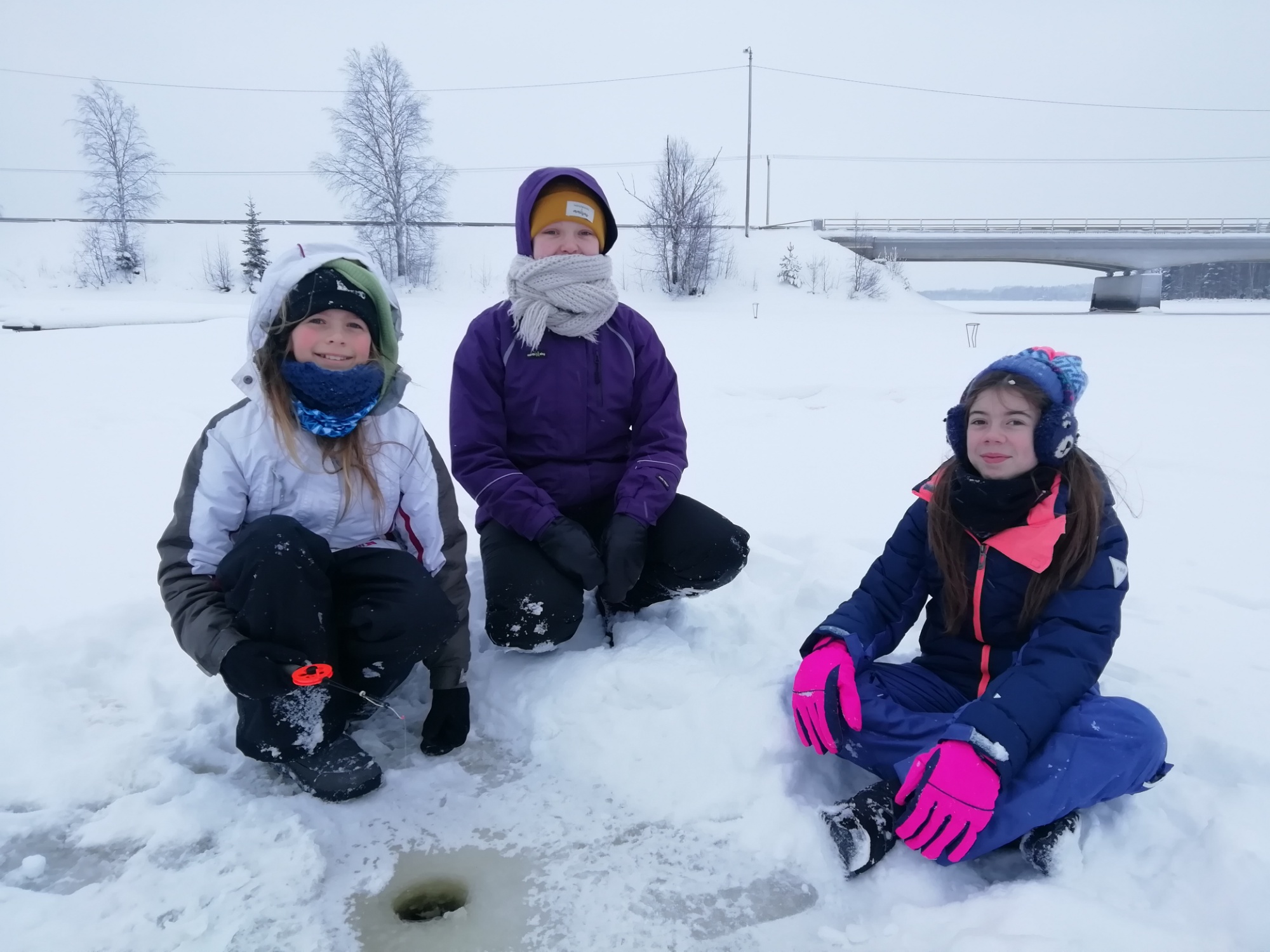 All students and staff enjoyed free hot lunches as is customary in Finnish schools and enjoyed being able to wander around school in just socks or slippers!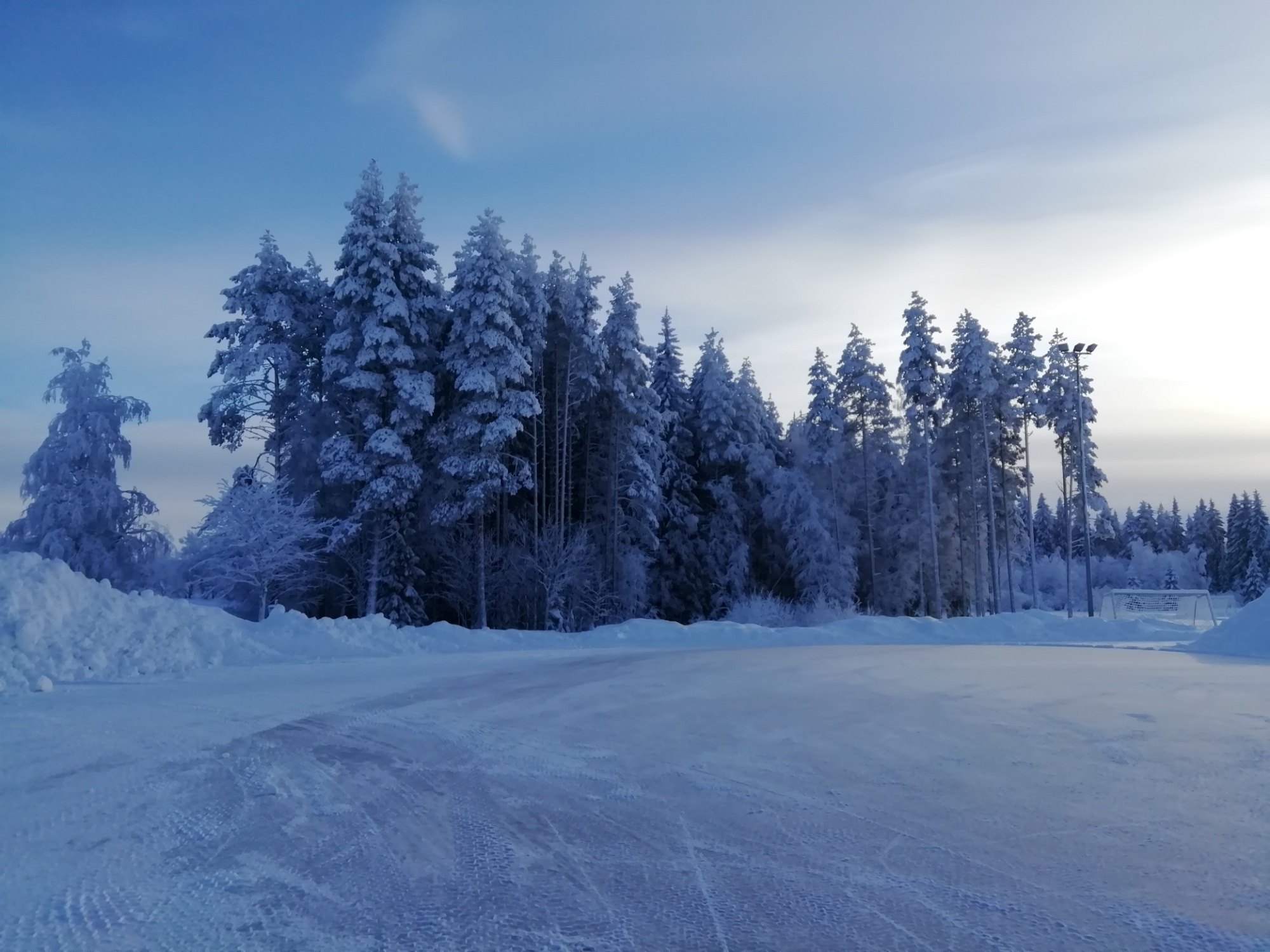 This trip was an incredible opportunity for all students, not only to get the chance to experience Finnish culture, but to understand the importance of language and communication in the world of work. They have a better understanding now of the importance of keeping traditional skills alive and using local produce. Our students bonded quickly with their partners and were very sad to say goodbye to each other at the end of a great week together.