Headteacher's Welcome & SLT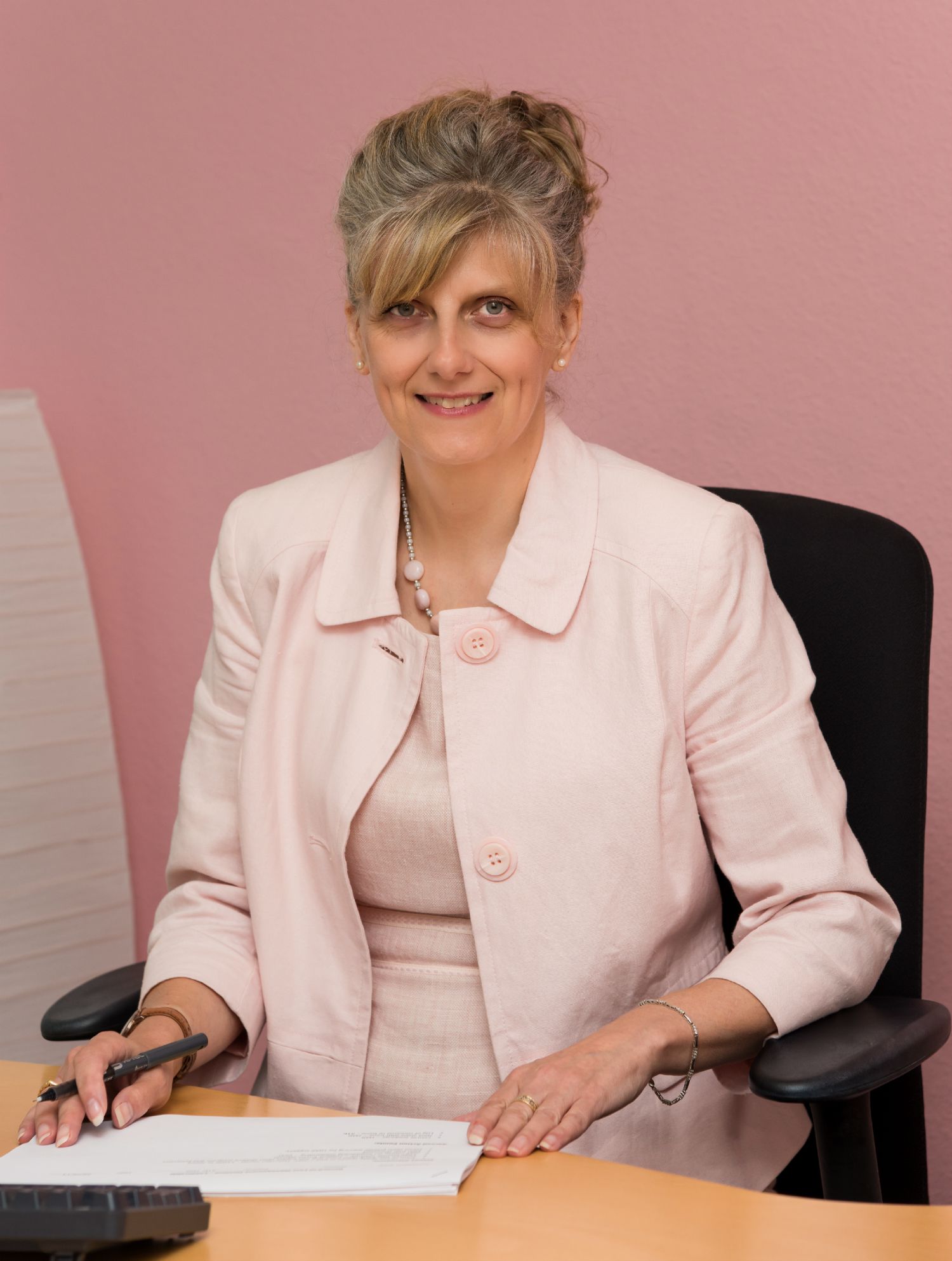 I am proud and privileged to be the Headteacher of The Henry Beaufort School. It is a wonderful place for children to learn, where 'Teachers and leaders at all levels are enthusiastic and ambitious.' [Ofsted May 2017]
I believe education is about the development of the whole child.
At The Henry Beaufort School, we share an inclusive ethos which focuses on challenge, enjoyment and success for all. We are proud to be a comprehensive school where there are 'high standards' [Ofsted May 2017] for all of our students.
Our core values are centred on independent learning. Our students are resilient learners who take pride in being confident, articulate young citizens.
The curriculum at The Henry Beaufort School combines the traditional with the dynamic and innovative. Our personalised learning pathways ensure that students choose from a broad and balanced curriculum designed to guarantee access to higher education and the modern workplace.
Central to any school are the students who make up our community. Our school motto, 'Pride, Happiness, Ambition' reflects our 'highly inclusive culture' where we 'celebrate difference and diversity.' [Ofsted May 2017]
We encourage students to take part in enrichment activities in order to fulfill their potential, whether it is within sport, the expressive arts or as part of the many experiences we offer at The Henry Beaufort School. As a result, our school day is extended to allow students to participate in a wide range of opportunities. This includes residential activities in Britain and as far afield as Finland and New York.
Our school is committed to:
The fundamental role that we play in the academic and moral education of young people
... A 'culture of continuous improvement' [Ofsted May 2017]
Building the learning power of all students

Providing opportunities for students to demonstrate responsibility and leadership
Recognising and celebrating the success of our students at every opportunity
If you wish to visit the school, please email us on admin@beaufort.hants.sch.uk - we look forward to seeing you.
Miss S Hearle
Headteacher