Literature Quiz Final 2020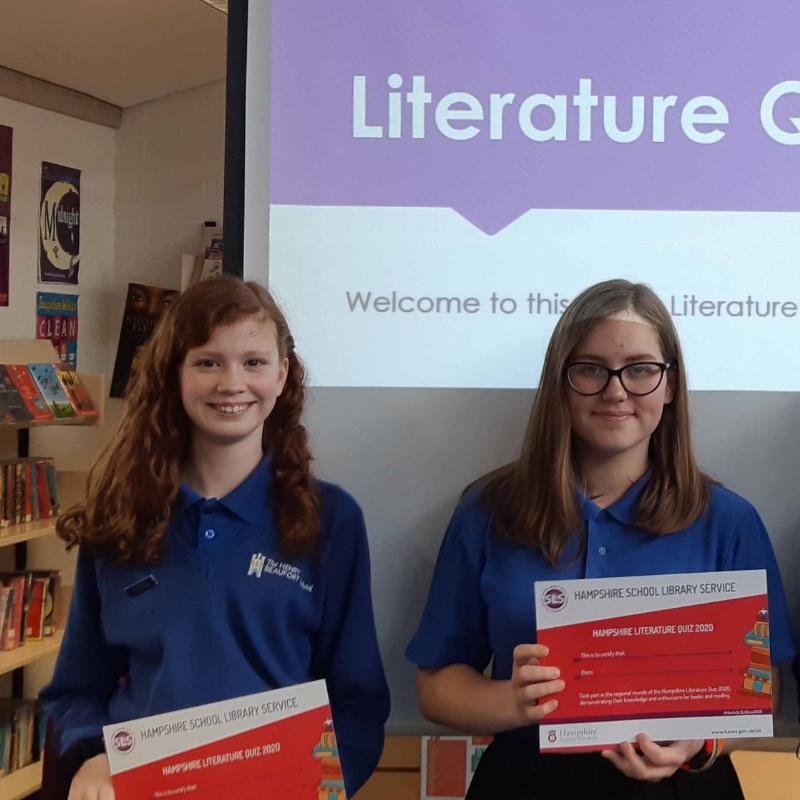 Back in March The Henry Beaufort School took part in the School Library Service Literature Quiz 2020. A team of four students was selected following a tough qualification round, created and hosted by our Year 10 Student Librarians. Eleanor H, Olivia F, Angus C and Sophie R travelled to The Romsey School to take part in the Regional Round and put in an excellent performance, taking second place – missing out on first by just one point! With the first place team automatically qualifying for the County Final, our team had an anxious wait to find out if their score was high enough to qualify but a week later we were informed that they had done enough and were invited to compete in the final at the Winchester Discovery Centre. Sadly, the planned event was prevented from taking place but instead we were able to host the County Final in school instead.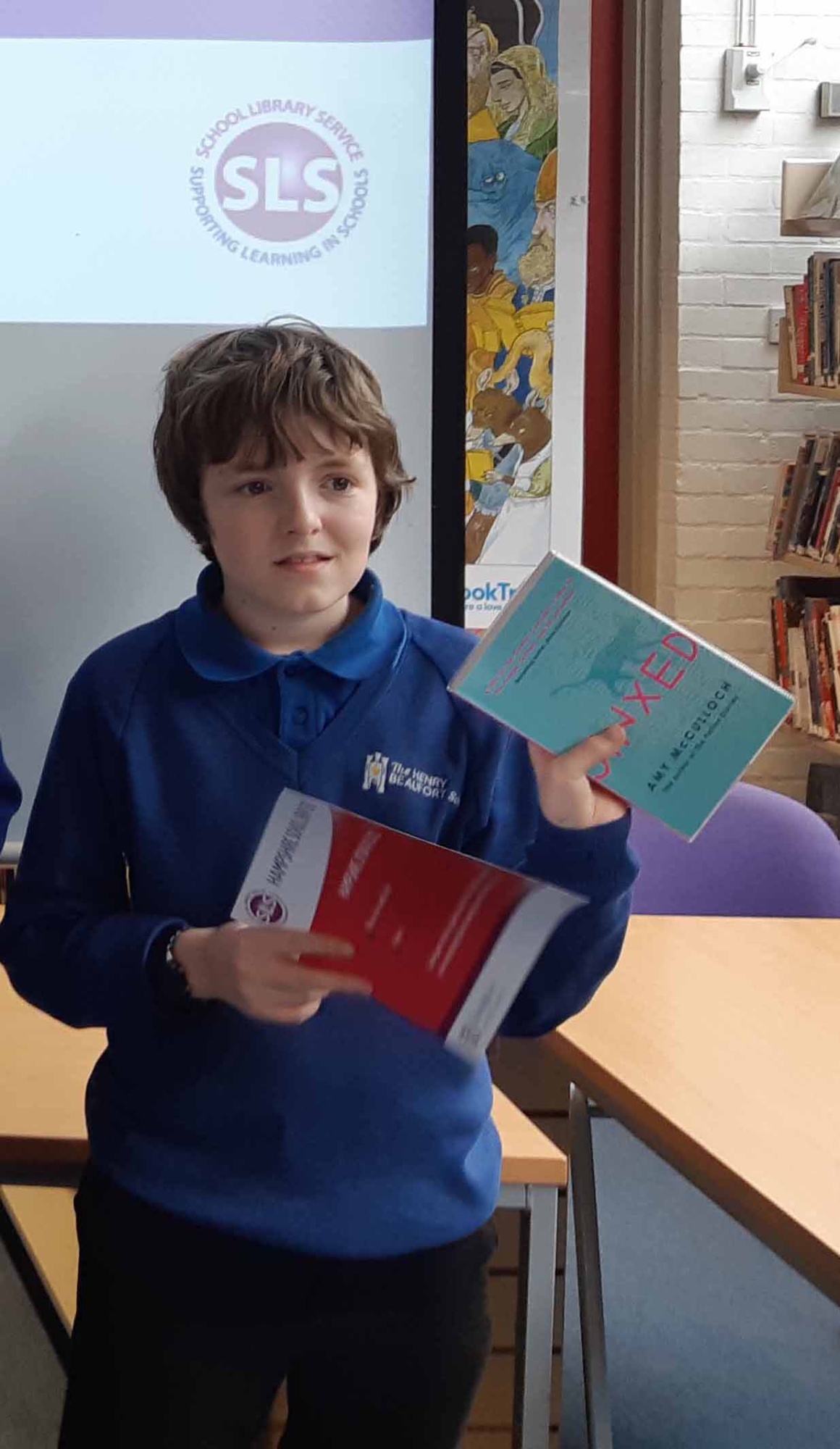 The event took place on Wednesday 30th September in the library with a reduced team of three who did exceptionally well answering eight rounds of questions with themes such as Shakespeare, Series and Sequels and Our Diverse World. After having a nail-biting wait to find out the results we were delighted to find out that Team Henry Beaufort had come a very impressive 2nd place.
Congratulations to the team for such a brilliant achievement!