Sharing Good Practice with the next Generation of Teachers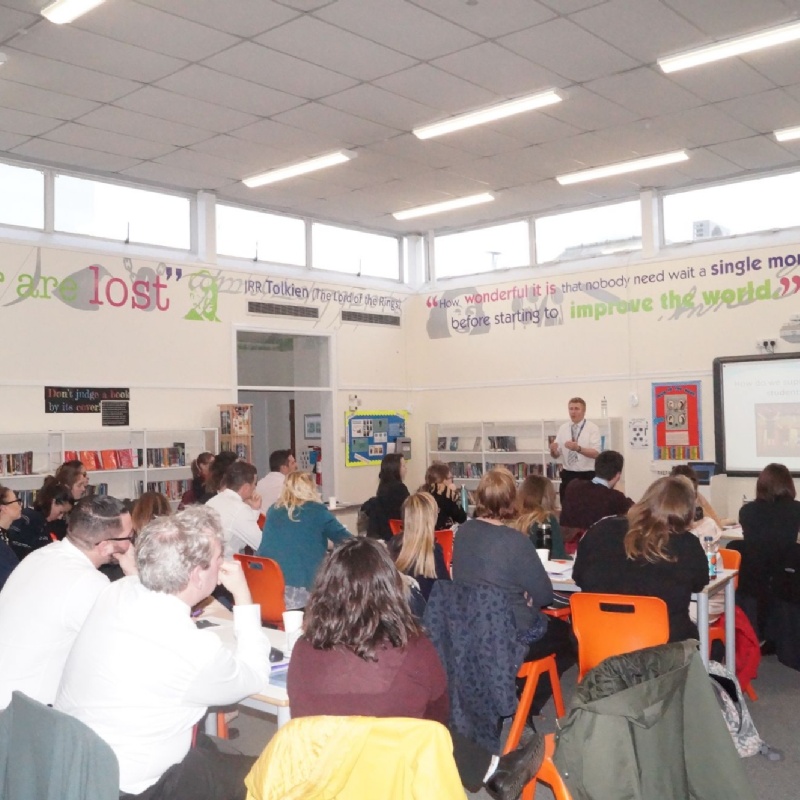 On Friday 7th February 2020 The Henry Beaufort School hosted 40 trainee teachers from across Hampshire as part of a training day. The day was held in conjunction with the Thornden School learn alliance and Innov8- Perins School.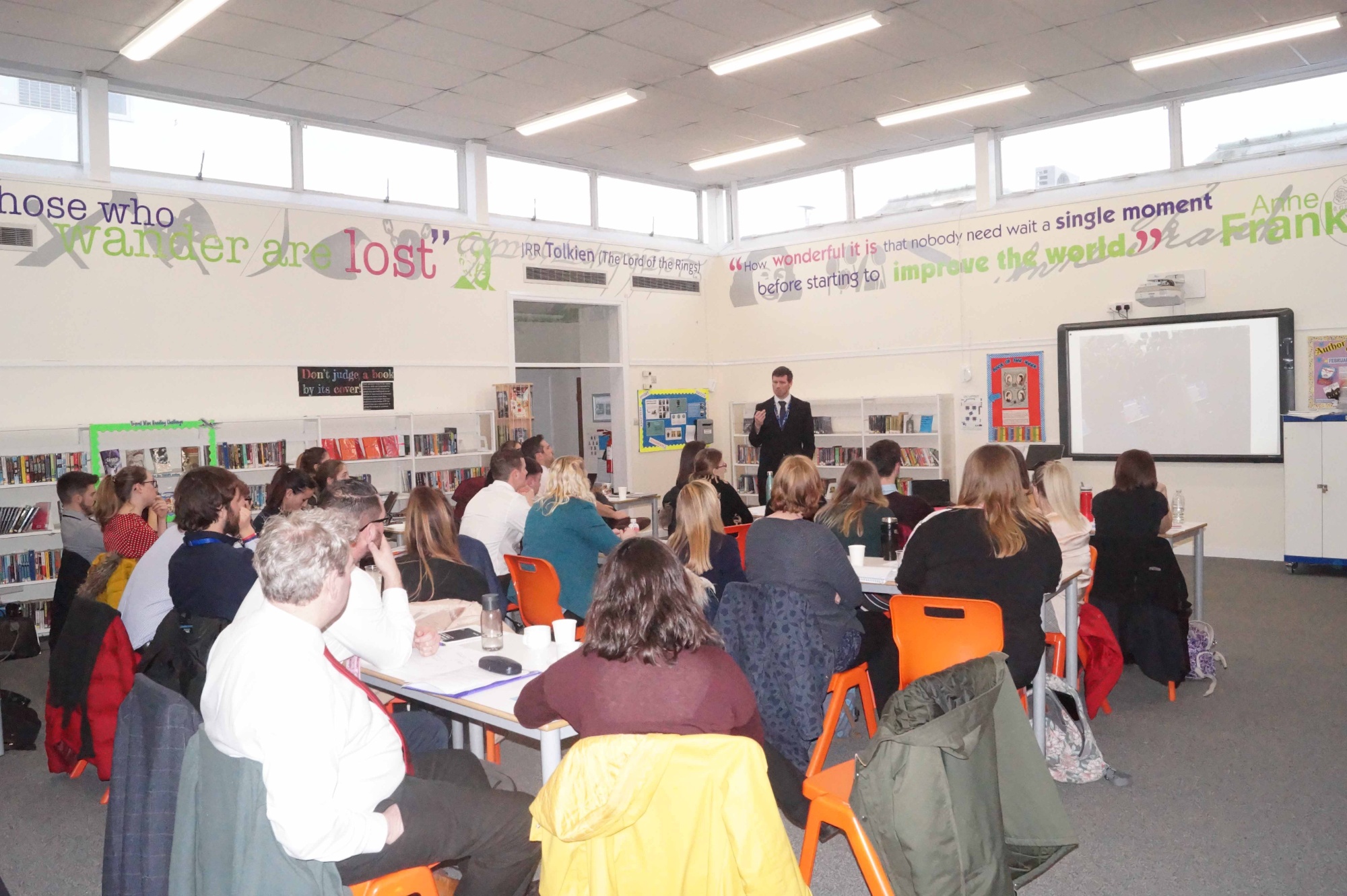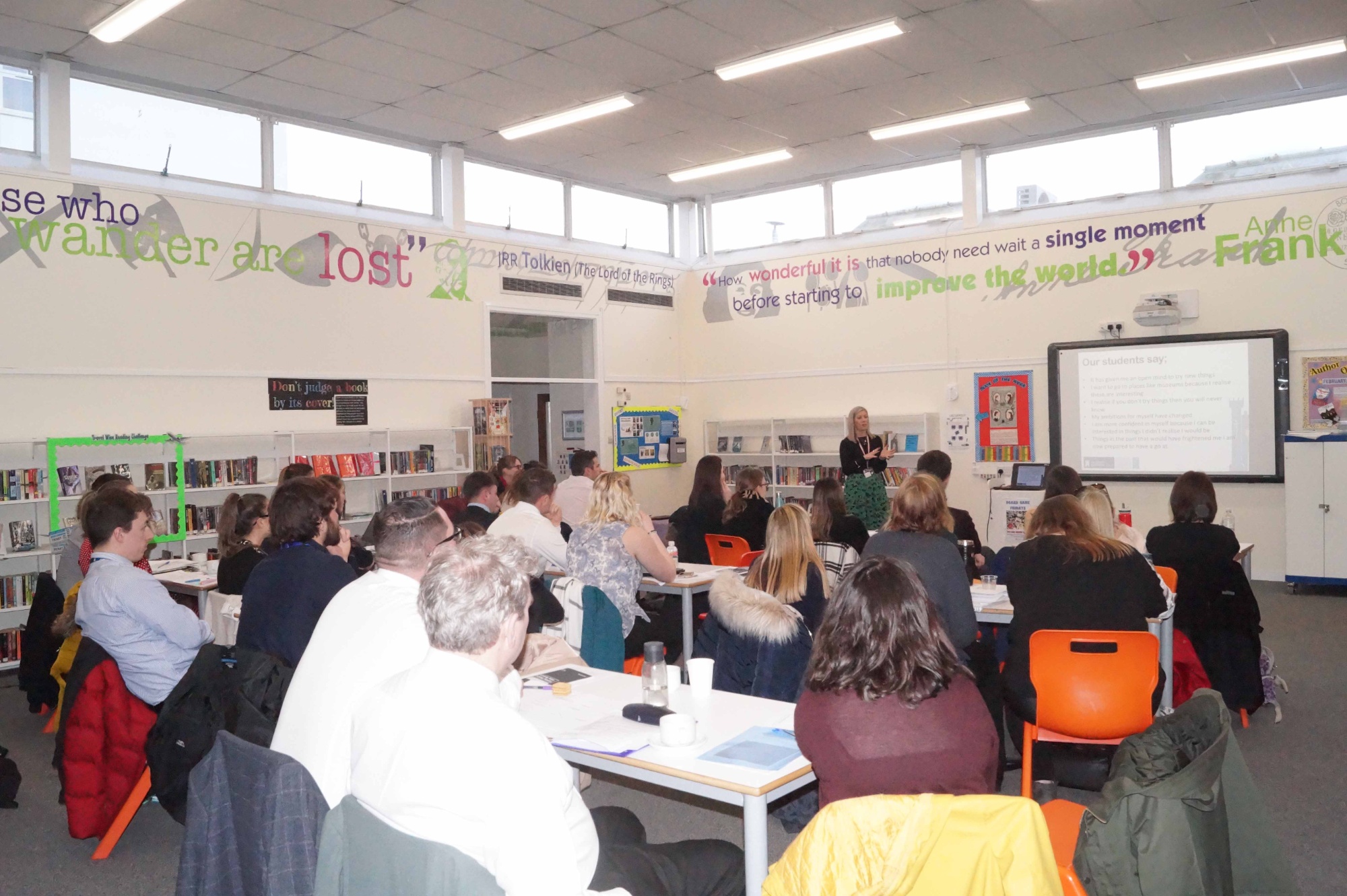 Mrs Sonia Atkins, Academic Leader for Science and Associate Assistant Headteacher said "it was wonderful to showcase the excellent practice we have at The Henry Beaufort School with so many trainees teachers, it was a fantastic event and I am proud to share the good work we do with our students".