Cultural Capital Day - 18th June 2021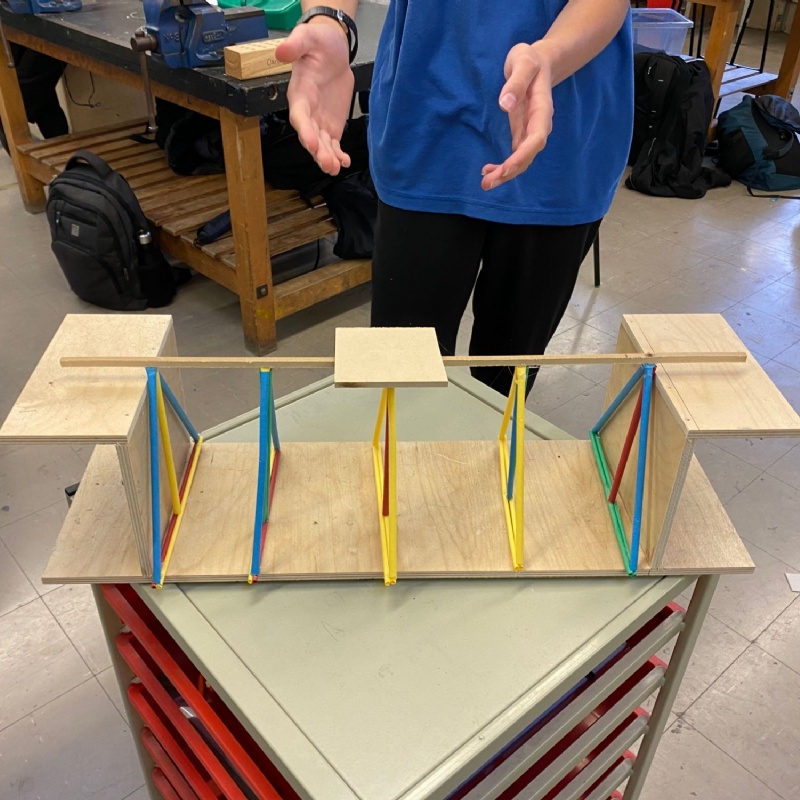 Throughout the year our students have three days that we hand over to ensuring that every student has a cultural enriching education. Today was the final day of this type of the year. Year 7 spent the day exploring Japanese Taiko drumming and working with professional theatre company "BOX". They watched a performance of Stomp and explored different cultures take of the artistic expression. Year 8 explored the challenges of being a developing nation whilst also seeing how the worlds super powers could help each other more by developing their own version of The UN. Year 9 were guided through all aspects of Technology, from creating their own pizzas to their own clothes. Building bridges and designing biscuits. Year 10 explored the real world of money understanding where most of their pay check will go. They were also able to understand what a career in Law could offer with input from a solicitor and science showed them the real world application for their subject.
This is a day that so easily could have fallen by the wayside in the current climate however our staff pulled out all the stops and the students had an utterly wonderful day, In spite of the weather
.