Boys Football Team reach County Cup Final
Henry Beaufort Boys Football Team win semi final game in order to reach County Cup final
Monday 2nd March saw the Henry Beaufort Boys Football Team take part in the Semi Final of the County Cup. After a great season, Henry Beaufort's team were up against Fareham school, Cams Hill. The team were hugely successful, with a 4-1 win, meaning they have made it through to the County Cup Final.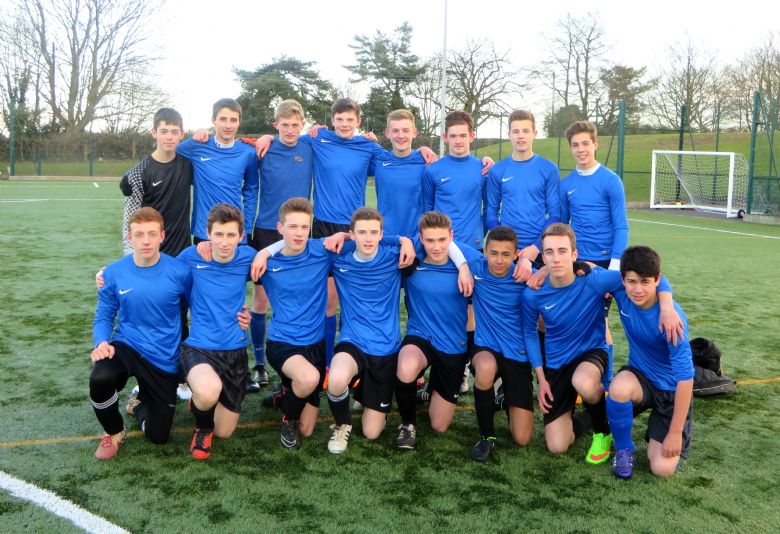 At half time, the score was 1-1 after Beaufort took an early 1-0 lead through IK Hill. It was a little tense but after a half time talk from Mr Coe, the boys dominated possession in the second half. IK Hill scored another goal, with Ben Moore and Dan Cutler (all pictured below) both adding to the result.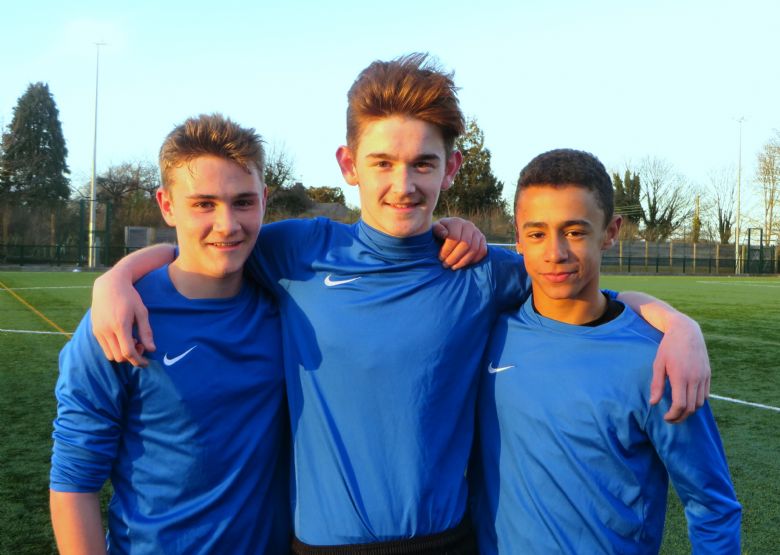 A special mention must also go to Callum Hossick who made some crucial saves throughout all the rounds.
The boys are looking forward to the final where they will play Salesian. A big congratulations to the team and good luck!