Year 7 Netball Team take part in Eastleigh and Winchester tournament
Two Henry Beaufort Year 7 Netball Team's enjoy success at the Eastleigh and Winchester Netball tournament
On Thursday 4th March, two Year 7 Henry Beaufort teams took part in the Eastleigh and Winchester Netball tournament, hosted at Wyvern School. It was a lovely afternoon, with some excellent team performances. In total, seven teams took part including teams from Wyvern, Kings, Romsey, Westgate and Toynbee. Each team played six games – with Henry Beaufort 'A' having to play Henry Beaufort 'B' in the last game of the tournament!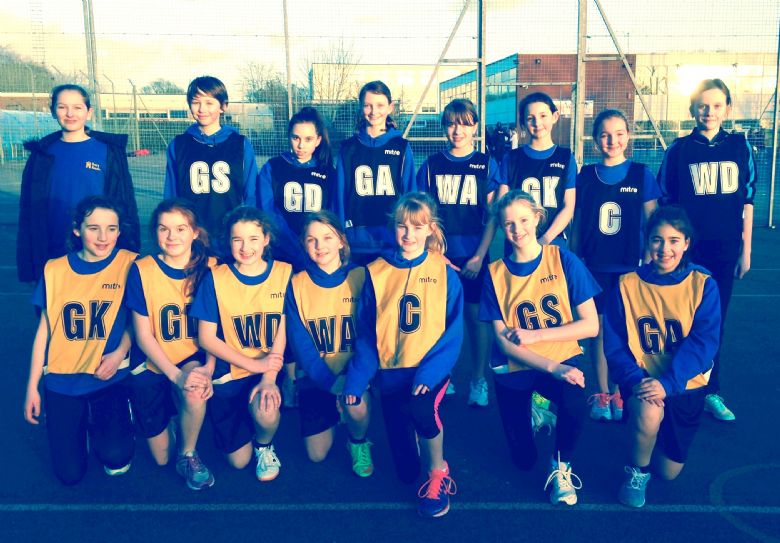 Overall Henry Beaufort's A team finished 3rd, with Henry Beaufort's B team finising 6th – a great effort and indication of the Year 7's enthusiasm and effort to Netball club that is extremely well attended.
Big thank you to Miss Fields who helped at the tournament and who has helped at Netball club throughout the year. Well done to all those involved!