Careers Fair 2015
Wednesday 30th September saw The Henry Beaufort School's 2015 Post 16 Careers Fair. Hosted on site, the fair was open to Year 9, 10 and 11 as well as their parents, during the school day and into the evening.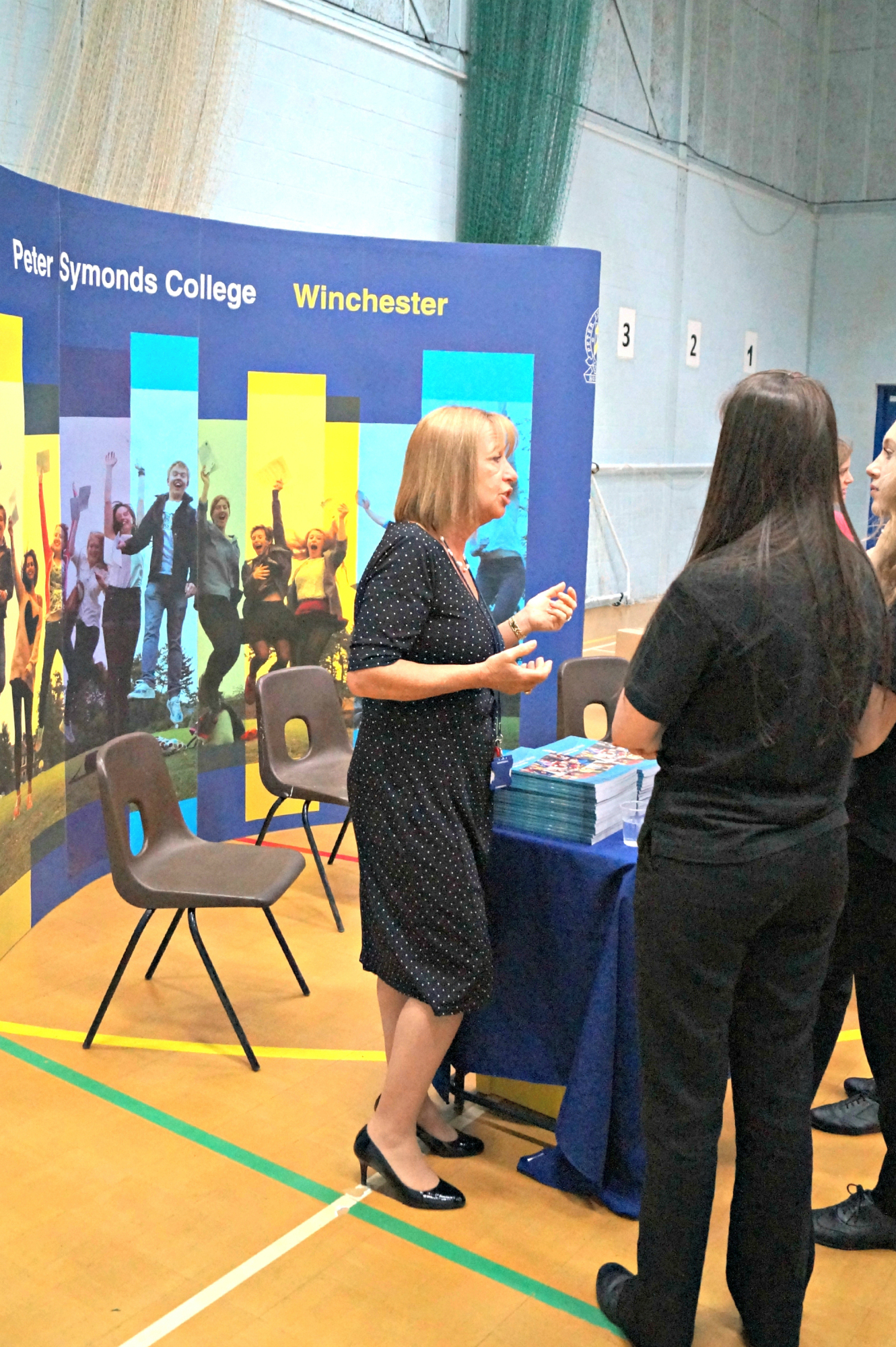 Representatives from a variety of institutions and industries filled the school Sports Hall. They were available to talk to students about their options after school. Colleges in attendance included Peter Symonds, Andover, Barton Peveril and Queen Mary College, who were on hand to discuss academic pathways for students. For more vocational courses and apprenticeships, Eastleigh College, ACE, Basingstoke College of Technology, Southampton City, Sparsholt and UKSA were available to the students and parents. Southampton and Winchester Universities were also in attendance, providing information for students who were looking further into the future.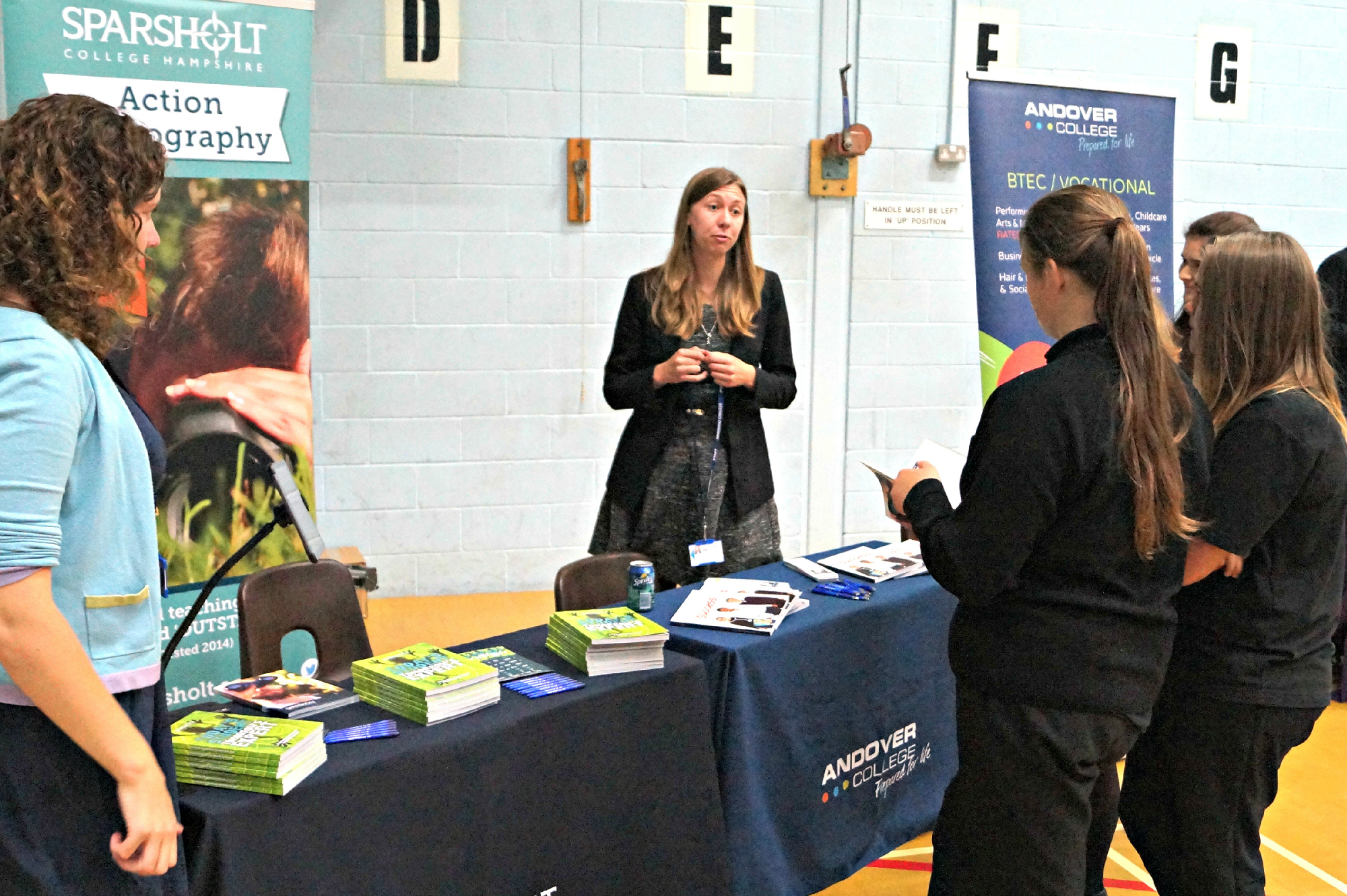 Alongside the vast educational resources available to students and parents on the day, a range of apprenticeship, training and employers attended to share the opportunities they have to offer school leavers. Army Careers, Carillion Construction, Yellow Dot Nursery and SETA Engineering to name just a few who joined the successful event.