Supporting PE in Primary Schools
The Henry Beaufort School Physical Education department has been working with our local primary schools to support the provision of PE and extra- curricular sport.
To date, The Henry Beaufort School has organised and hosted a number of primary school tournaments, including girls and boys Football (well done to the winners of both tournaments - Kings Worthy Primary School), High 5 Netball 'A' Team Tournament (well done to the winners - Weeke Primary School) and High 5 Netball 'B' Team Tournament (won by St Peter's Primary School). These events and tournaments allow the primary school pupils to put into practice all of their training, and gain valuable experience of competitions. Recognition and a big thank you must be given to the Year 10 and Year 11 GCSE PE students who have helped organise and officiate these tournaments.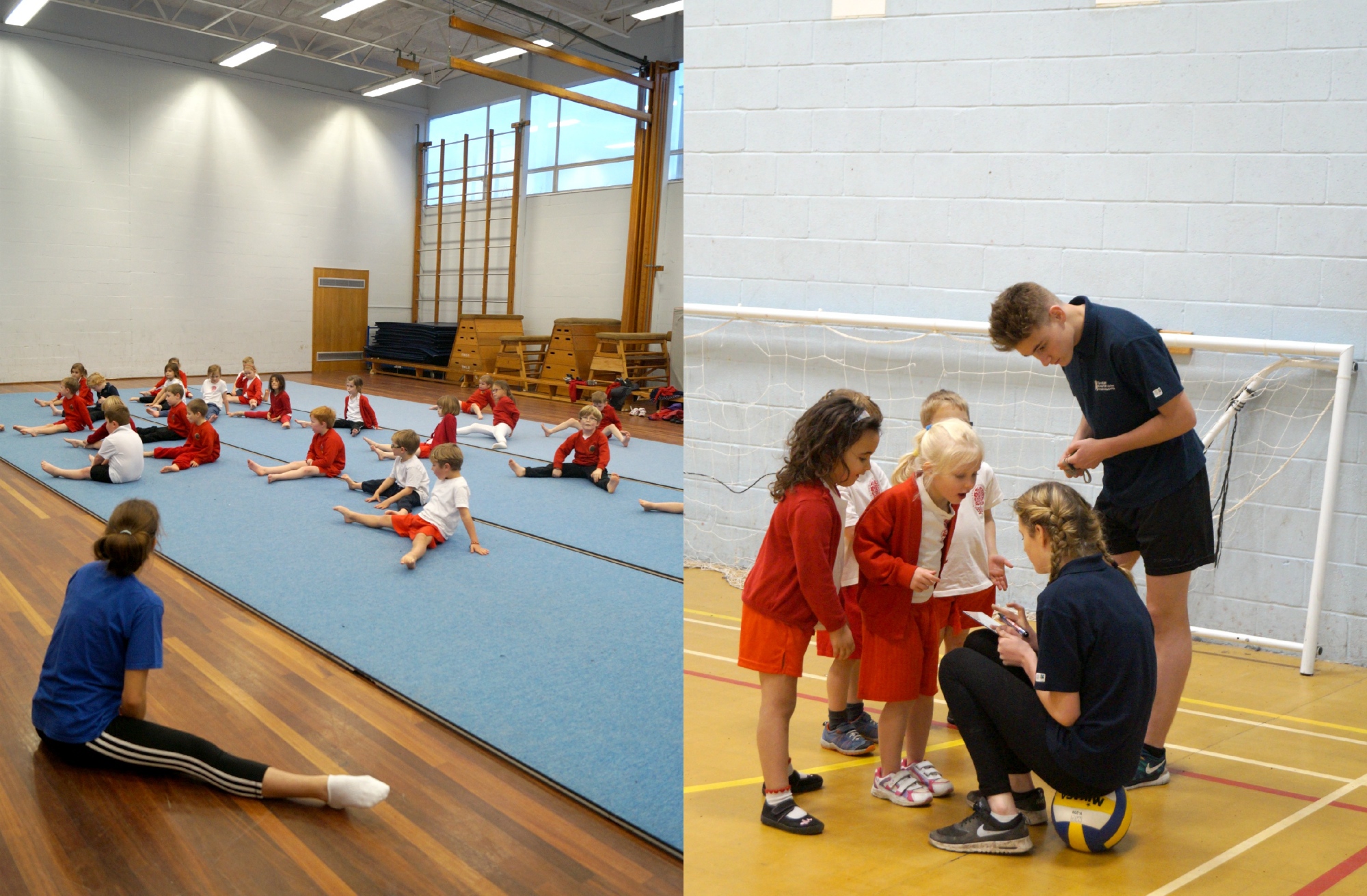 We have also had the opportunity to go into primary schools to help with the delivery of PE lessons every other Wednesday. Miss Elsdon, Miss Colebourn, Mr Naisbitt and Mr Applin have been into a number of schools and have delivered a range of different sessions, including Tag Rugby, Netball, Dance and Leadership.
Last week, we had 60 Year 1 pupils visit for the afternoon and they took part in a gymnastics lesson and a multi-skill session. Again, a big thank you to the Year 11 GCSE PE pupils who ran the sessions and demonstrated amazing leadership and communication skills and were a credit to the school – well done!