Cross Country success for Henry Beaufort runners
Well done to all the Year 7 & 8 pupils who took part in the Winchester and Eastleigh Cross Country Championship on Friday 27th November, who ran with the aim to secure a place in the district team.
There were some excellent performances on a very wet, muddy and slippery course. All pupils put in 100% and competed against a large field of runners.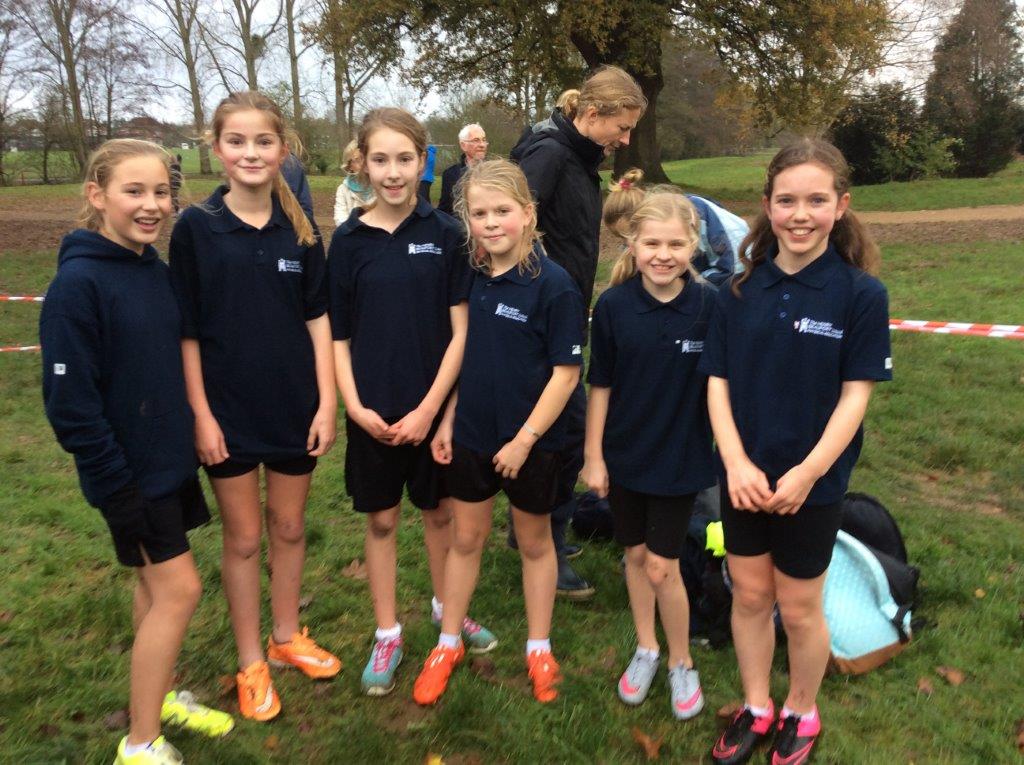 A special mention is to go to Alice Little and Jess Marshall who finished 17th and 22nd respectively in the Under 12 Girls. In the Under 12 Boys, Alex Lakeland had an exceptional race and finished 5th overall.
In the Under 13 (Year 8) competition, Katie Allen finished an amazing 3rd place and Oli Morgan finished 5th.
An extended well done to all therunners, we will wait to see who qualifies for the District team.
U12 Team; Becca Connell, Harriet Coxon, Betsy Harvey, Jess Marshall, Alice Little, Hannah Woodhall, Eric Barnes, Zac Moss, Josh Beech, Hamish Clarke, Stan Savage, Alex Lakeland
U13 Team; Katie Allen, Oli Morgan and Eleanor Quigley.