World Book Day 2016
Fictional character badges, activity sheets, quizzes… The Henry Beaufort School got into the full swing of World Book Day, taking the opportunity to celebrate a love of reading amongst its students.
The biggest event of the day was Drop Everything and Read, in which a bell rang during the day (the students not knowing when it would happen) for students to drop everything they were doing in class to read for fifteen minutes.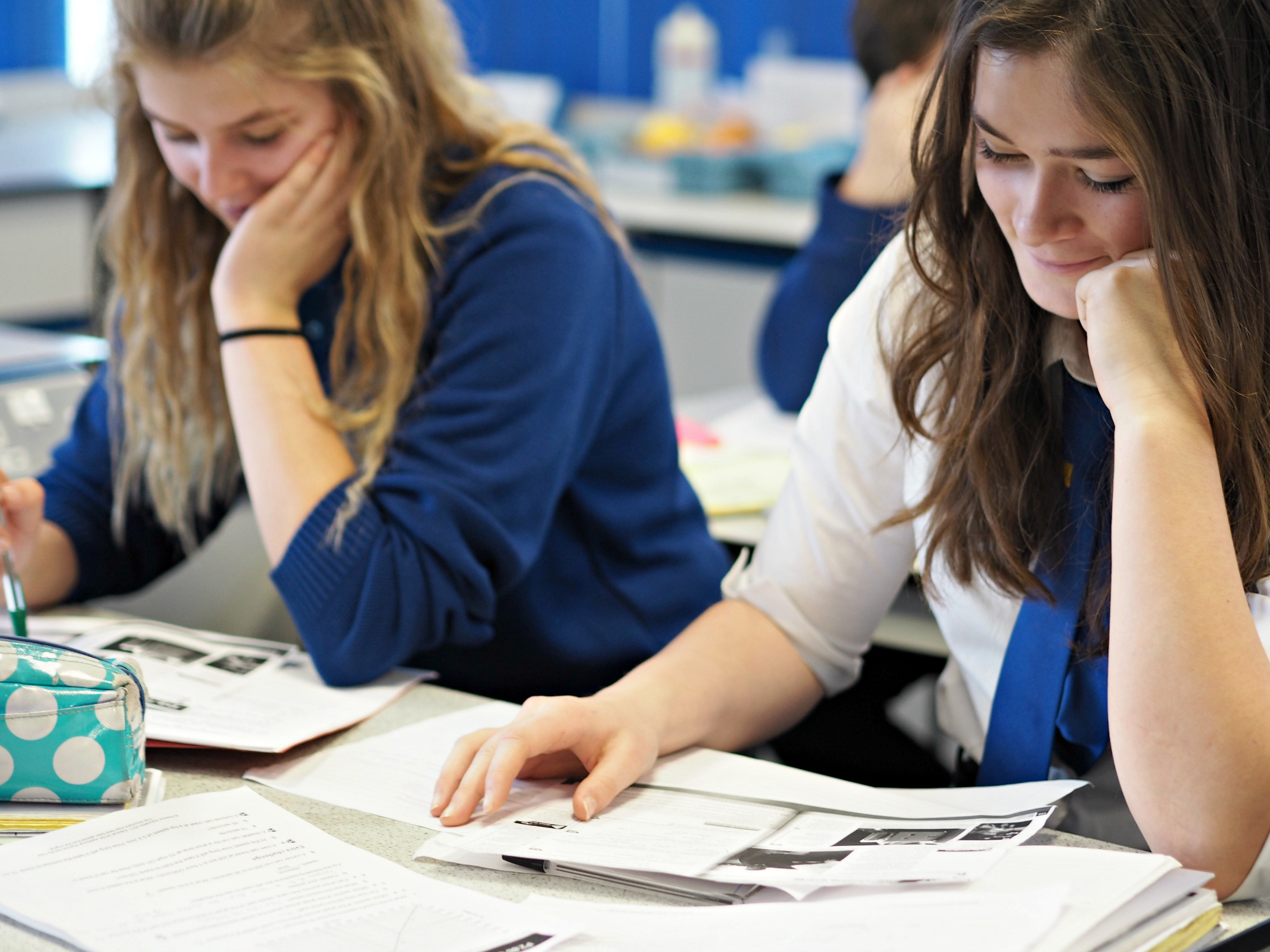 The event was organised by Mrs Godlement, the Literacy Manager at The Henry Beaufort School:
'Drop Everything and Read is a fun way to fit some extra reading for enjoyment into a busy school day. Our students are dedicated to their learning, but research tells us that making time for reading for pleasure is one of the main ways that successful learners develop their thinking to achieve more highly. At The Henry Beaufort School, we want our students to have every opportunity to enjoy reading, so we keep literacy and reading at the heart of our curriculum.'
Staff wore badges with fictional characters' names, such as Aslan, Hermione Granger and Scout Finch. Students were on a quest to hunt down as many characters as they could and fill their activity sheet. There were also pictures of staff covering their faces with books and students had to guess who was hiding behind the novel. As well as this, students had to match book quotes with the title they came from, and take part in interactive literacy quizzes with their tutor group.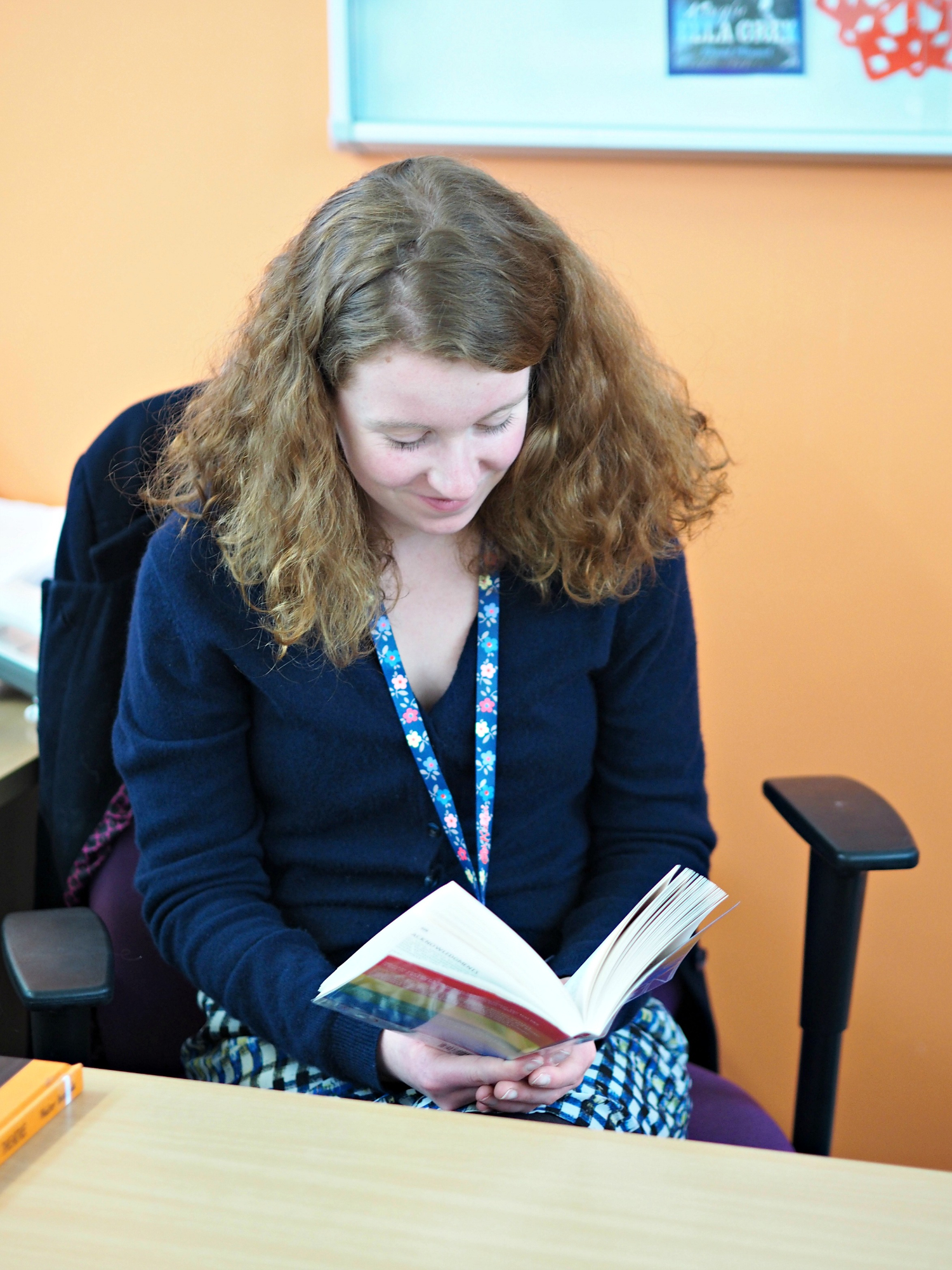 World Book Day saw the launch of a new school policy, where students have to bring a book with them every day as part of their school equipment. The Learning Resource Manager, Miss Phillips, said, 'The library was a hive of activity throughout the day, and it was brilliant to see students using the revamped and restocked library to explore the world of books'.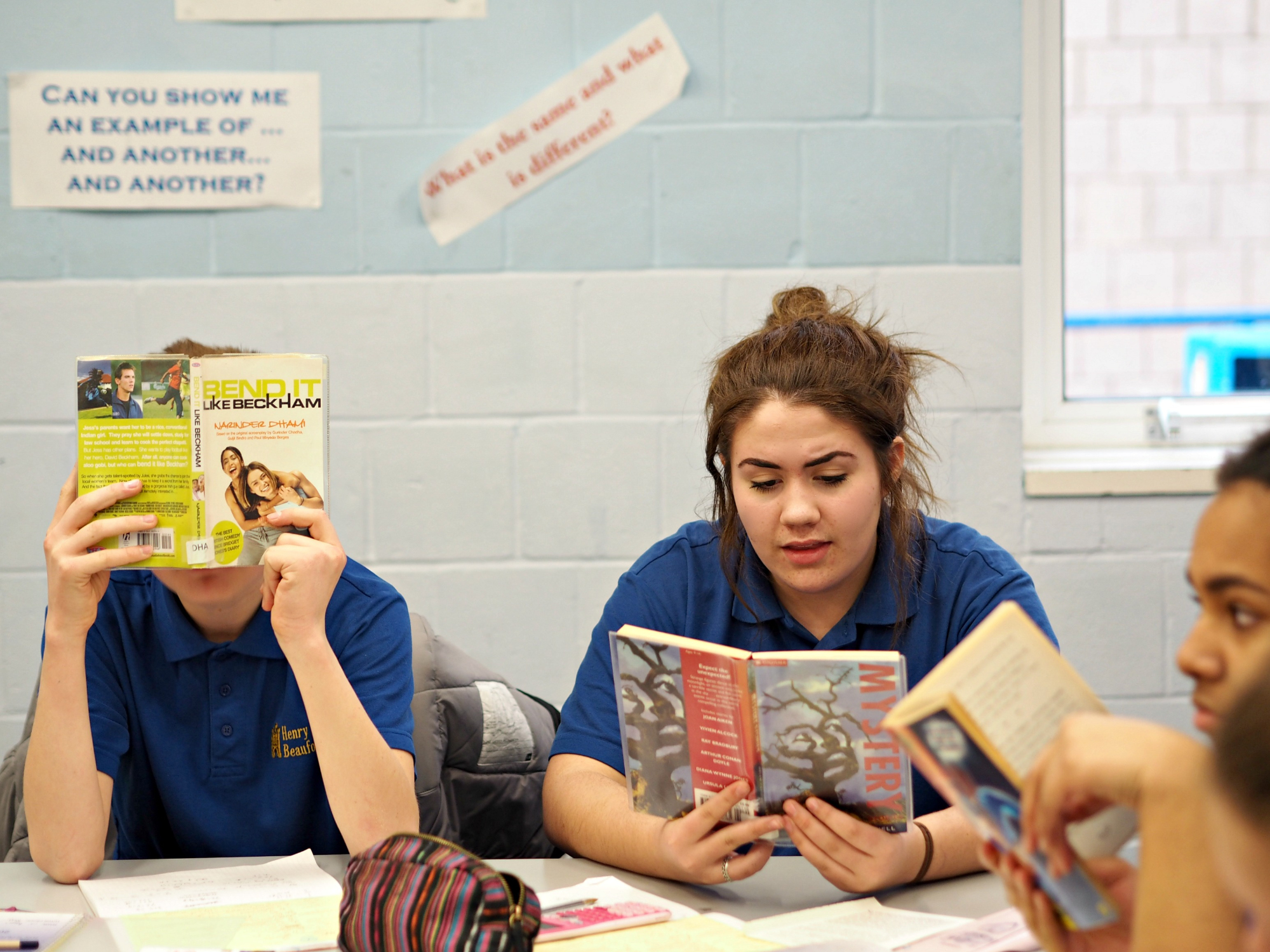 Most importantly, the students enjoyed the day, and left the school in excited anticipation about using their World Book Day token to buy a book of their own choice. One Year 7 student said,
'World Book Day was really fun. I liked Drop Everything and Read because you could read your book and get lost in your imagination'.