GCSE PE Canoeing in Brecon Beacons
On Friday 4th March, 20 GCSE PE student headed to the Hampshire Mountain Centre, based in the Brecon Beacons to take part in an intensive weekend of canoeing with the hope to use it as one of their assessments for the course.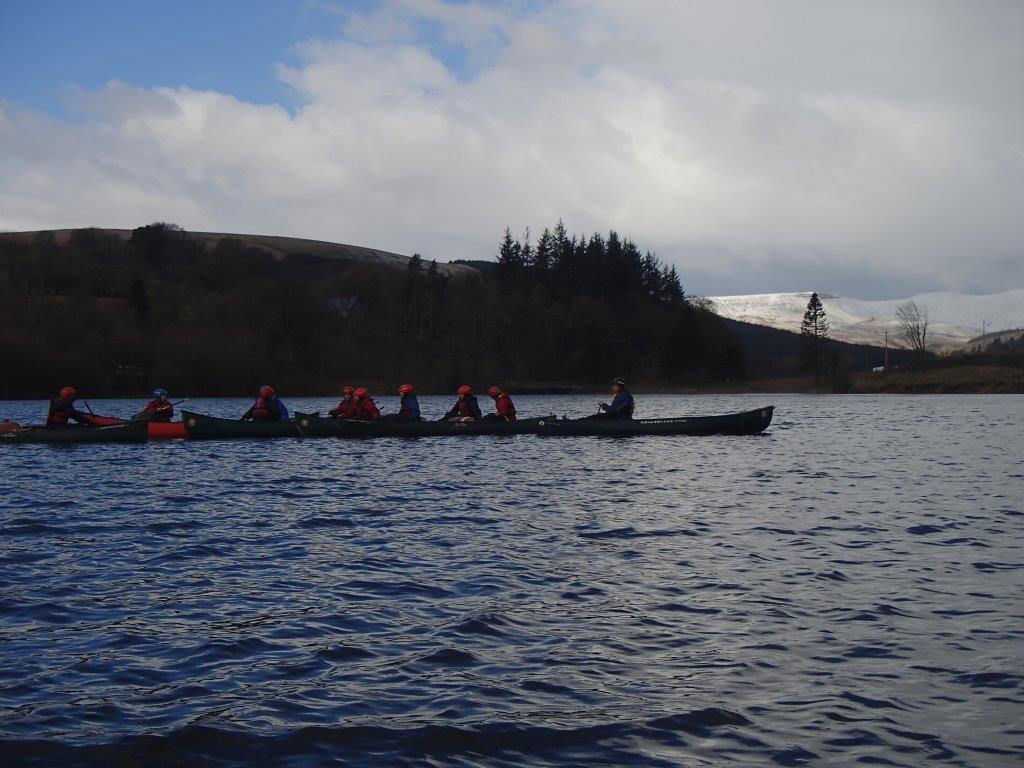 The group arrived at 1pm, and once quickly kitted up, they were on the water by 3pm. The first venue was the Brecon Monmouth Canal - a nice flat piece of water, to be introduced to the new skills of canoeing and to acclimatise to the very cold conditions. Afterwards, the group headed back to the centre for food, then back out to the canal for some night canoeing!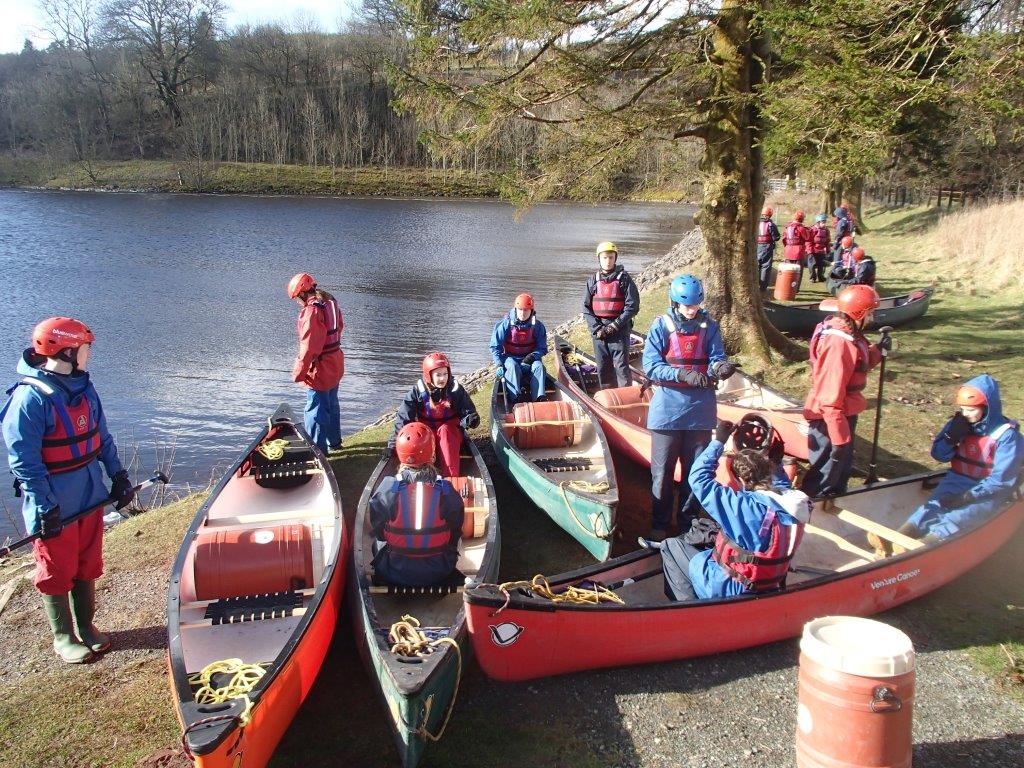 Day 2 saw the group head over to Pontsticill Reservoir. Another cold day with some overnight snow - it was also windy and the students had to quickly put there new skills into practice to avoid being blown away! This assessment also involved capsize practice - brrrr! The group headed back to the centre for some rest time and food before the evening theory session began.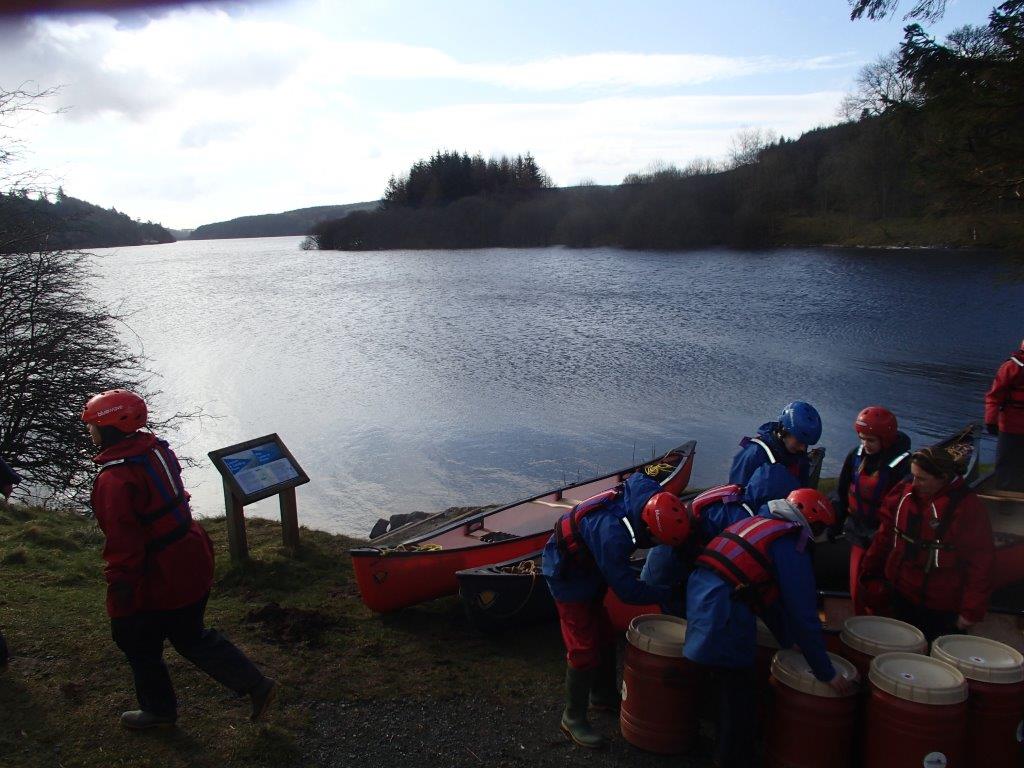 The final day was on the River Wye and this was final assessment day. This river was quite fast flowing with some small rapids to negotiate, and all the students managed it exceptionally well. Only Mr Coe and Mr Naisbitt in a canoe had a communication breakdown and a near capsize incident! The team finally arrived back at school at 8.30pm on Sunday, ready for a well earned, good nights sleep!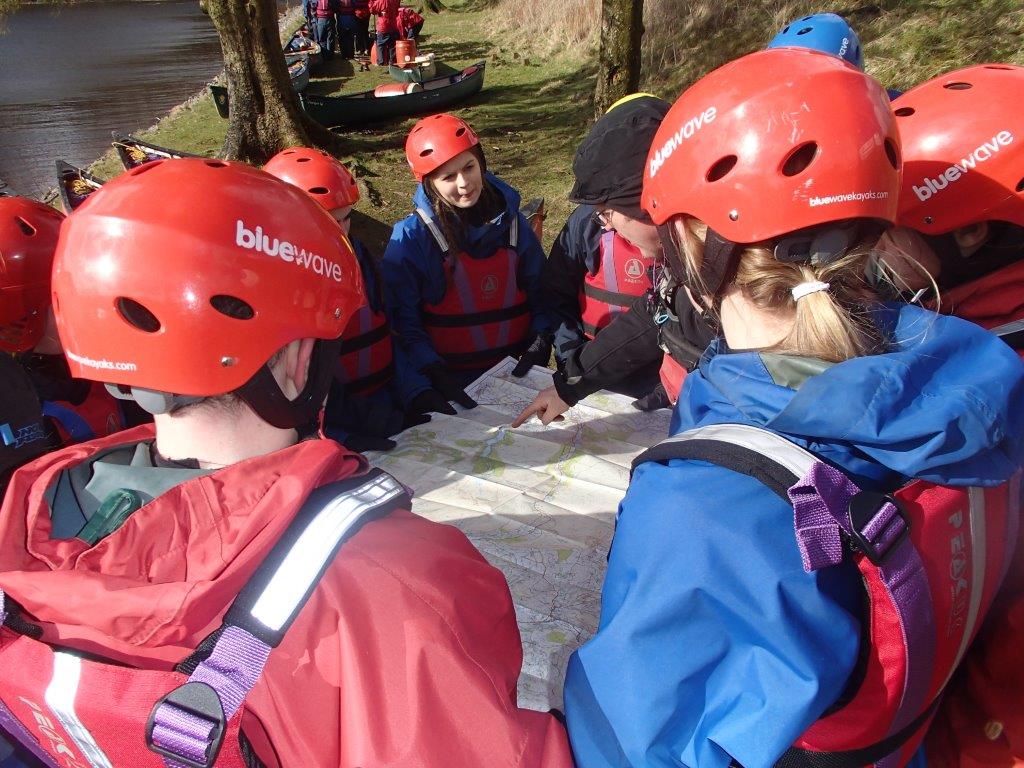 Miss Colebourn said "The student were incredible and a pleasure to be with. They worked so hard and showed great effort, dedication and commitment to help secure the best possible grades. All the students impressed us with their new learnt skills and all scored maximum marks - fantastic! They were all keen to go back and visit Brecon as it was an amazing venue (but maybe when it is a little warmer!)".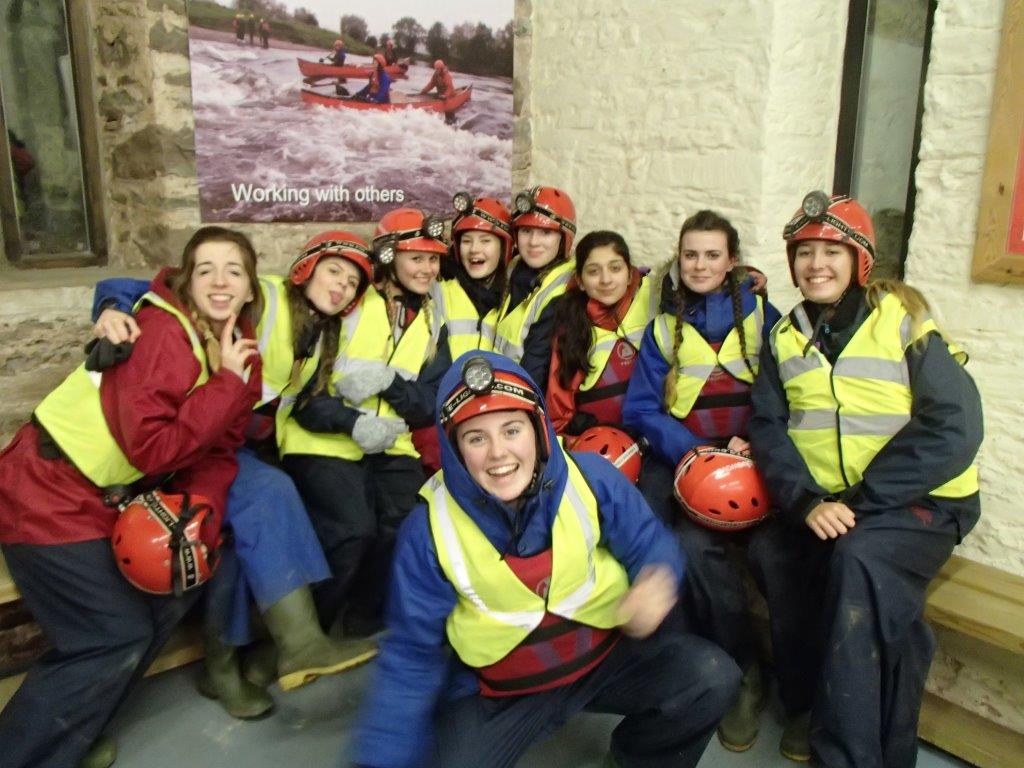 Thank you to Mr Coe for organising such a successful weekend and the members of the PE department who also attended.