Erasmus+ students visit Germany
On Sunday 17th April, a group of nine Henry Beaufort students and two teachers began Phase Two of our Erasmus + Project - 'New Media- New Methods', with a trip to our partner school in Dierdorf, Germany. Most students were able to stay with the partner they had hosted during the Winchester visit back in December. The theme for the week focused on mobile learning and applications for hand held devices.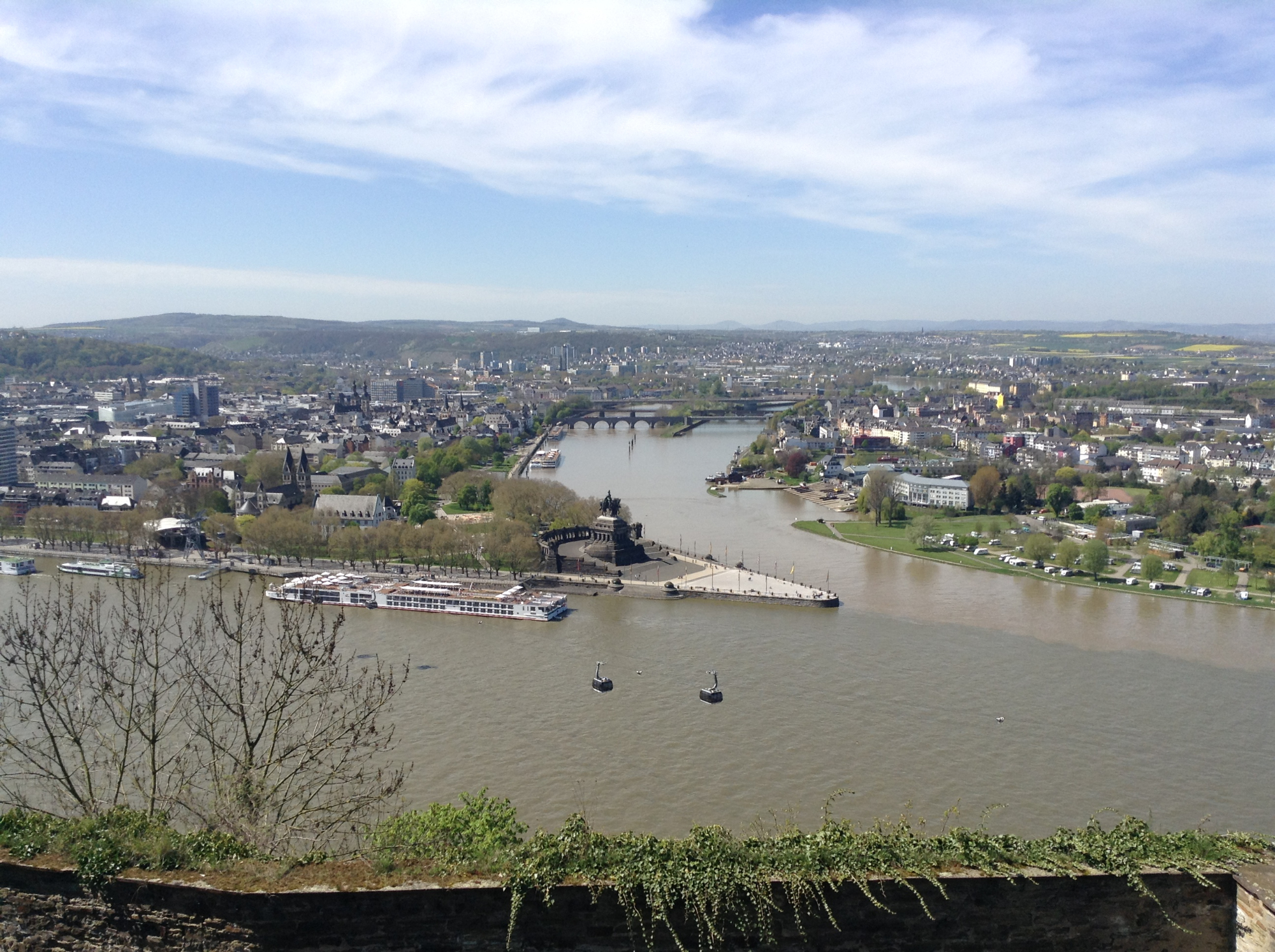 When the group were not trialling a variety of different apps, such as green screen and photo booth on iPads at the school, they enjoyed trips out to the Frankfurt Communications and Film Museum and GPS tours of Dierdorf and nearby Koblenz. Henry Beaufort students learnt a great deal about how different apps could enhance the way we learn and teach and also made good use of the German that they have been learning at school. All were praised for the positive way that they embraced the language and the culture during the week.