Chichester University Festival of Sport
On Friday 10th June, 32 Year 9 students headed to Chichester University to take part in the Festival of Sport. This was where Mr Naisbitt went to university so he was pleased to be back and be able to see many of his old lecturers!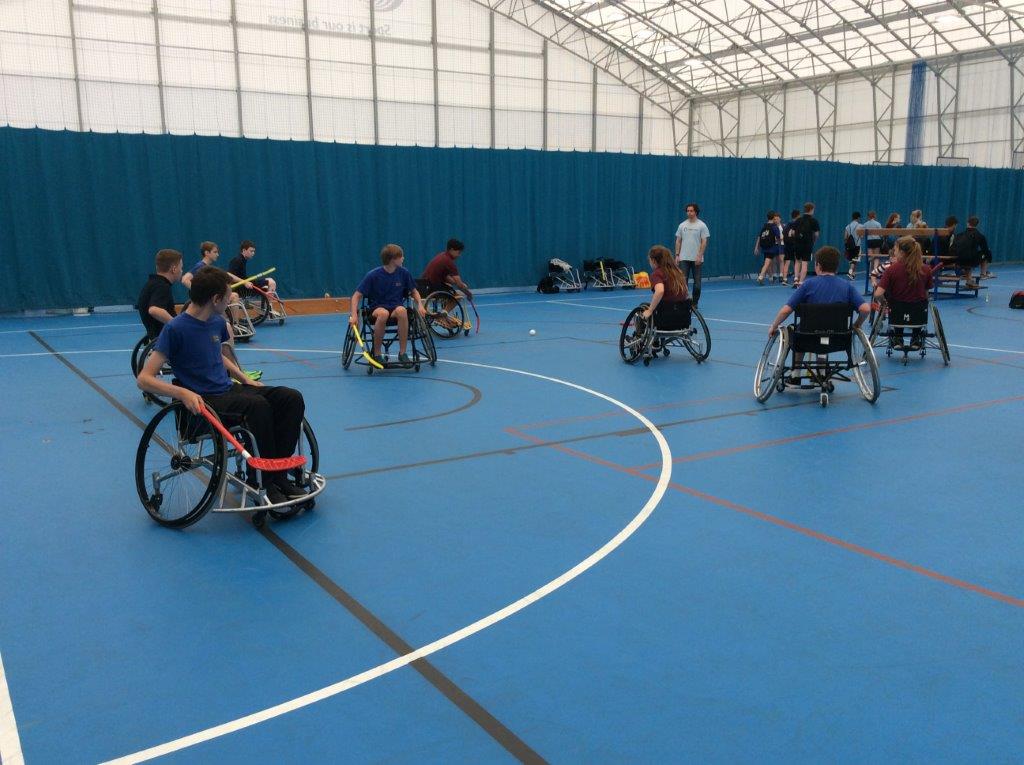 The day was organised by the university to allow students to try out different sports, learn about the effects of exercise on the body and discover what careers are available to them in the future. The 32 pupils selected were pupils who have opted to do GCSE PE next year, so a worthwhile day to inspire them. The students got an opportunity to see an insight into different aspects of sport and an opportunity to use the many new technologies associated with sport.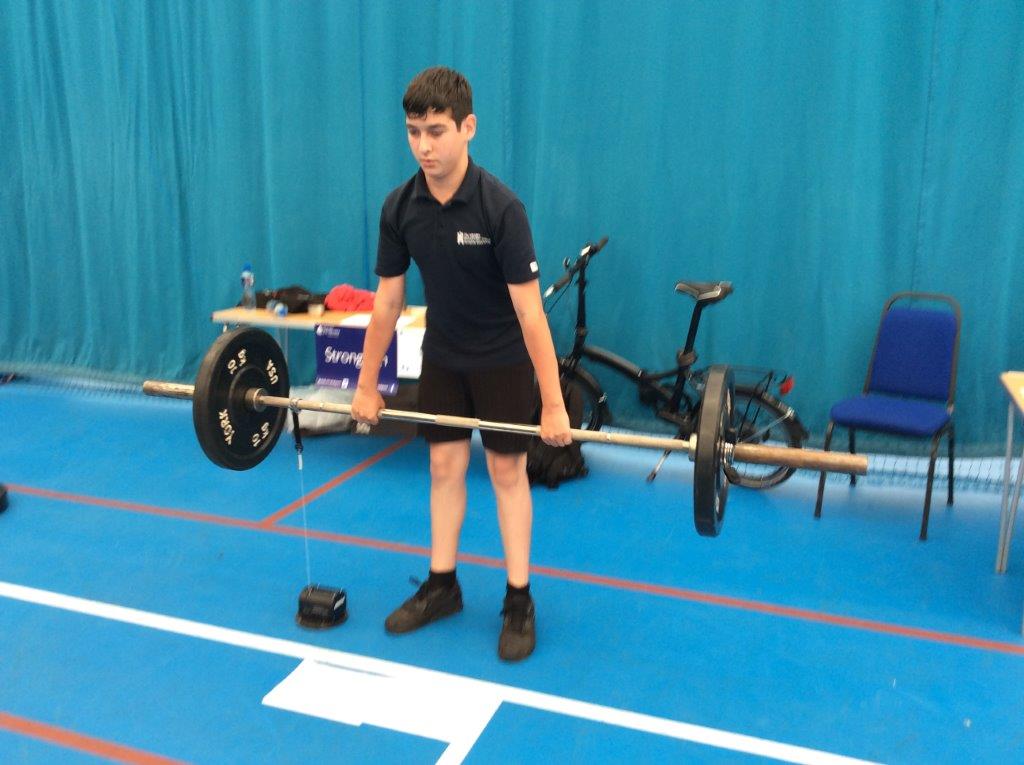 The Henry Beaufort students were able to learn from world leading researchers based at Chichester University, external experts from local and national organisations and participate in a wide range of activities and new sports.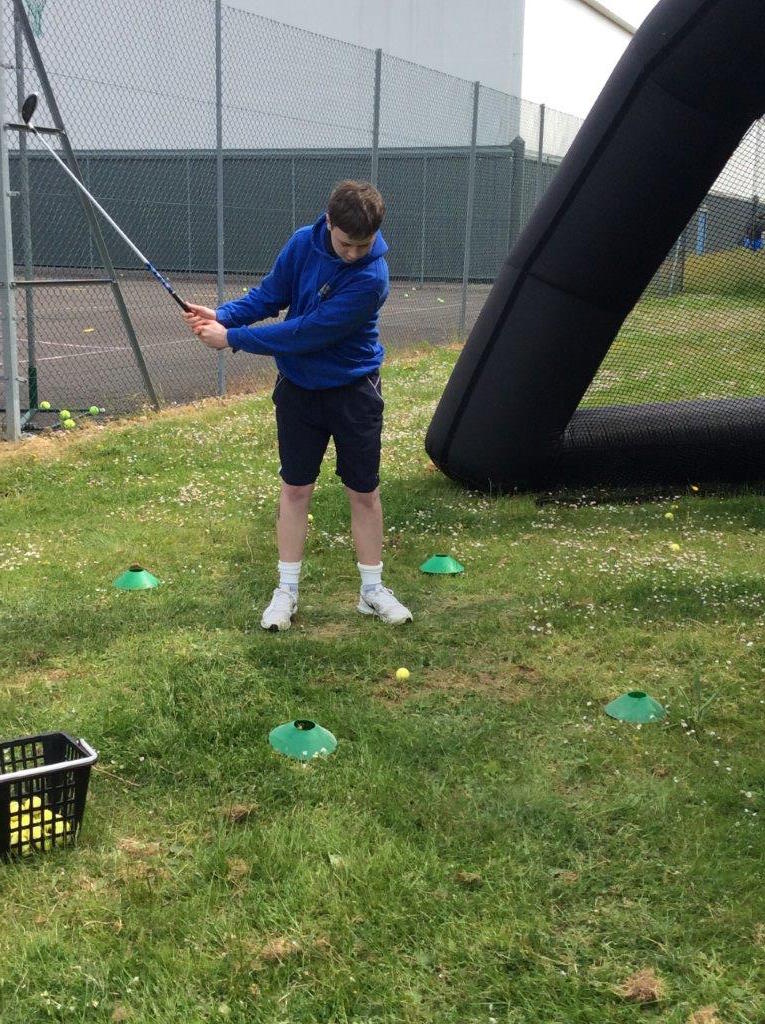 Activities took place all over the campus, where students could just turn up and have a go or have a 30 minute training session. Some of the students favourite sessions included wheelchair hockey, Gaelic football and blind football. Students also tried reaction time tests, took part in a experiment to explain the effects of colds on sports performance (which involved putting your hands in ice!) and recreating Lego shapes, strength and conditioning training and measuring the speed of their throw.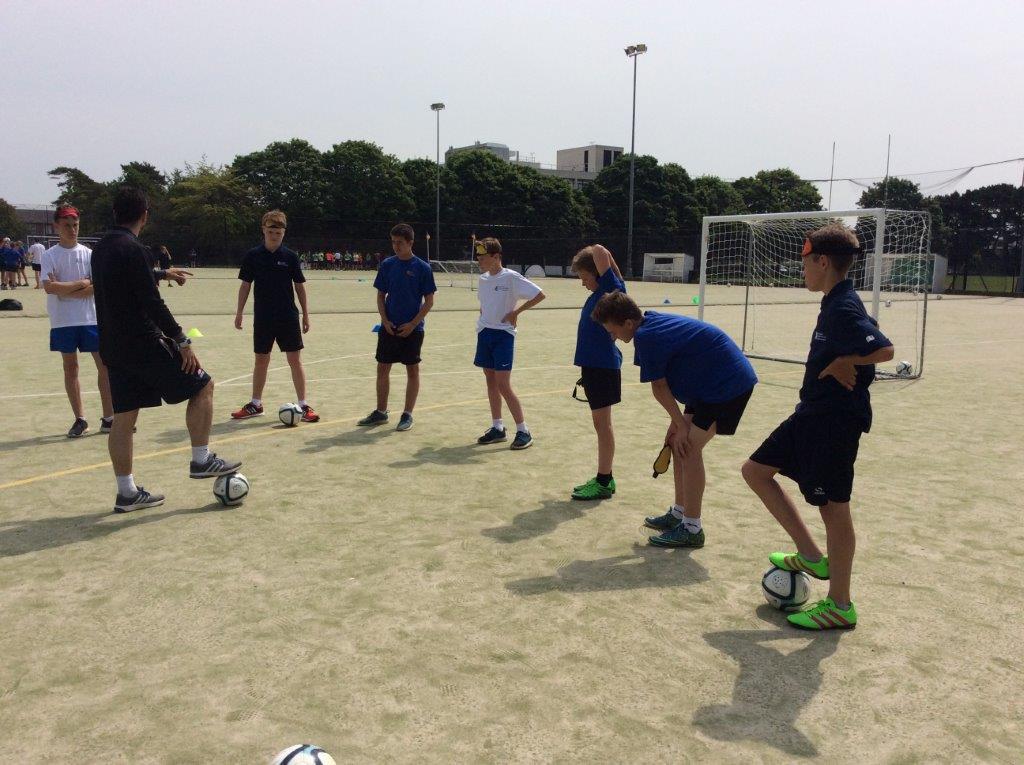 It was a well organised day and hopefully the PE department can forge a good link with Chichester University to develop further. Well done to all the students that took part they were a credit to the school.