EU Referendum results at Henry Beaufort
One week before the official EU Referendum, Henry Beaufort students held their own mock referendum.

During tutor time, ballot papers were completed and posted into the ballot boxes in each of the seven team areas. Students benefitted from an insight into the rules of voting, the importance of voting in a democratic society and were able to debate the two sides of the referendum in the weeks prior.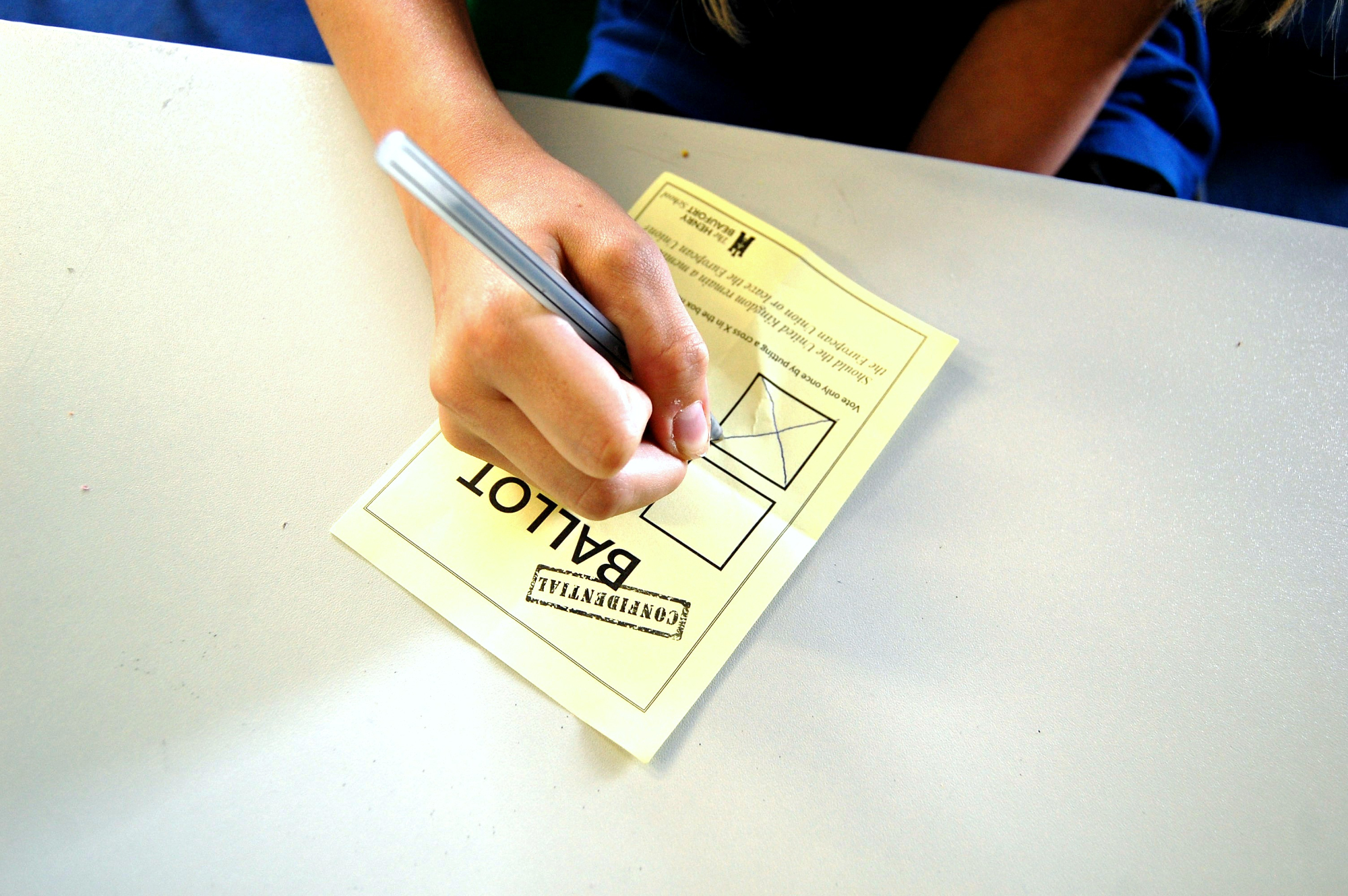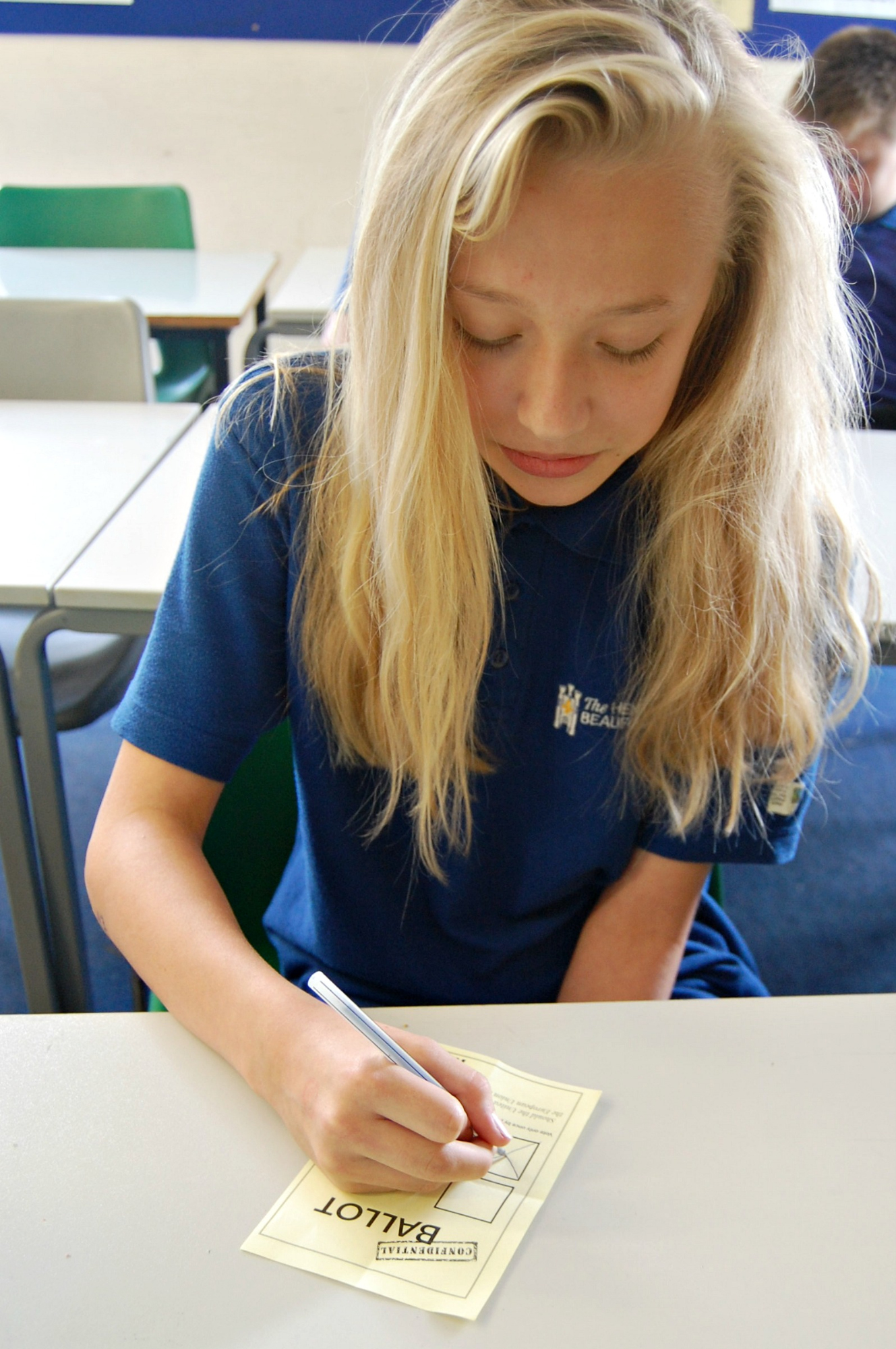 The final percentage for Henry Beaufort was 69% Remain vs 31% Leave.

Now that the decision has been taken to leave the EU, it is interesting to see that as a school we had a very different outcome to the general population.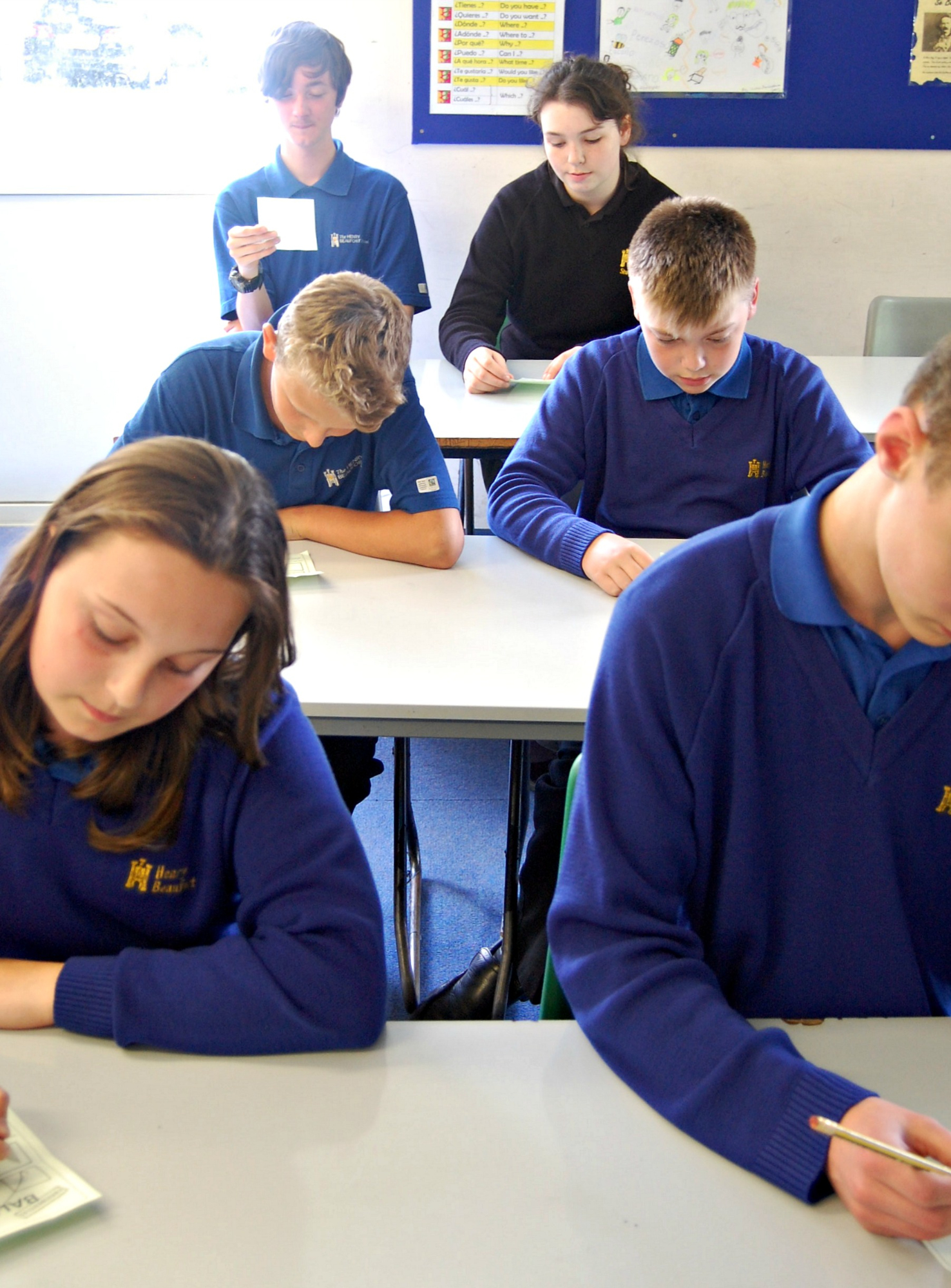 Interestingly, our majority is reflective of the youth vote, which polls suggest was 75% of 18-24 year olds voting to remain.

We will continue to discuss the outcomes of such a decision within tutor time and will encourage the students to reflect on what their future may look like as a result of this vote.
Miss Wilson