Sports Awards Evening 2016
On Monday 27th June The Henry Beaufort School's hosted its first Sports Award Evening - an evening to recognise, reward and celebrate the success of many talented young sports performers.
For the presentation of the awards, we were joined by Peter Waterfield, who also spoke about his truly remarkable career in diving.
There were a number of awards presented during the evening, starting with the specific Sport Awards. For each sport and each year group there was a Player of the Season and Most Improved Player.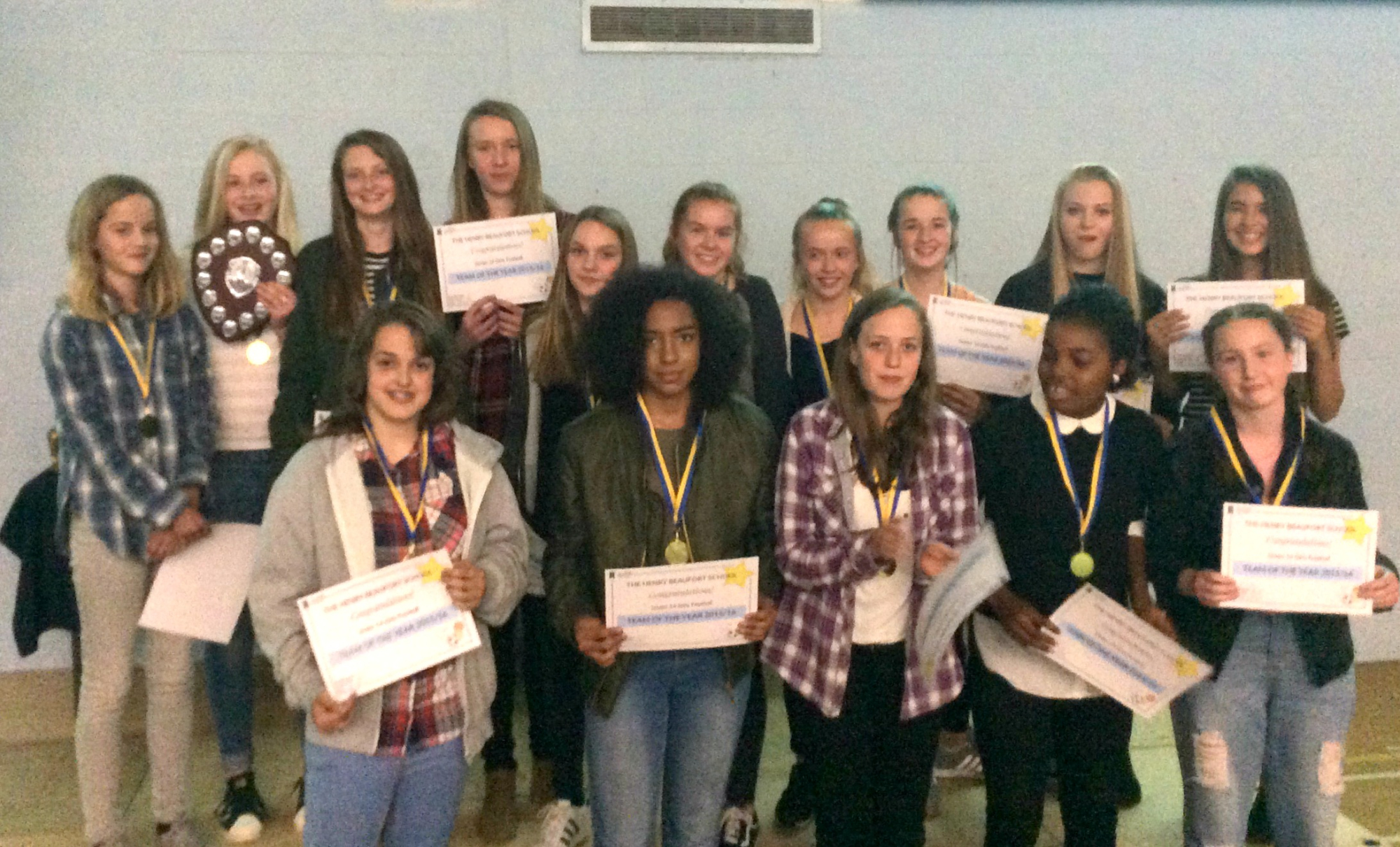 We then moved onto the Team of the Year. This was awarded to the U14 Girls Football Team. This team is fantastic - their commitment, spirit, team work and talent has resulted in a lot of success this season. This team won the U13 County Cup competition last year and they were keen to replicate this success – they did this with style and won the U14 County Cup final 5-0. They also had exceptional success in the National Cup competition, reaching the last 16 after a number of rounds and competitive games against schools across the UK.
We then moved on to Sports Personality, with one award for each year group. These were awarded to those pupils who encompass the school ethos of Ambition, Pride and Happiness. They are students who are week in, week out, lways volunteering to help out, and clearly are at their happiest when playing sport. It is apparent that they are proud to be representing the school in any sport that they are playing.
The winners were:
Yr 7: Frankie
Yr 8: David
Yr 9: Ned
Yr 10: Dan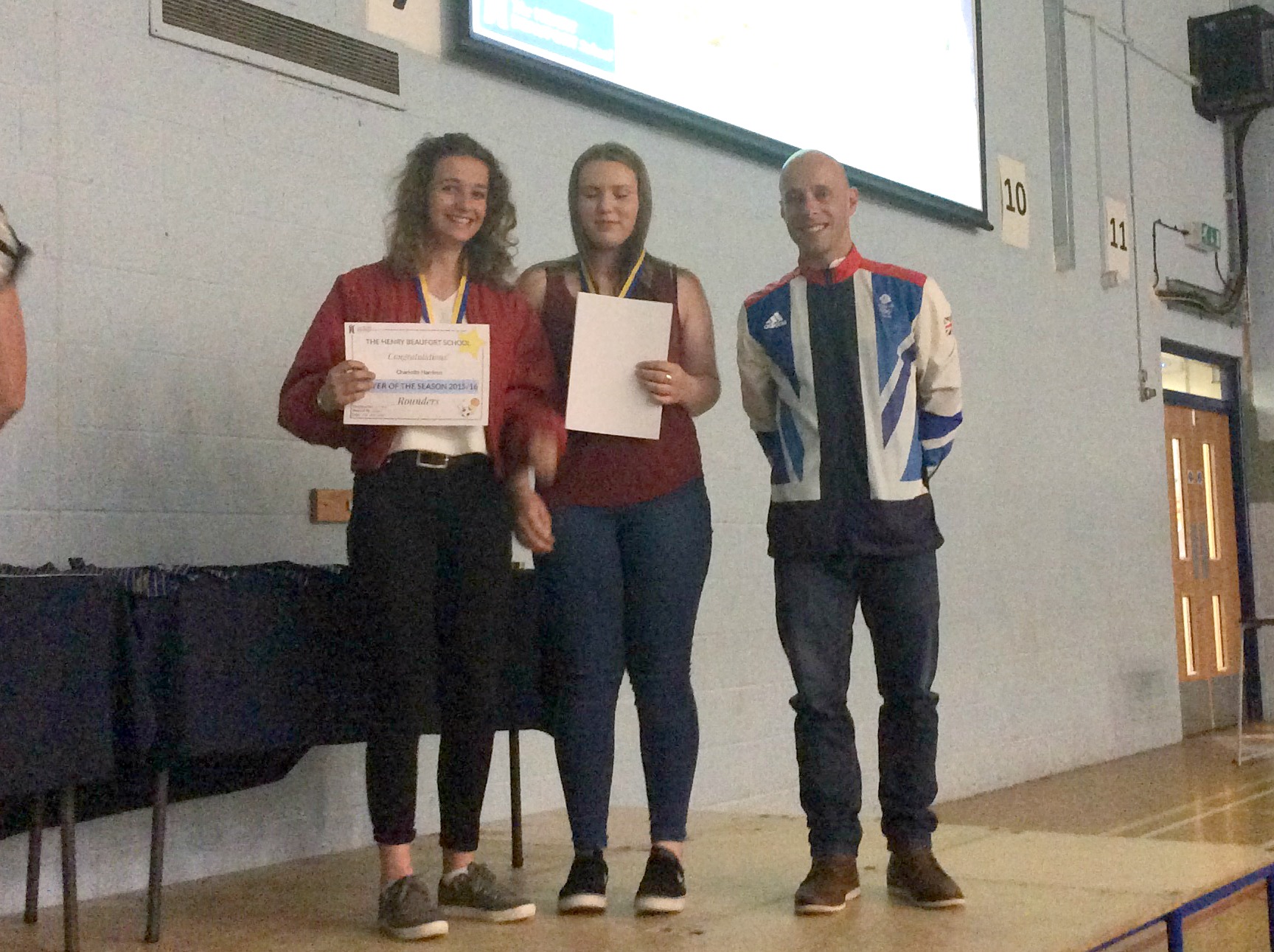 We then moved onto the final presentation of the evening - Sports Captain. Each were awarded a 'Sports Tie' as a well done. These Sport Captains had been chosen due to Sporting Excellence and commitment to school sport. The aim of the Sports Captain is that they form the Sports Council; becoming the voice of the Henry Beaufort School students when it comes to sport and generally acting as role model to all students.
The Sport Captain winners were:
Yr 7: Alice, Jessica, Owen & Will
Yr 8: Lucy, Katie, James & Luke
Yr 9: Megan, Armiee, Archie & Angus
Yr 10: Beth, Shannon, Nathan & Ben
It was a fantastic evening - thank you to all the parents that a ended. The PE department are all looking forward to what success next year will bring for the various teams in different competitions!
Miss Colebourn, Head of PE