Sports Day 2016
On Friday 1st July, The Henry Beaufort School held it's annual Sports Day - all students take part in an event representing their house.
Year 7 & 8 competed first, in all the track and field events, followed by Year 9 & 10. In the afternoon relay races take place and the whole school specttes, cheering on their team.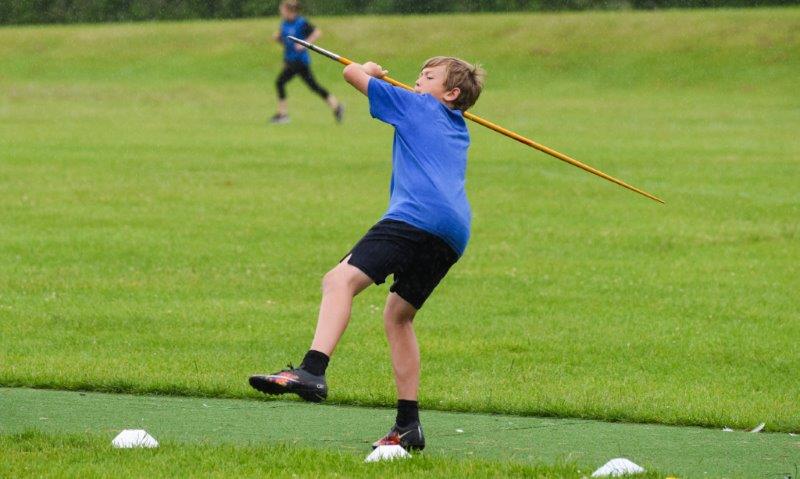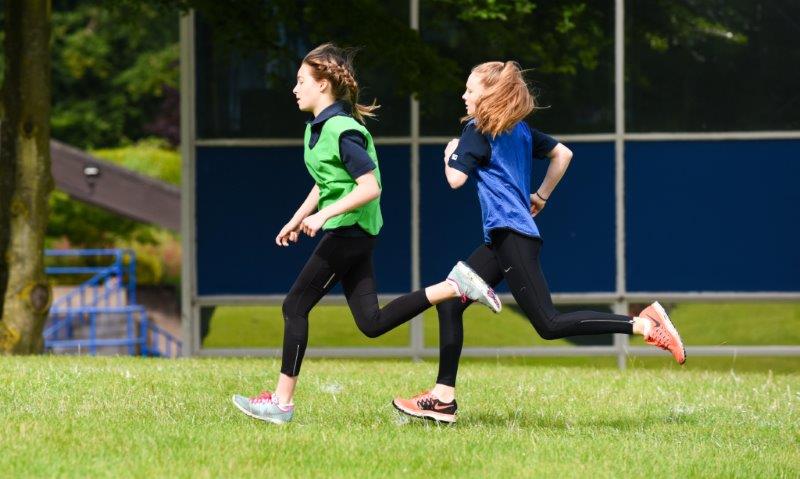 Unfortunately the 'British Summer' was its usual unpredictable self - the morning was spent dodging showers (some of which were torrential), but we were able to complete all events safely (albeit slightly modified).
We had some exceptional performance and some long standing school records were broken. Well done to:
Lucy Year 8 Shot Put 7m 90cm
Arek Year 10 Shot Put 11m 32cm
Oli Year 8 1500m 5m 19sec
4x100m Mixed relay team from Athens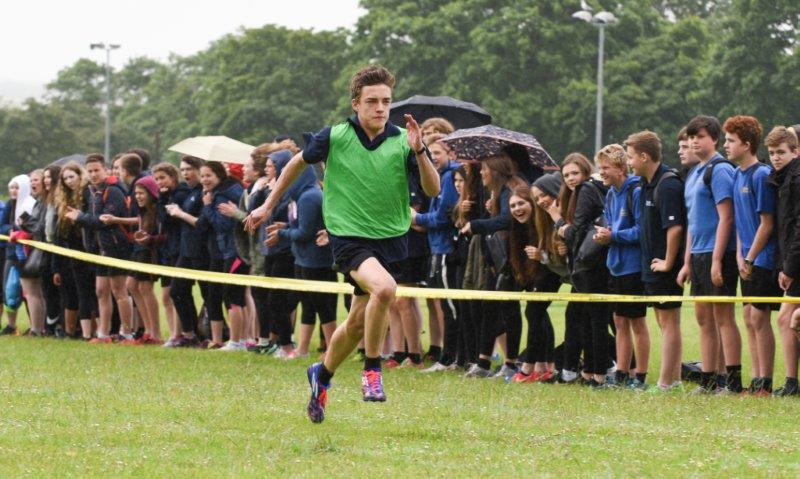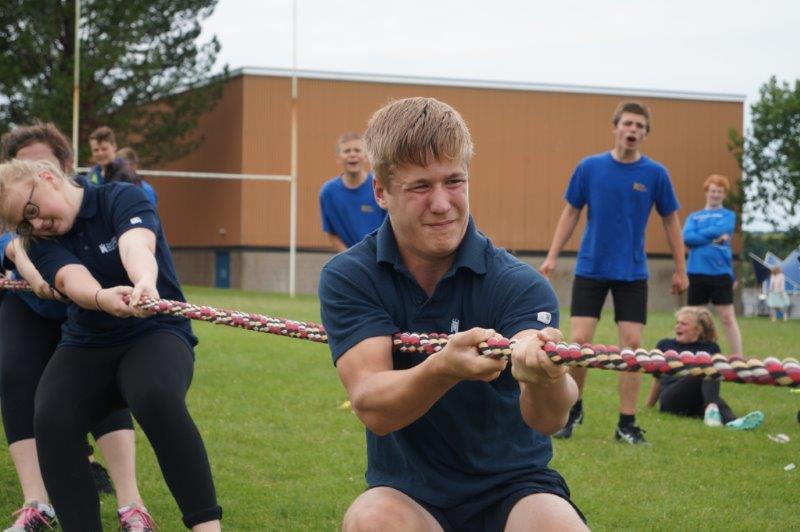 Students were awarded points depending where they finished in their evenets. Points are collated for all the different year groups to come out with an eventual overall winner!
The results:
1st Prague (383 points)
2nd Rome (339 points)
3rd Athens (328 points)
4th Berlin (319 Points)
5th Warsaw (305 points)
6th Moscow (301 points)
7th Luxemburg (249 points)
Alongside Sports Day, the Year 10 also take part in the much anticipated Tug of War competition. A hard fought competition with the eventual winners being Rome!