The WEX Factor
The first Year 10 Drop Down Day focused on Work Experience. Students were introduced to this important week; which this academic year takes place from Monday 17th July to Friday 21st July, during a presentation by The Rah Rah Theatre Company from London.
The production, entitled The WEX Factor was based on a game show with two teams. The game show had five rounds (each highlighting one area of work experience) and points were awarded at the end of each round. Different students were involved in each round.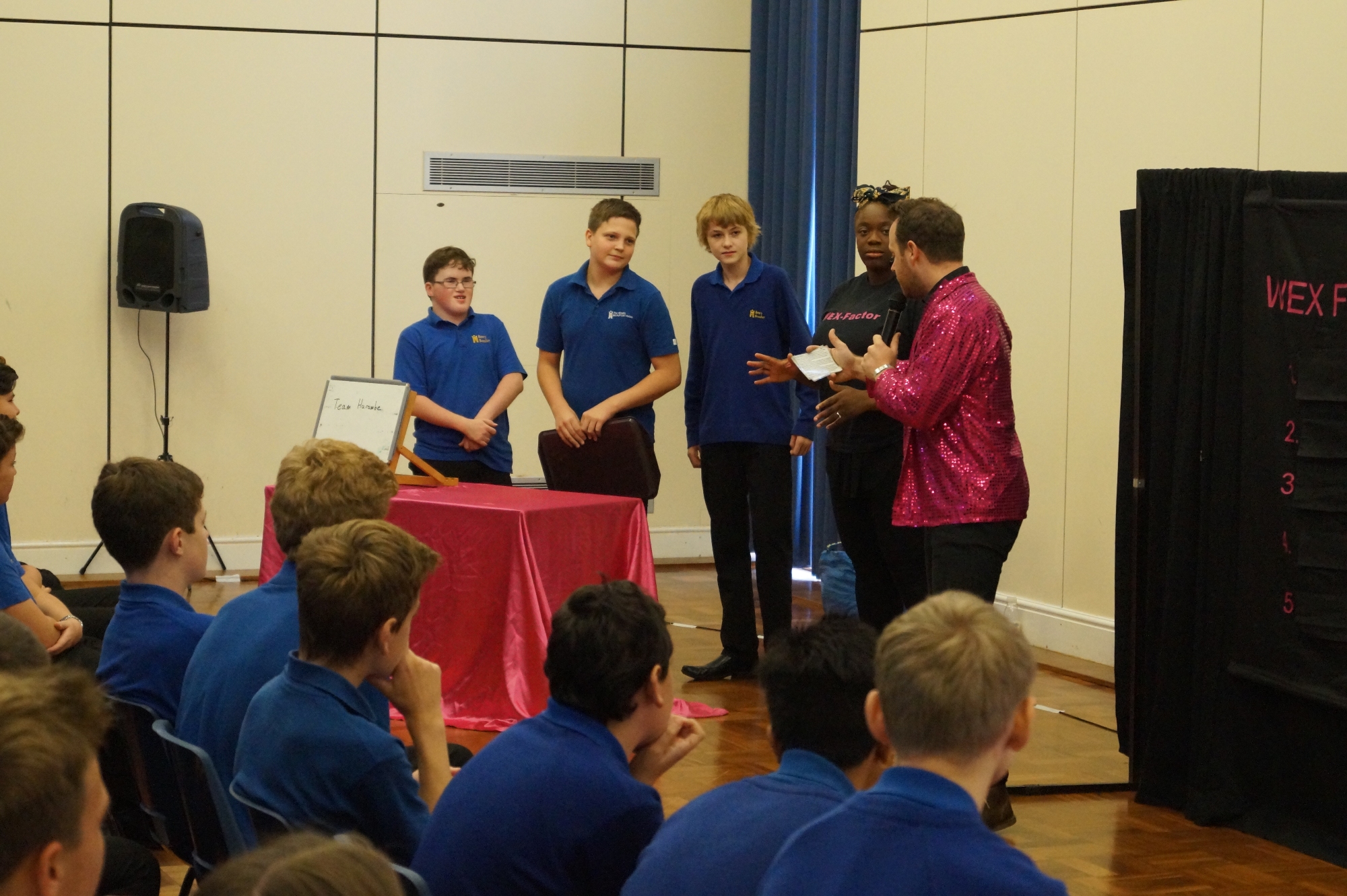 Year 10 were a little reserved at the start but soon warmed up and joined in with the rounds. They particularly enjoyed the rounds on 'Dress to impress' and 'Interview technique'.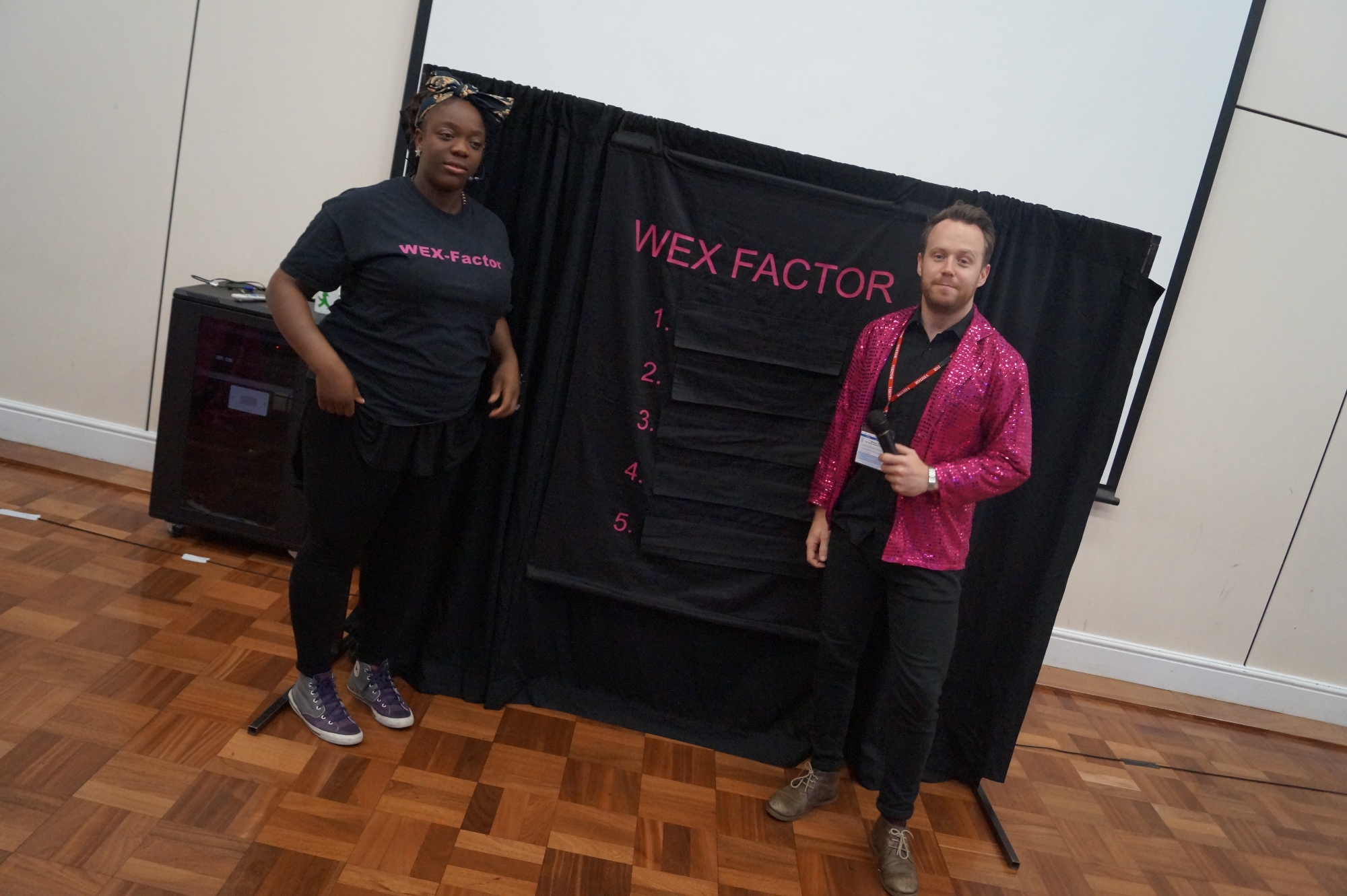 The performance was brilliant at helping the students to prepare for their work experience placements through a fun and varied range of highly interactive and practical tasks. The show was hugely entertaining to watch and by allowing the students to participate themselves, ensured that they were engaged throughout and that they will remember the vital lessons.
Year 10 were a credit to themselves and Henry Beaufort throughout.