Careers Fair 2016
Wednesday 21st September saw The Henry Beaufort School's first Personal Development drop down day. For Year 11 it was a chance to really get thinking about their futures after they finish their GCSEs.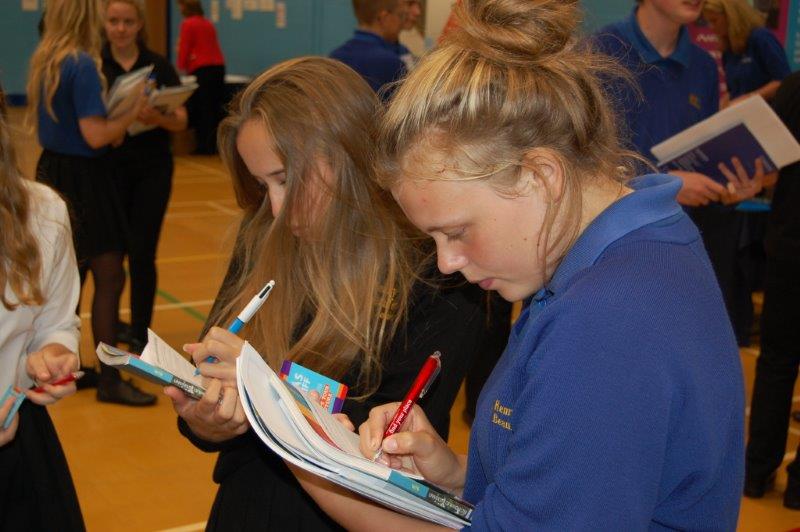 Alongside working on preparing their Record of Achievement and looking through Career Comp@nion, the school's comprehensive careers resource, students were given the opportunity to meet a wide range of FE providers and employers at the Henry Beaufort careers fair.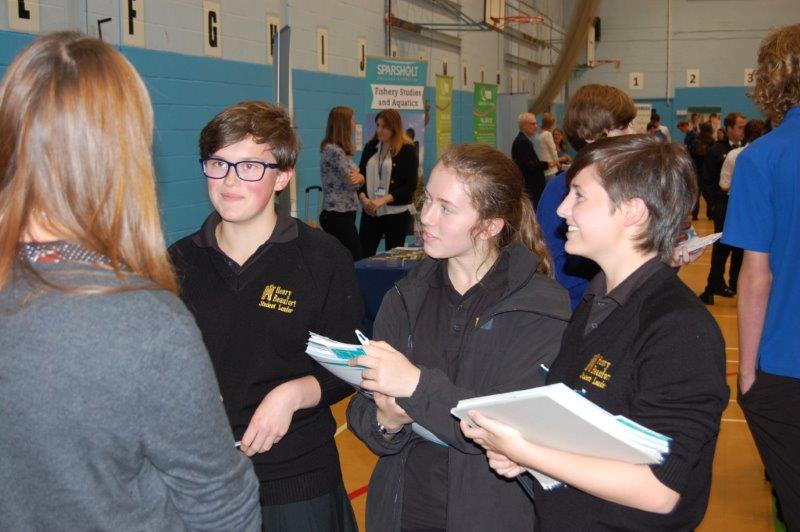 Representatives from local colleges were on hand to guide students through the array of courses on offer and employers were able to talk to students about a wide range of career opportunities, including apprenticeships and traineeships. Henry Beaufort's Independent careers advisor, Mrs Parkinson, was also on hand to advise students and their parents.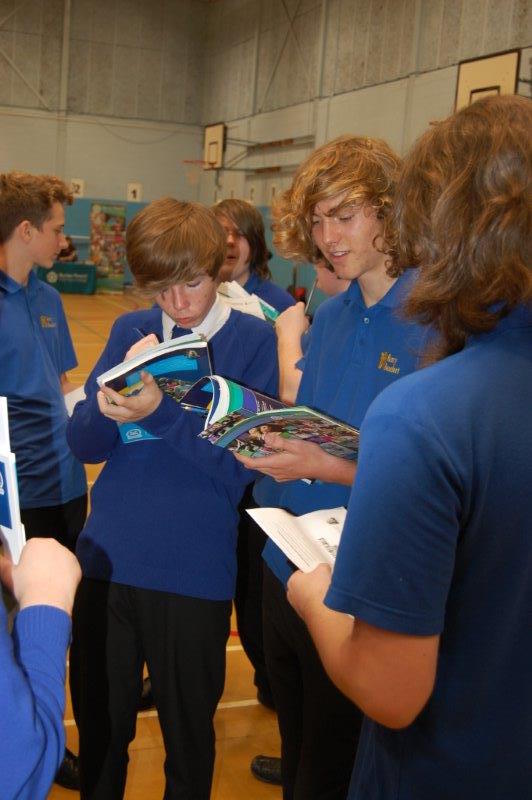 We are very grateful to all the providers who volunteered at the event and are keen to maintain our links with them in future years.