Year 9 History students get creative
Year 9 students here at The Henry Beaufort School were set the challenge of demonstrating visually their knowledge of trench warfare as part of their study of World War One.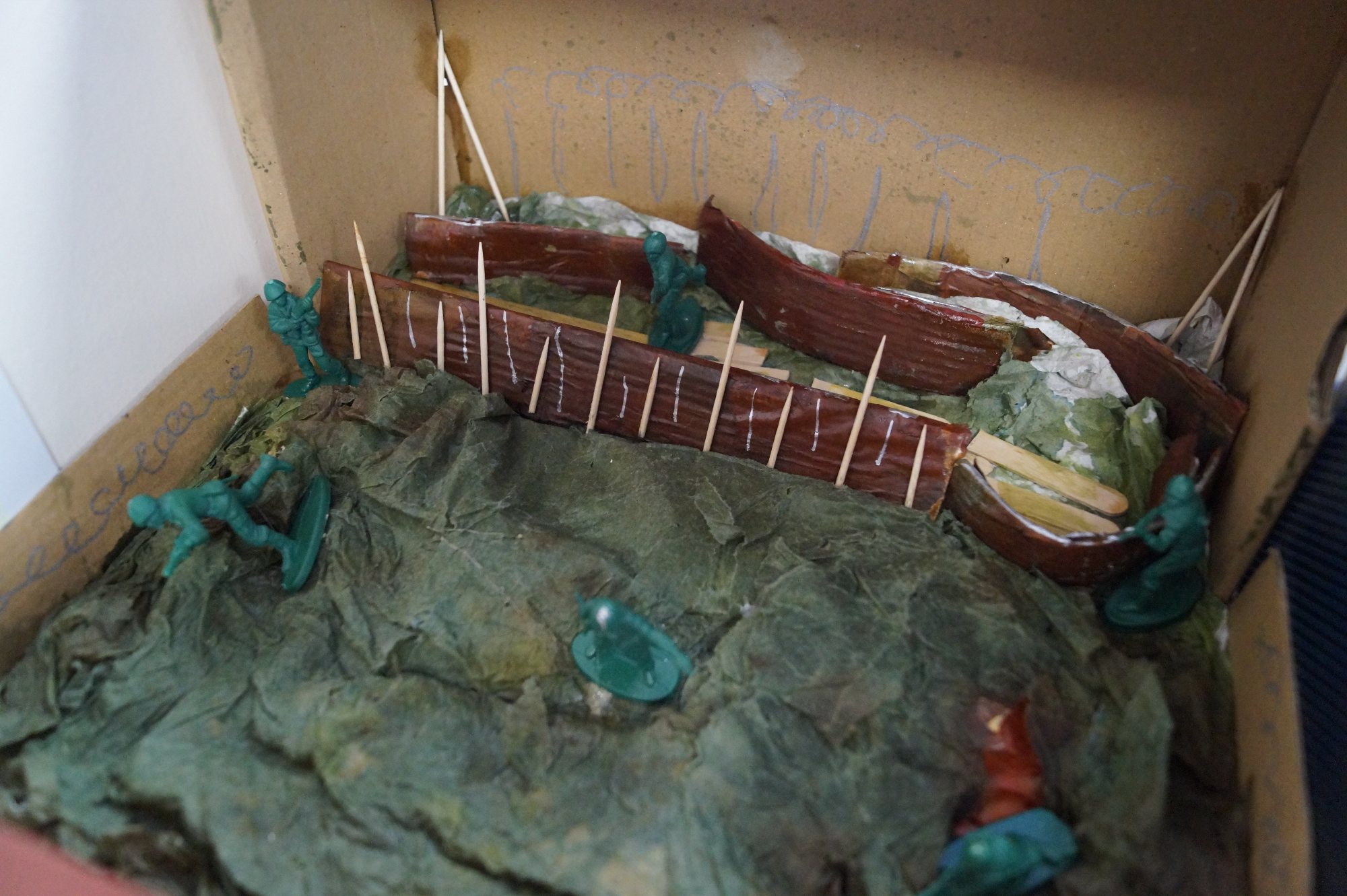 Models, diagrams, plans and cakes were created to show their understanding of dug outs, duckboards, fire steps and 'No Man's Land'. The creativity shown was outstanding and the students' engagement with the task was clear to see.
With the 100th anniversary of the Battle of the Somme this year, Year 9 have provided a fitting tribute in their remembrance of the sacrifice of others.