BBC Presenter Andrew Harvey visits Henry Beaufort
On Thursday 12th January, Year 8 were paid a very special visit by renowned broadcast journalist and presenter, Andrew Harvey. You may already be aware that a group of Year 8 students are taking part in the BBC School News Report project. You can read about the project here, and keep up to date with the exciting events that are taking place.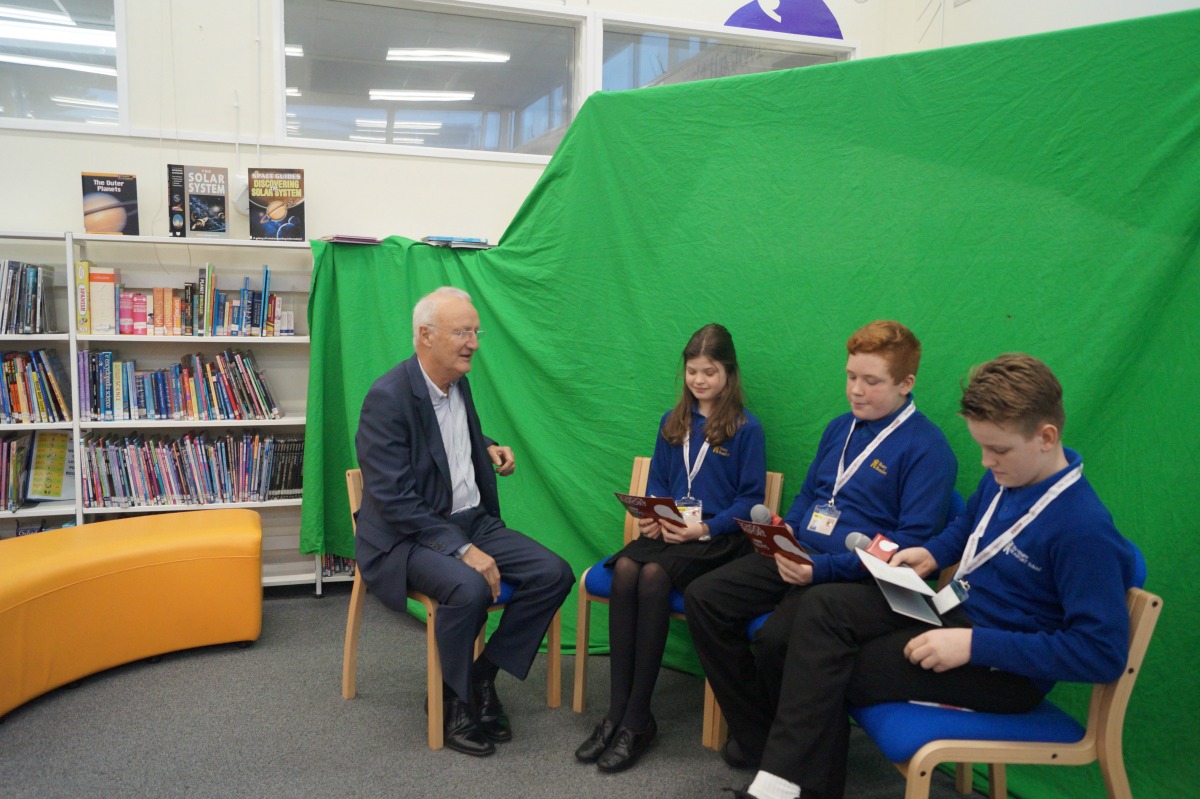 Andrew was invited into the school to be interviewed about his time on the television and with the BBC. He first gave the whole of Year 8 a talk about what it means to be a journalist and how they might get into the field. He answered their questions before heading to the library with our budding reporters to be quizzed further - this time, on camera!
You can see the interview here, as well as a transcript of his answers. We'd like to thank Andrew for taking the time to come into school and hope you enjoy the interview!