Students visit Peter Symonds Progression Fair
This month, a group of Year 11 students visited local Peter Symonds College for their annual Progression Fair. The fair is designed to help students think about life after college, and is therefore an ideal opportunity for Year 11 students from The Henry Beaufort School to start thinking about how the choices they make after school, might affect their future careers.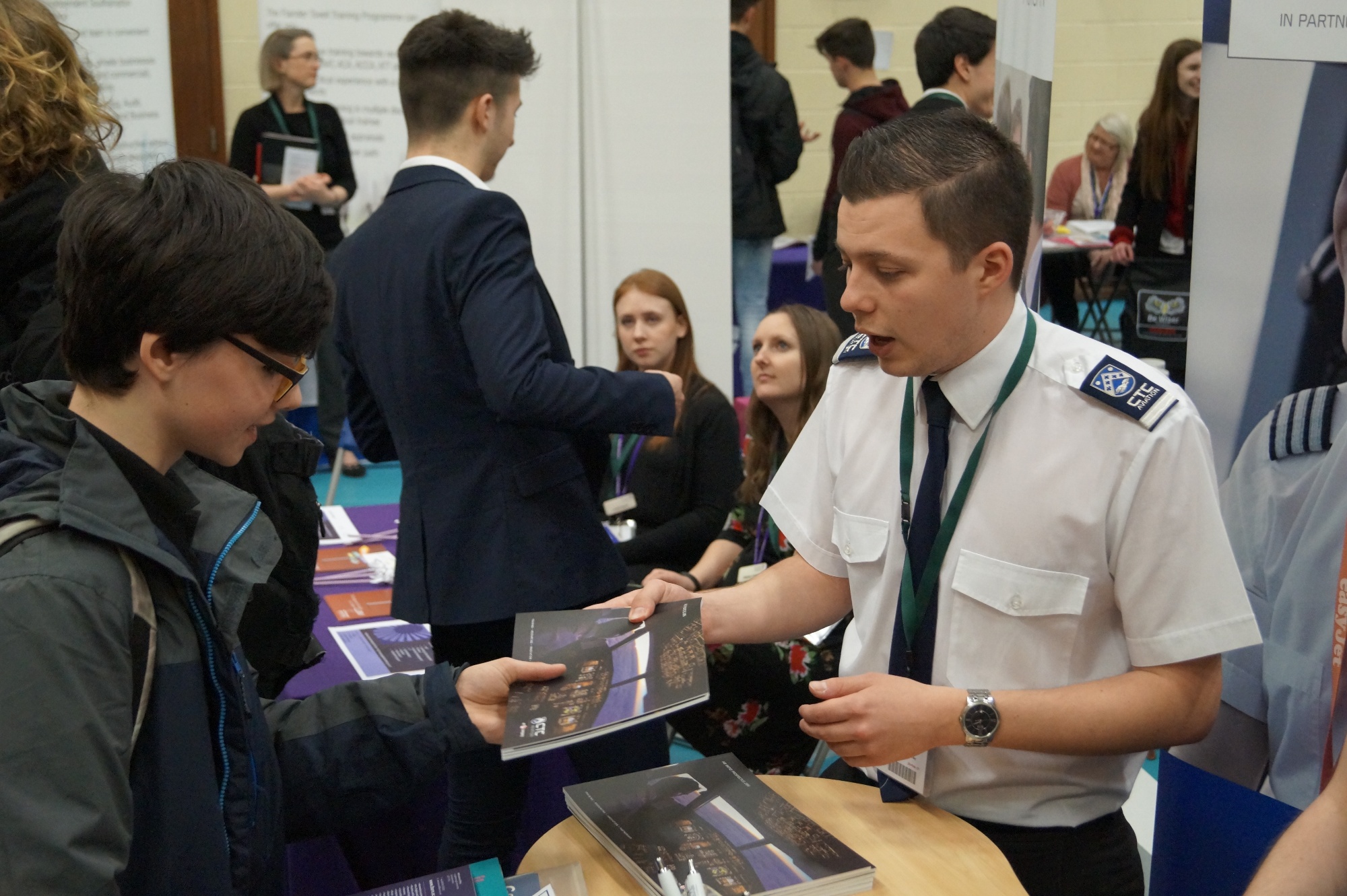 The fair hosted a range of employers as well as Universities. Henry Beaufort students not only got an opportunity to discover which A Level options might be suitable for them and their potential career paths, but they had a chance to experience an afternoon at sixth form college.