Thought Garden Opens
In the Spring, we announced plans for our the 'Thought Garden' to be located behind the Optimal Learning Centre. We are pleased to say the garden is now open, after a successful opening on Year 11 Leavers' Day in July. Skanska, the construction company working at Worthy Down provided a group of volunteers to plan, prepare and create the infrastructure of the garden.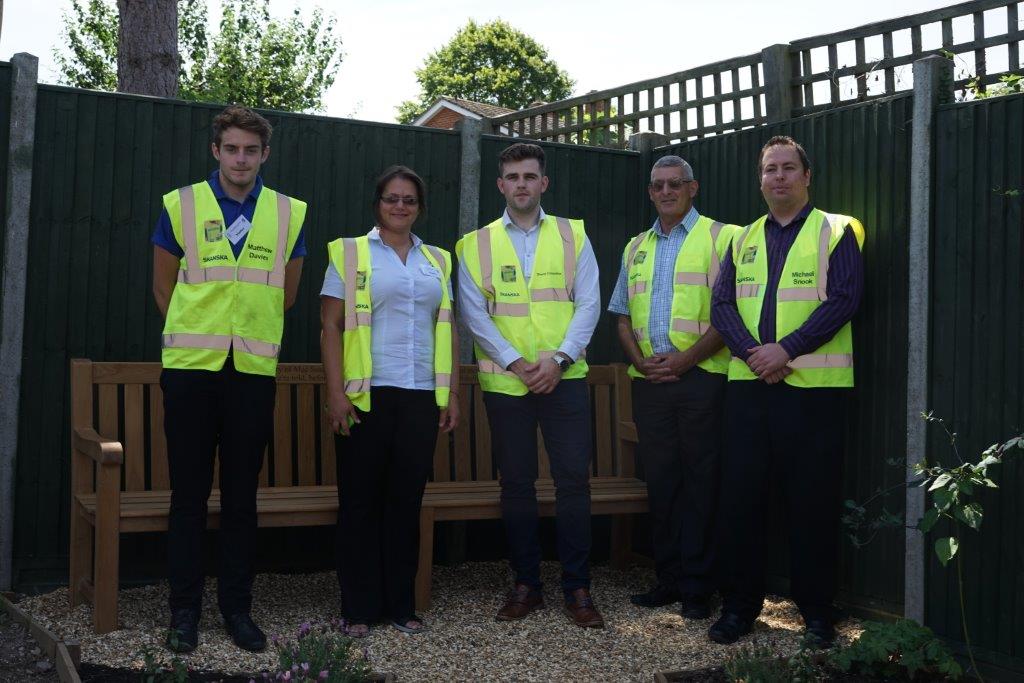 The work happened across May and June, and culminated in a day of planting, with students being involved in the planting and maintenance of the garden. Part of the garden has been dedicated to Mac Sutcliffe. 'Mac's Place' is a peaceful corner of the garden, that is home to the bench Year 11's Olly raised money for earlier this year. Mac's parents also contributed a wonderful sculpture for the garden titled 'Blowing Bubbles' and attended the opening of the garden on July 7th. The Bishop of Basingstoke officially opened the garden on Leavers' Day, with Year 11 having an opportunity to visit the garden and see the unveiling of the sculpture.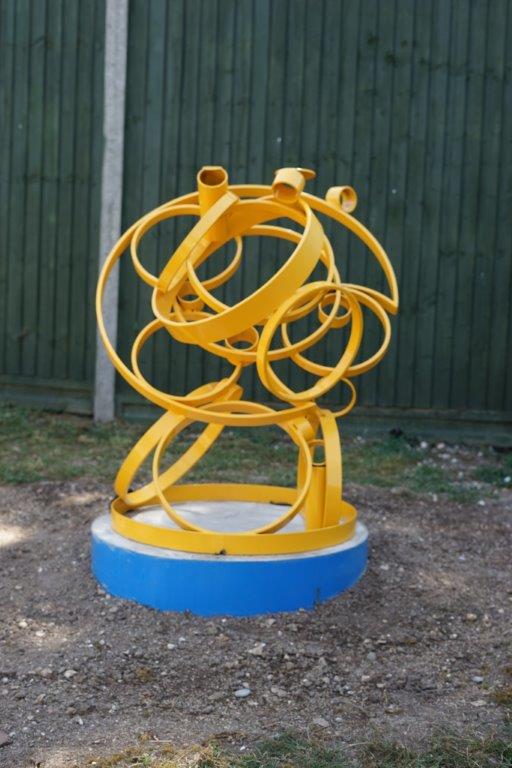 The long term aim for the garden is to provide horticultural opportunities for our students, using horticulture in a therapeutic way to enhance mental health and general well-being.