GCSE PE students visit Hampshire  Mountain Centre, Brecon
Over 2 weekends (23rd June – 25th June and 30th June – 2nd July) a total of 40 GCSE PE students headed to the Hampshire Mountain Centre in Brecon, Wales. During the weekend the students took part in an intensive weekend of climbing, where the main aim was for students to secure a good mark to count towards their practical assessment. We have been fortunate that prior to this trip the students had an introduction to climbing at Sparsholt College so they were prepared and knew they basics.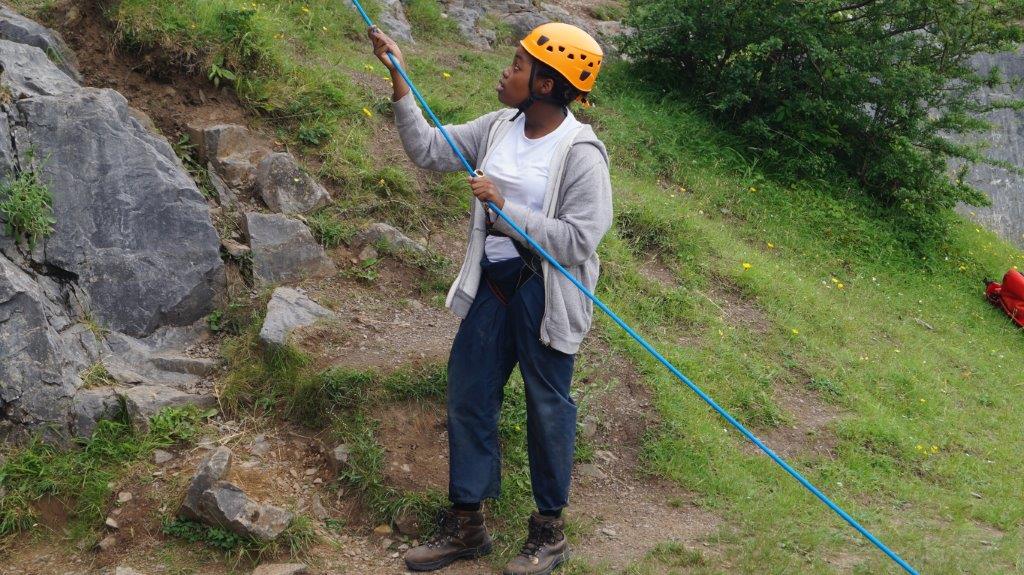 We were very lucky with the weather for both weekends – there were even some cases of sun burn on the second weekend! When we first arrived at the centre on the Friday there was time for a quick tour and the students were issued with the variety of climbing equipment needed for the weekend, then straight off to practice.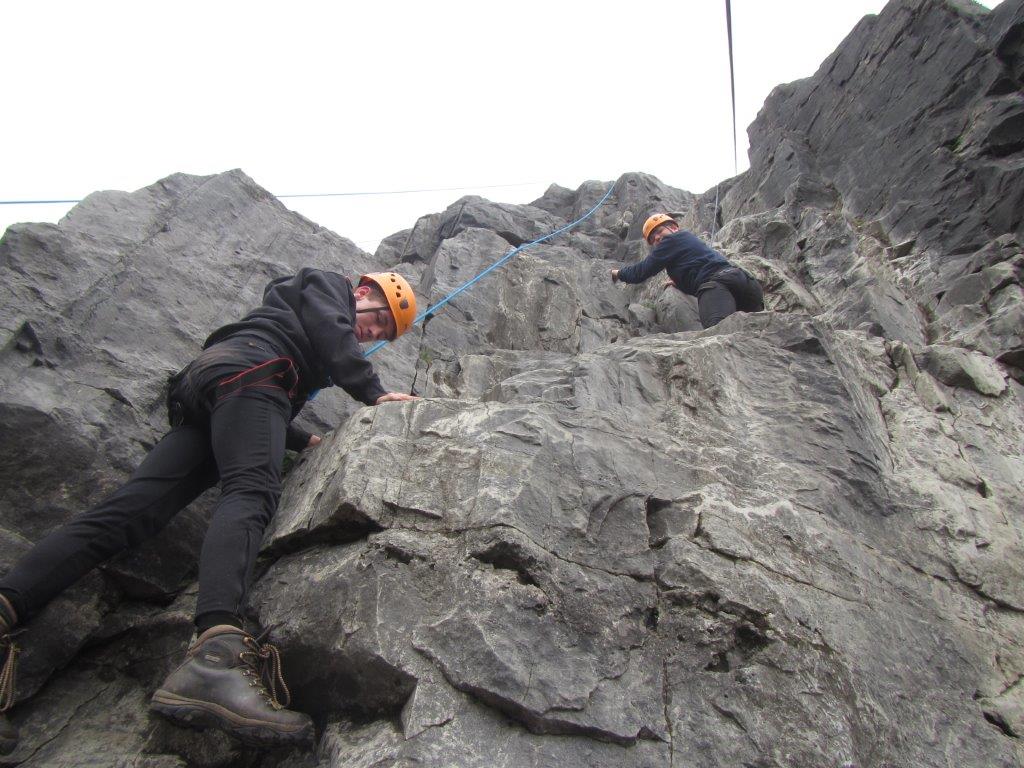 The criteria for GCSE Climbing and students had to demonstrate a variety of skills;
• Bottom/top rope climbing,
• Hand/finger/foot jams,
• 2/3 point contact.
• Rope work.
• Overhang/mantle shelf.
• Traversing.
• Abseiling.
The students were incredible and applied themselves with energy for the entire weekend as they aimed for the top marks - many of them achieved this.
Any student who is currently in Year 9 and is doing GCSE PE next year would be advised to have a go at local climbing wall and maybe enrol onto Level 3 NICAS award scheme to get the foundations of the skills.