Latest News from Erasmus+
Recently, our Erasmus + Club was involved in a live video link with the other schools in our project. During the online meeting we gave short presentations about the work we have been doing towards the project so far, and we voted for our favourite logo to brand the project. Each country had submitted 3 logos into the competition and this logo from Germany was voted the winner. It was great to see and chat to the students and teachers at our partner schools.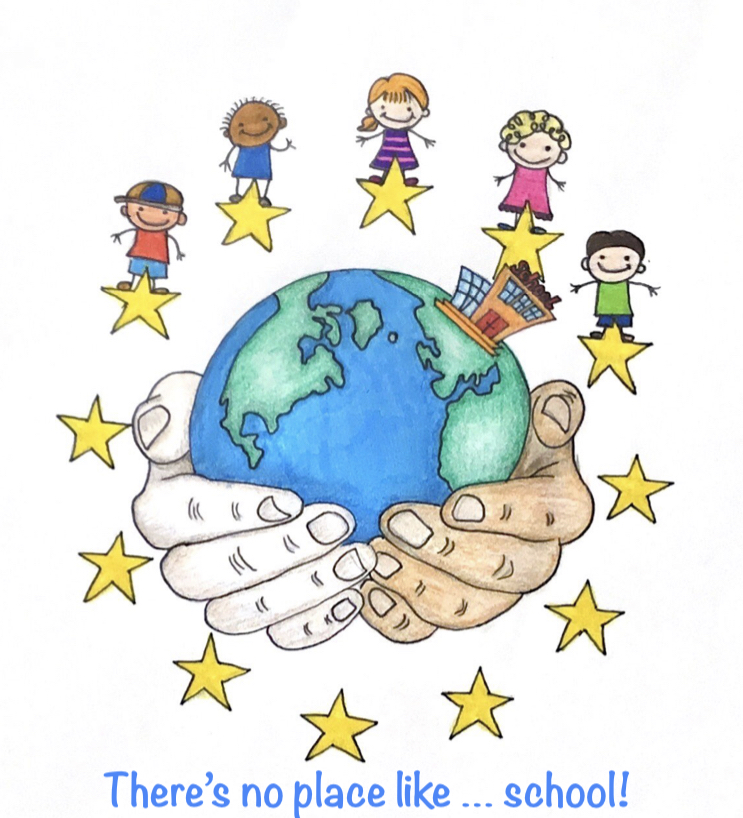 No news stories have been added to this category yet.