Artificial Grass Pitch (AGP)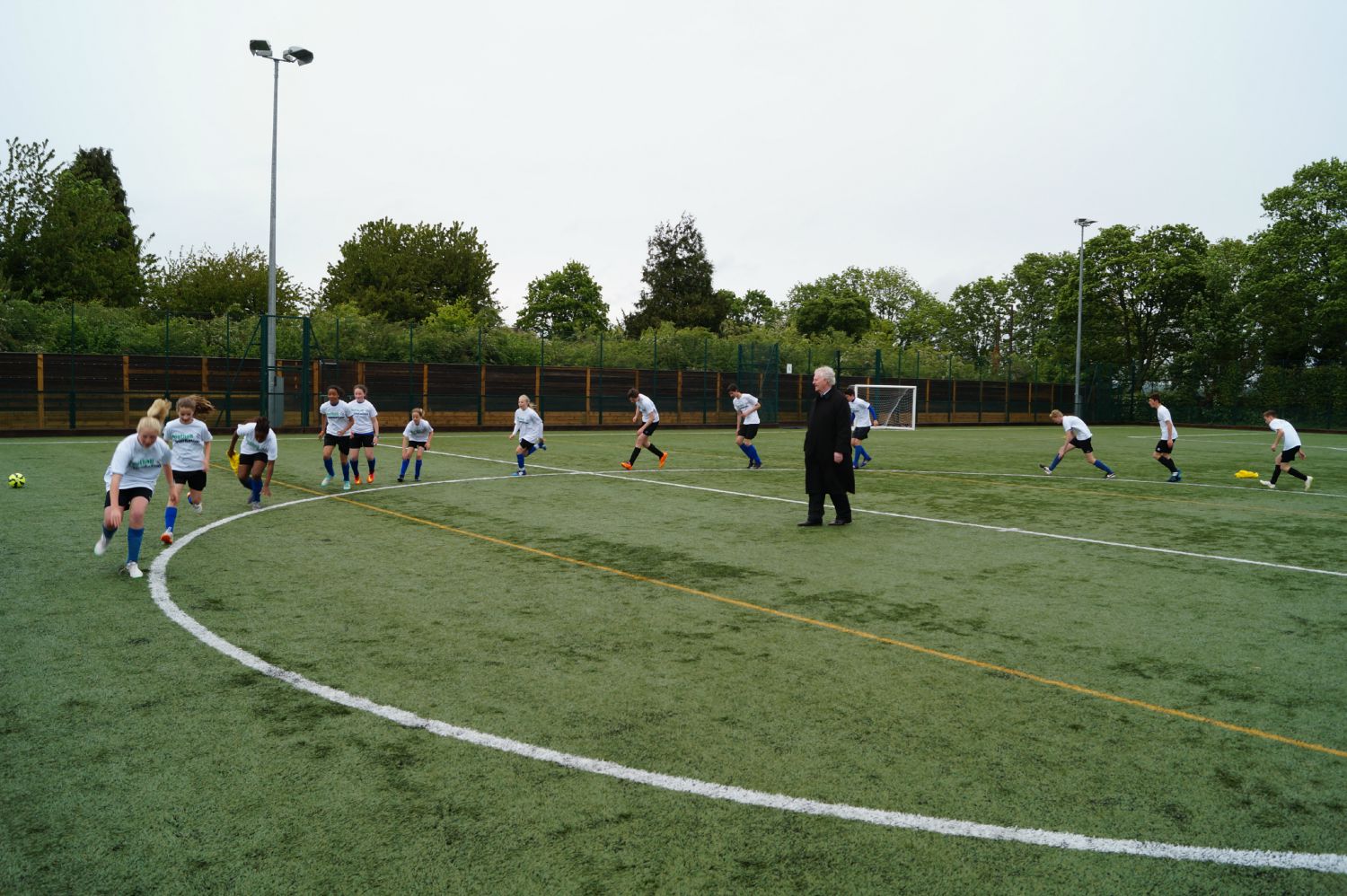 The Artificial Grass Pitch at The Henry Beaufort School opened September 2009. The pitch is made from state of the art third generation (3G) thick pile carpet and rubber crumb and is ideal for football, rugby and curriculum hockey.
Use is well supported by the local community and a number of local sports clubs, including Southampton Football Club via their Saints Foundation.
We offer the pitch for hire weekday evenings and Saturday mornings, either for long term block bookings or one off hire.
Please get in touch for availability.