Erasmus+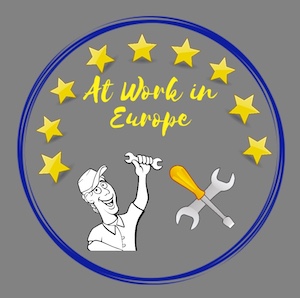 'At Work in Europe' (2018-2020)
We have recently launched our new European project after successfully securing funding from the British Council. This will allow us to make trips to our partner schools in Finland, Italy and Germany over the course of 2 years and host a visit to Winchester in October 2019. The project will cover themes such as local industry, jobs of the past and careers of the future, soft skills, interview technique and start-up businesses.
The afterschool club will continue to run weekly in order to complete project work between the trips abroad using our secure online platform 'Twinspace' https://twinspace.etwinning.net/74362/home.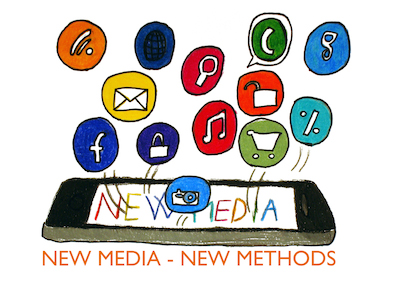 'New Media – New Methods' (2015-2018)
This project began with the focus of E-safety. We see this as a prevalent issue amongst young people across Europe and hope that the work done both online and during the trip to Winchester made students more aware of the dangers associated with overexposure online and has promoted safer Internet use.
During other project phases, we explored useful learning and teaching apps, e-books and coding. This project was a valuable opportunity to experience and learn from other European initiatives in the field of new media.
Please use the tab to the right to see details and photos of all the trips abroad and visit the Twinspace to review this project.