Extra-Curricular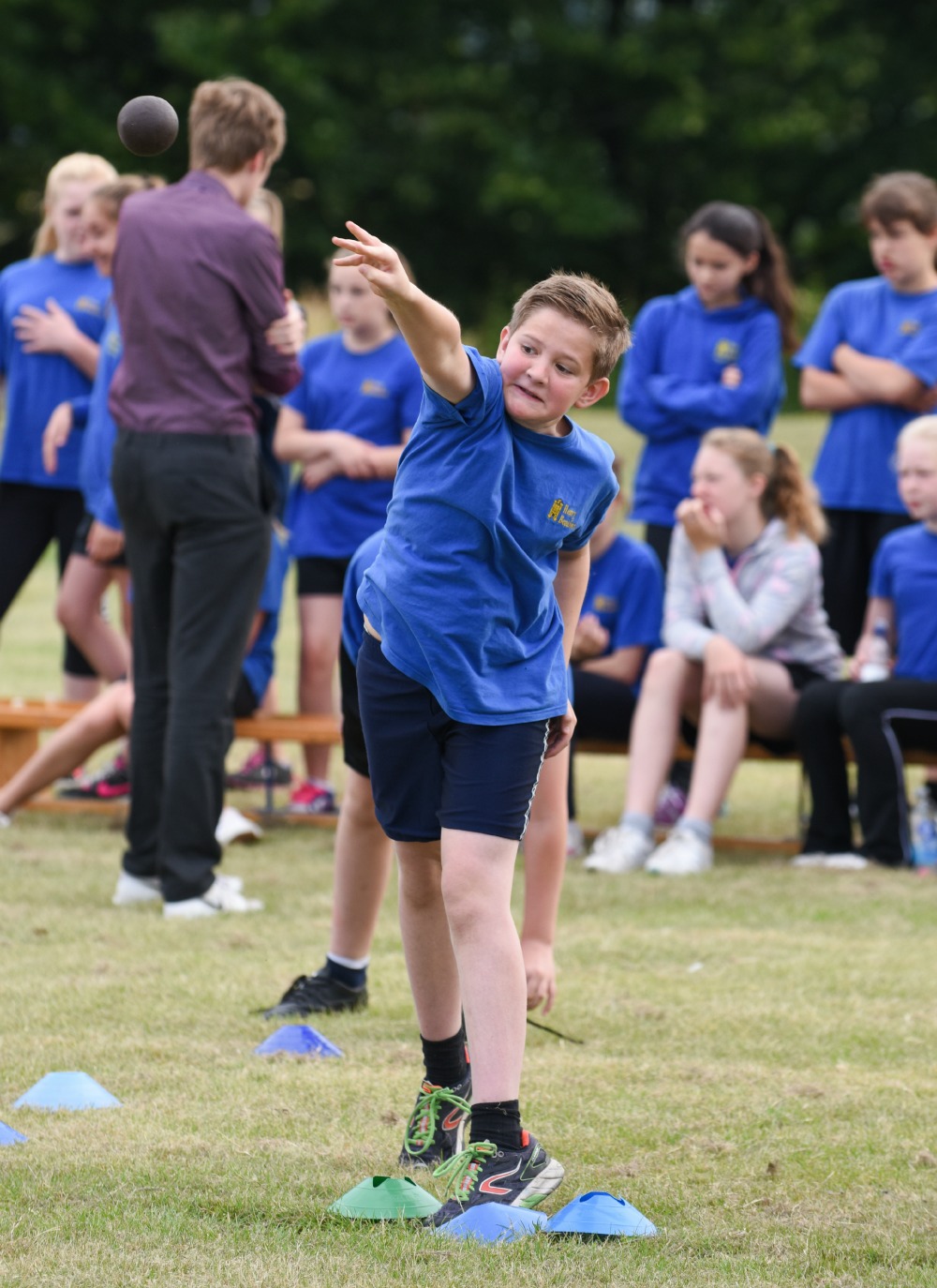 Every term, there are a whole range of activities at The Henry Beauort School.
Extra-curricular activities in a typical term include the Debate Club, Spelling Bee, Cooking Club and Code Breaking, as well a whole host of sport and arts clubs. In Years 10 and 11, subject clinics are provided by each team area within school.
There is also a Home Learning Club which runs every day after school for students to come and use the LRC and utilise the resources we have on offer to complete their Home Learning. For further information please click here.