Governor Profiles
Christine Wilson – Chair

Chris was originally elected as a Community Governor in 2009 and following reconstitution was co-opted back onto the Governing body. She was Chair of Resources from 2013 -16. She was previously a teacher Governor at another Hampshire school for 8 years.
Chris is the mother of two former pupils who attended The Henry Beaufort School from 1988 to 1995. One is now a senior manager at the Bodleian libraries in Oxford and the other an accounts analyst for a multi-national company. She is a retired science teacher with over 40 years experience in secondary schools in Yorkshire and Hampshire.
Sue Hearle – Headteacher

Sue has been the Headteacher at Henry Beaufort for five years. She has worked in a range of secondary school provisions including a secondment to a school in Somerset as the Head of School.
Sue believes education is about the development of the whole child and is committed to the fundamental role that school's play in the academic and moral education of young people.
Chris Grove – Local Authority

Chris taught at Henry Beaufort School in the 1970's. His three children attended the school in the 1980's and 1990's. He became a governor of the school in 1988, and since then has undertaken various roles, including serving as Chair of Governors from 2000 to 2011.
He has been a secondary and a primary teacher. He has substantial experience in the education and training of teachers and was for many years Head of the Department of Professional Studies in Education at what is now the University of Winchester. Since 1997, he has worked as an educational consultant and school inspector.
John Atherton – Co-opted (Chair of Resources)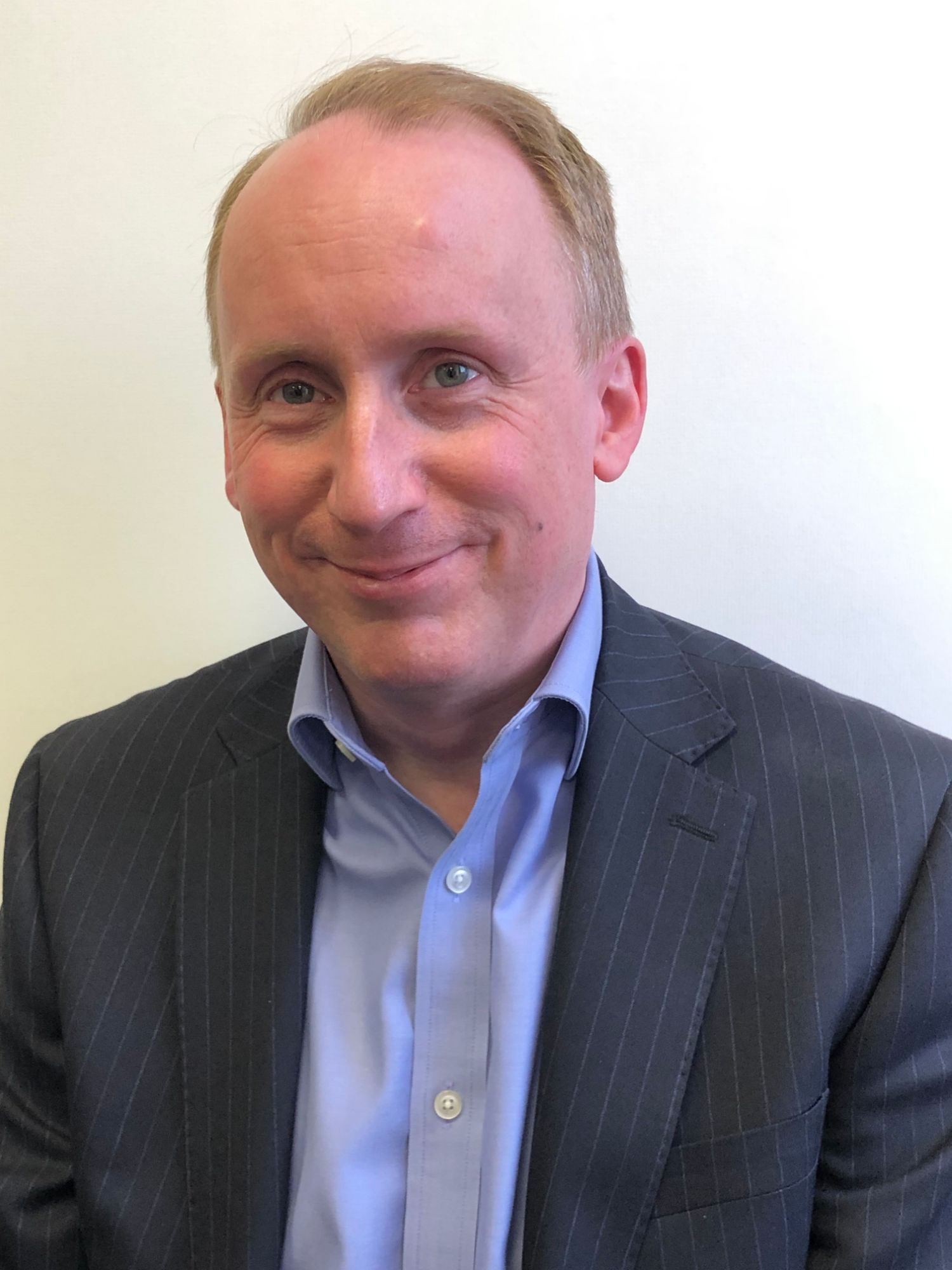 John Atherton attended Henry Beaufort School from 1986 to 1990 before going on to Peter Symonds College and The London School of Economics, where he took a degree in International History. After qualifying as a chartered accountant with a practice in Southampton, John went on to work in finance roles at two regional tourist boards and since December 2014 he has been Director of Finance and Operations at The Elizabeth Foundation in Portsmouth, which is a charity that supports pre-school deaf children and their parents.
Peter Priest – Co-opted

Peter is a co-opted governor and is also a member of the support staff at Henry Beaufort. He retired from IBM in 2015 after 34 successful years in the IT service industry working globally in numerous technical, managerial and executive roles. Peter is a former RAF Volunteer Reserve Wing Commander who had, until recently, command and responsibility for 250 volunteer and regular staff plus 1000 Air Cadets in Hampshire & the Isle of Wight. Married to Sharon, a retired FE teacher and specialist in MLD in the post 16 area, he has two daughters one of whom works in marketing and the other is an international financial lawyer. Interests include sailing, a spot of gardening, keeping his old Triumph TR6 on the road, a smattering of photography and attempting to play the ukulele all mixed with a healthy dose of foreign travel.
Geoff Sheffield - Co-opted
Geoff is a co-opted governor and recently returned from a 5-year period in Dubai where he was Commercial Director (Board Member) for a Retail Group, managing the Purchasing, Marketing and PR for the Group who ran Toy and Gift retail stores. A fluent German speaker, Geoff has 22 years' experience in the International Toy and Gift markets having managed global distributor markets for Russ Berrie. He recently established his own consultancy assisting companies with their International sales strategies. Geoff's daughter attends Henry Beaufort in Year 8. His interests include Travel, Golf, Movies, Lego and Gaming.
Michelle Hemming - Co-opted ( Chair of Curriculum)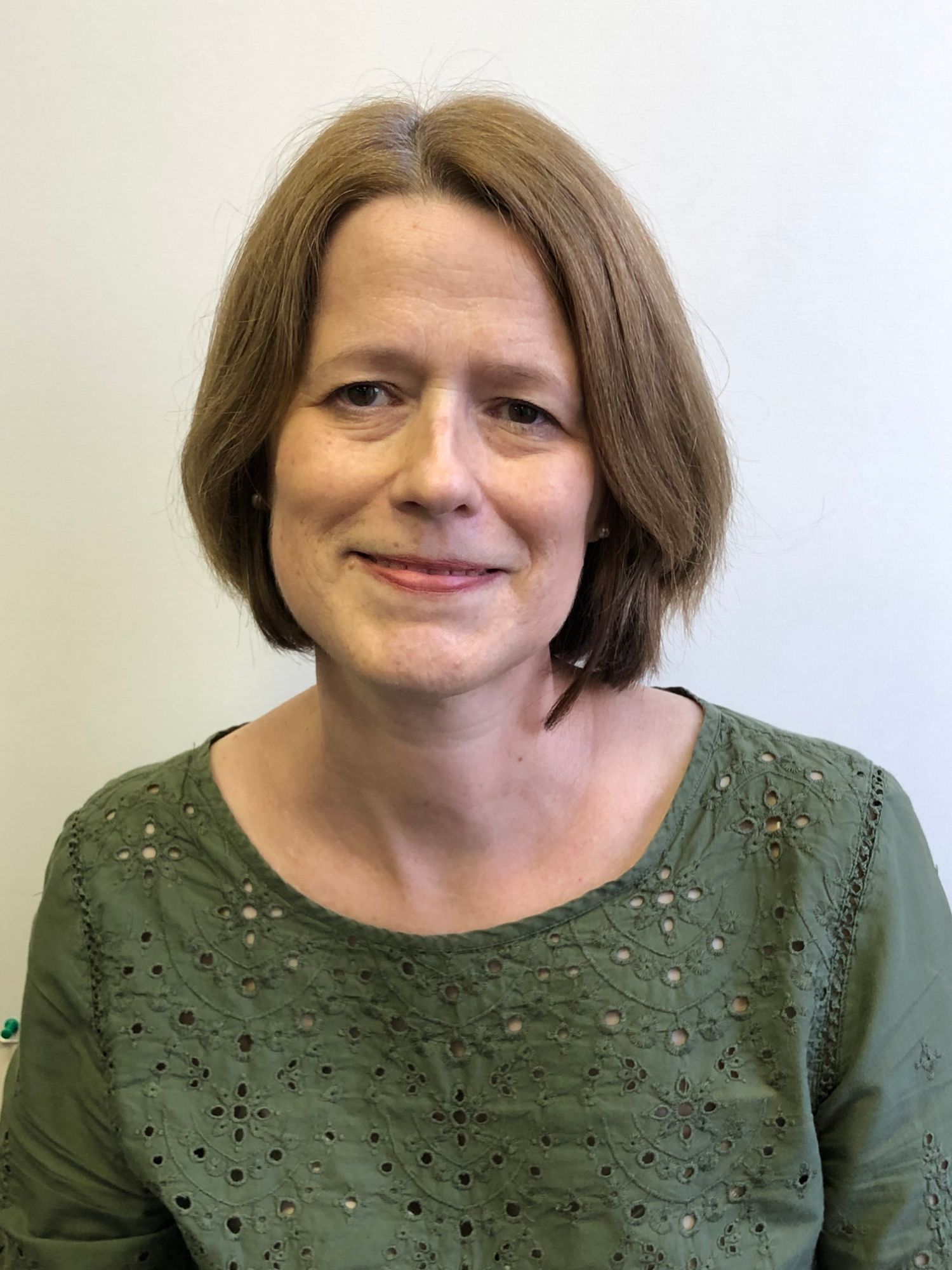 Michelle joined Henry Beaufort's Governing Body in April 2017 as a co-opted governor. She has more than 25 years' experience of the higher education sector, having worked for The Open University in a number of management roles. She currently works for Hampshire County Council.
She believes deeply in equality of educational opportunity and the power of education to change lives. She is a lifelong learner, currently studying English and French with the Open University.

Joanna Brain - Co-opted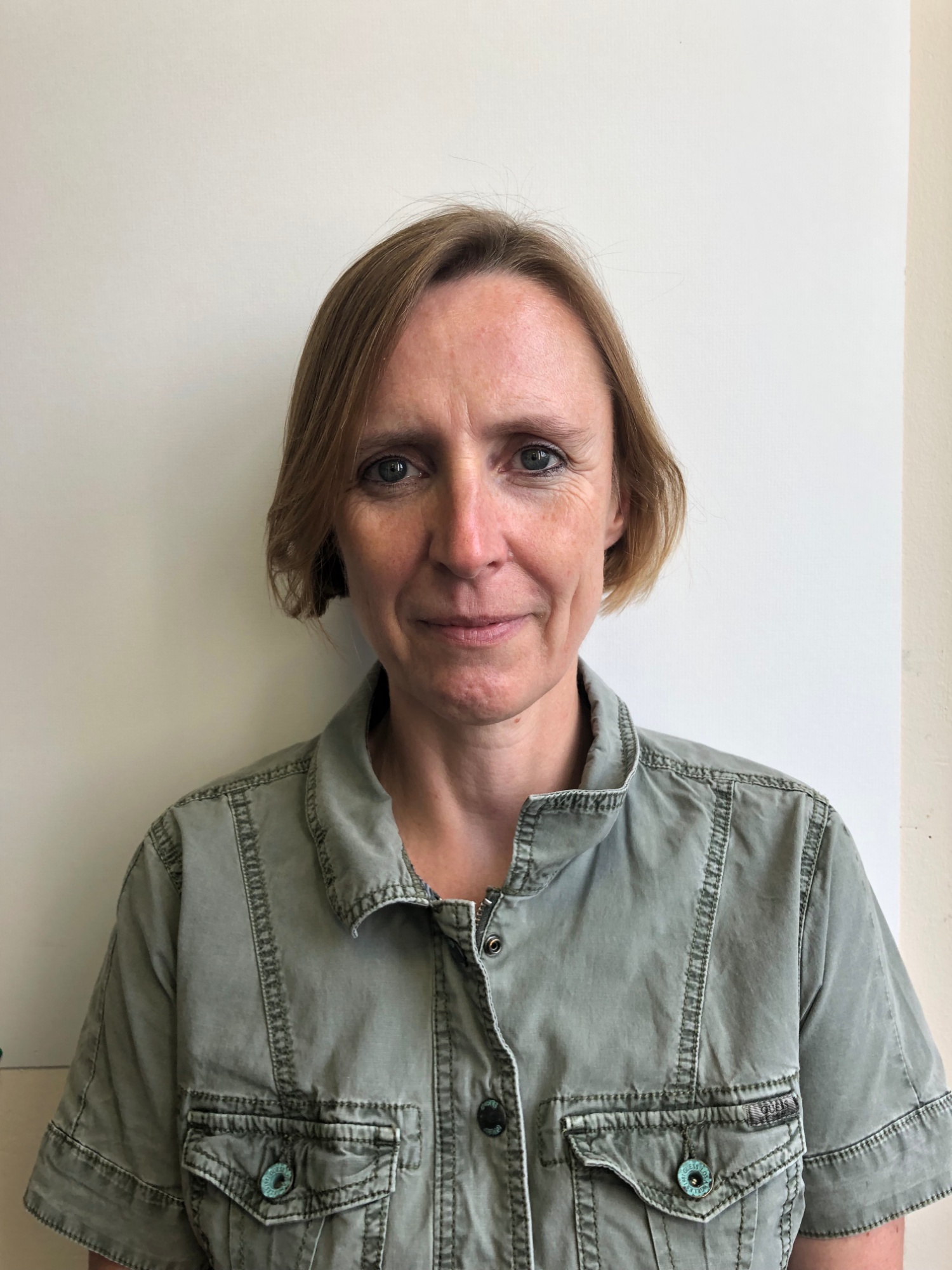 Joanna is an Army Officer currently serving as the Commanding Officer of Worthy Down Support Unit and Deputy Commander of Winchester Garrison. She has a particular interest in the school as there are many children from the military community among the students.
She joined the Army in 1997 and her military service has seen her specialise in personnel and administration, with a particular focus on governance and assurance. This is her fourth posting to the Winchester area following a tour of duty in NATO HQ in Brussels. She is married with two young children and her interests include travelling, reading and long distance running.
Melissa Cavell-Wells - Co-opted
Further Information to follow
Clinton Hadley - Co-opted
Further Information to follow
Ian McLeish - Co-opted
Further Information to follow
Gareth Jones - Co-opted
Further Information to follow
Karen Lewis – Staff
Karen is the elected staff Governor, she has been at The Henry Beaufort School for 13 years as Social Inclusion Officer. Karen works with students whose social, emotional and behavioural difficulties are a barrier to their learning, and believes that working with children who often find life such a challenge is both humbling and an honour.
Karen was also the Pastoral Leader for Luxembourg and Praque, and last year temporarily ran the OLC. Her proudest moment came, when along with her colleague, won an award for "Improving Life Chances" at the Hampshire Education awards.
Karen has been married for 43 years and has three children and two grandchildren. She loves entertaining her friends and family and the challenges her job presents on a day to day basis.
Steve Cross - Parent

Steve was elected as a parent governor in Autumn 2017, has a son in Year 10 and a daughter in Year 7. Steve is a Chartered Surveyor and is a Partner at national Property and Construction consultancy, Ridge and Partners, leading a Project Management team in the Winchester office in Winnall, having started his career at Winchester Hospital. Steve is hoping to use his 30 years of development and estates experience, having worked on many education construction projects, to support the school, and is keen to contribute across other areas of the Governor role. Steve enjoys football and most sports, as well as being the lead singer in a local band.
Nicky Crosland - Parent
I am a parent governor and have two children at Henry Beaufort, one in year 9 and one in year 11. My job working for Hampshire County Council has enabled me to have an a wide experience of Education for Nursery and Primary school aged children, and through this have felt very much part of the local community. Being a governor at Henry Beaufort has extended this to encompass the older children and a further aspect of school life. Personally I enjoy being active and am never happier than when on a stand up paddle board in the ocean down in Cornwall, or enjoying the fresh air in the mountains when we are lucky enough to have a family skiing holiday. I have been a governor at the school for just over a year now and have really enjoyed the challenges, and rewards the role has provided.
Alison McKenna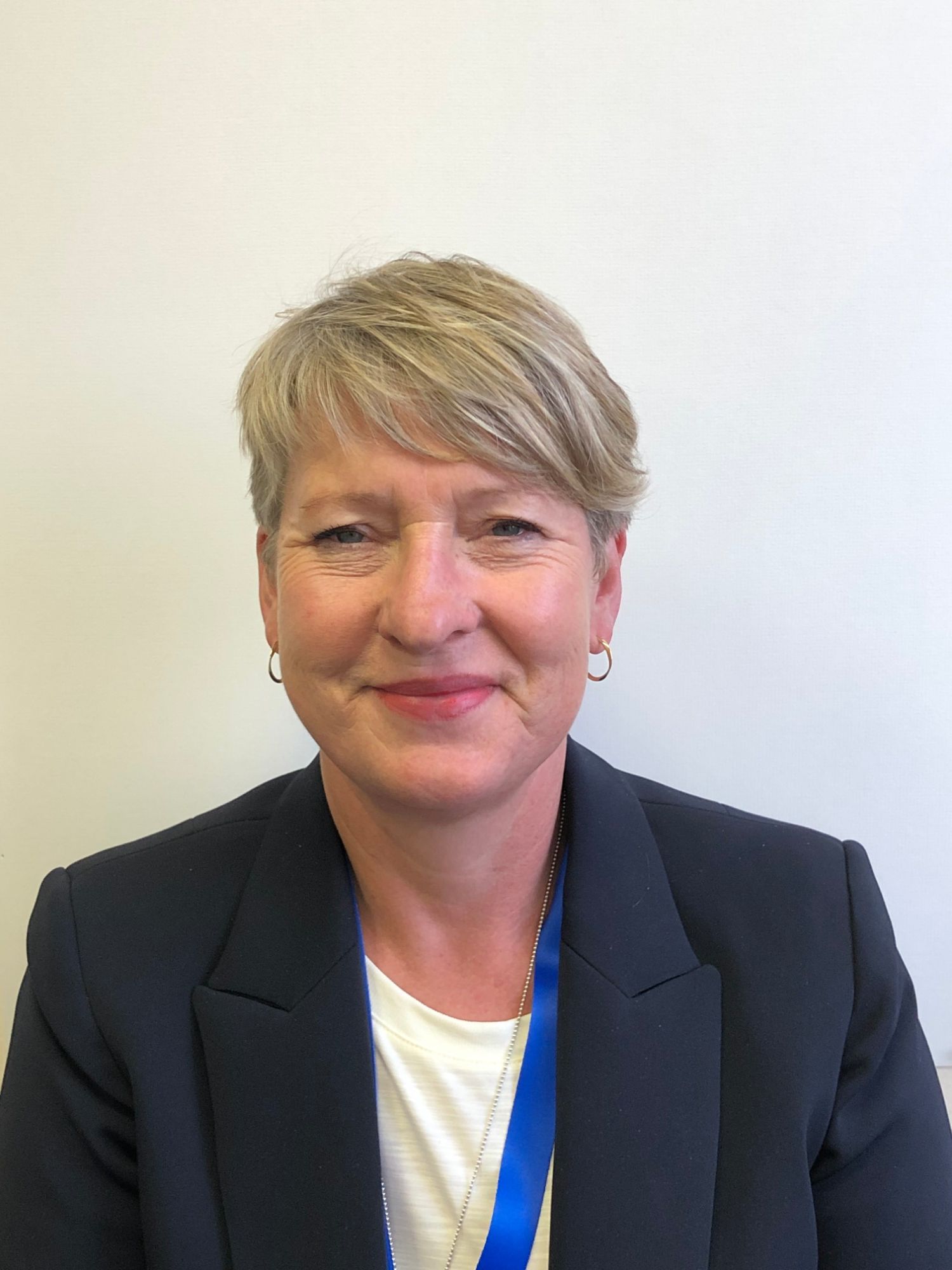 Alison McKenna, 54, qualified as a barrister in 1988 and was later also admitted as a solicitor. After a career spanning the Bar, the Government Legal Service and private practice, she is now a full-time Tribunal Judge. She enjoys her work as a Diversity and Community Relations Judge, often speaking to students about the legal system and careers in law.
James Webster - Parent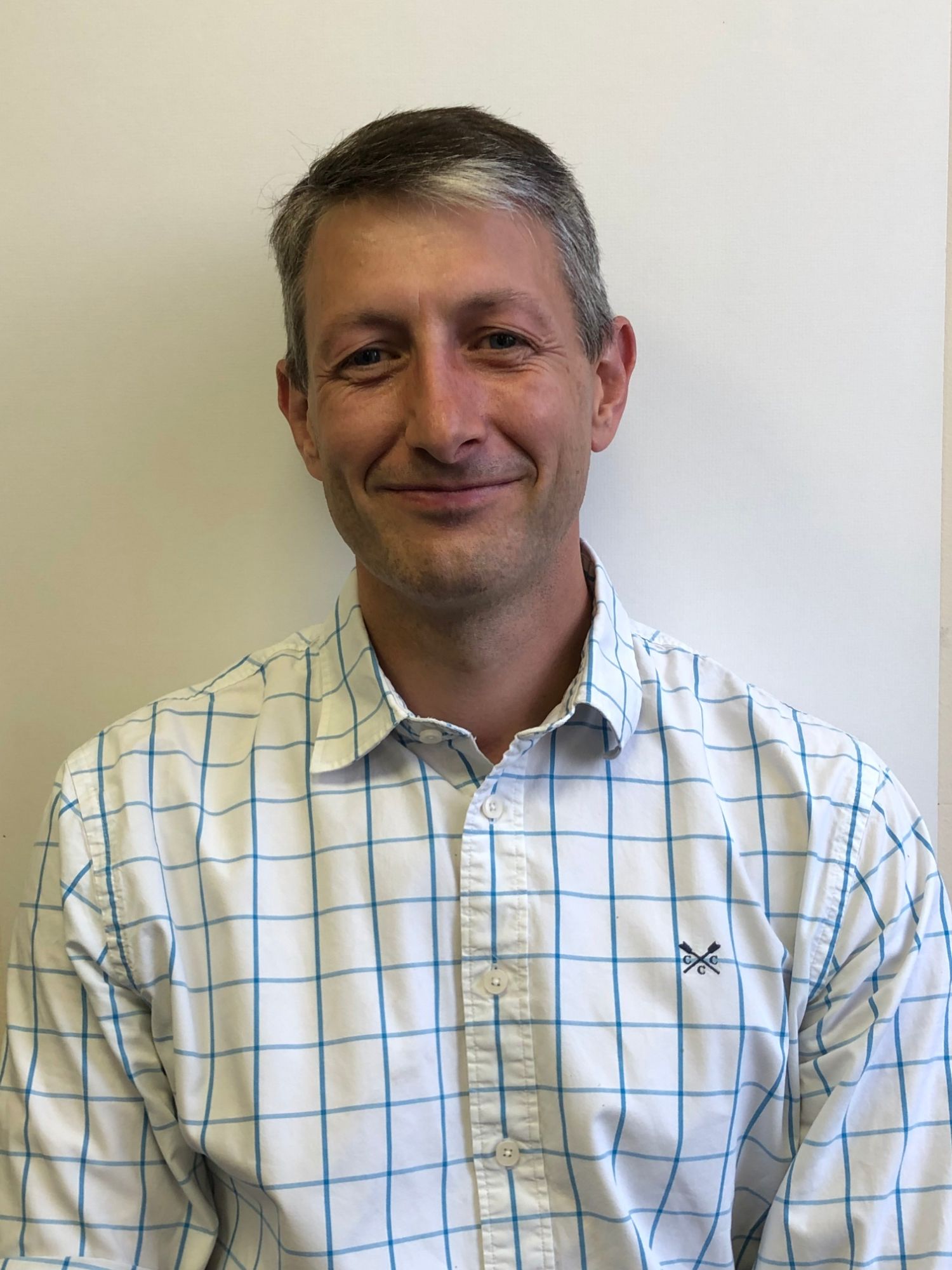 James has an eldest child at Henry Beaufort and two younger children at a local primary school, and became a parent governor in 2019. He is an engineer and serving Army Officer with experience in personnel, infrastructure and procurement to apply where helpful, from many years working both in the UK and overseas. Now settled in Winchester, in his spare time he enjoys hill walking, reading and watching rugby with the family.
John Morgan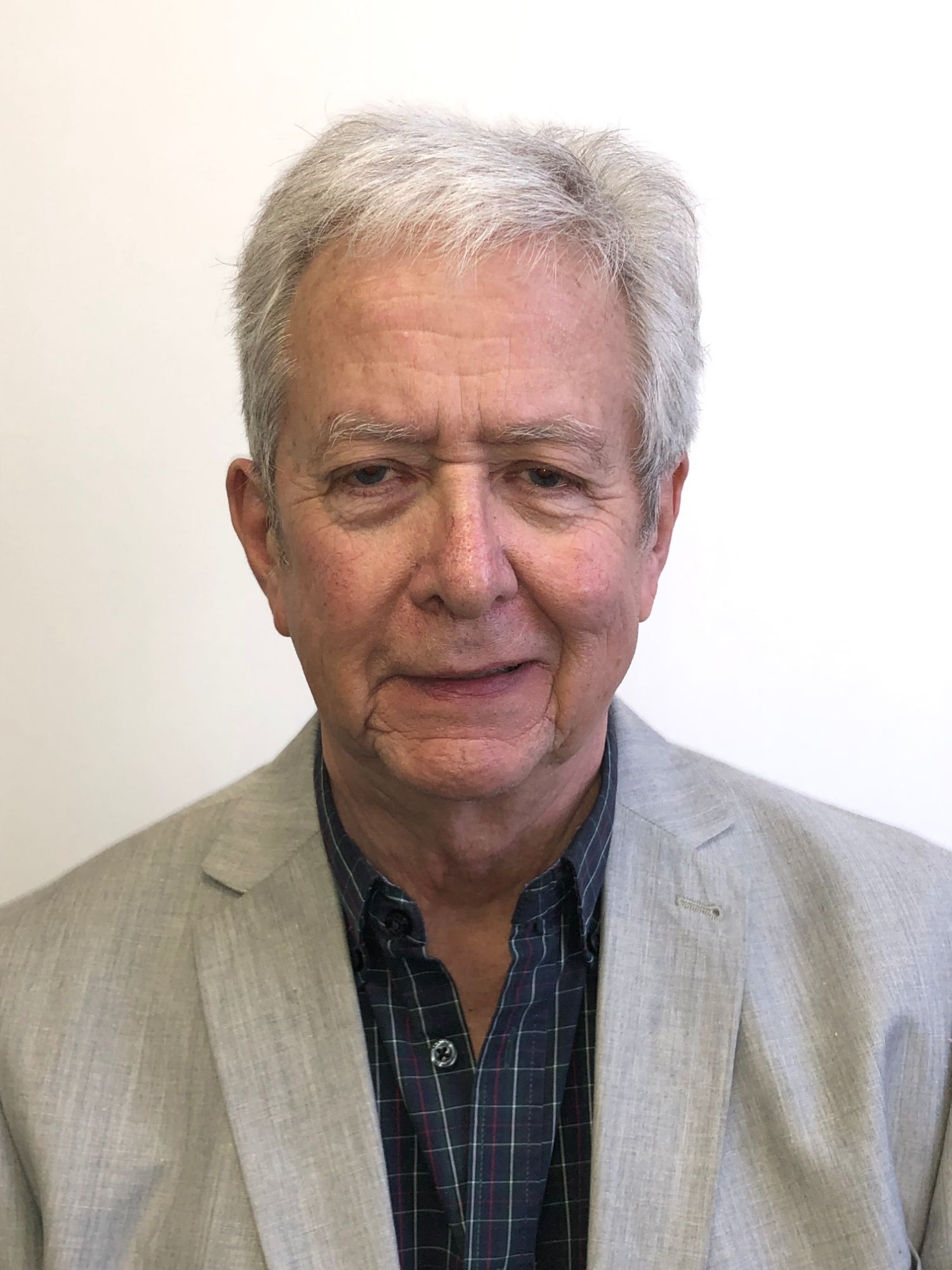 John studied Fine Art at Reading University and began teaching at Brockenhurst College. He moved to Peter Symonds Sixth Form College as Head of Department and later became Vice Principal with responsibilities including curriculum planning, staff development and quality assurance. He was also a part-time inspector of Art & Design for the FEFC during the 1990's.
John continues to paint and exhibits locally. He also enjoys cycling, reading and gardening.
David Alexander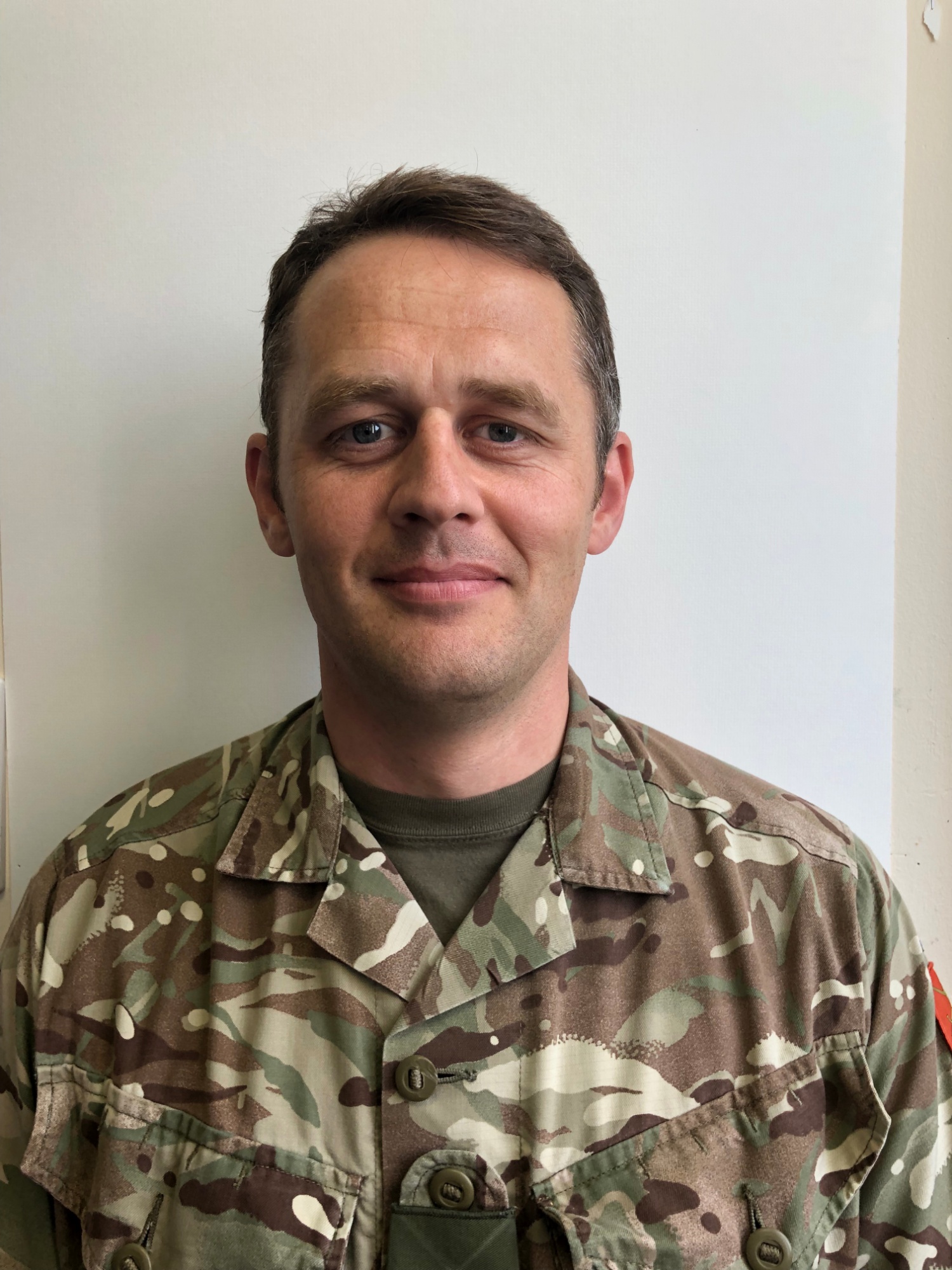 Davy has a son at Henry Beaufort and volunteered to become a parent governor in 2019. He is a serving Army officer with experience in personnel and welfare as well as a background in physical and adventurous training. He has a specific interest in welfare; including SEND and pastoral provision. In his spare time he volunteers as a cadet instructor, enjoys a variety of adventurous outdoor pursuits and is an avid supporter of Ulster Rugby.