Italy 2019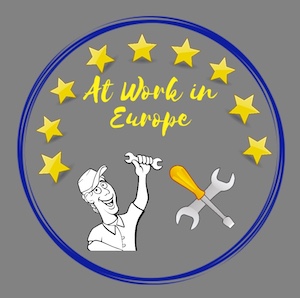 At Work in Europe', May 2019
Bisceglie, Italy
On Monday 6th May a small group of Y8 and Y9 students travelled to our partner school in Bisceglie Italy, to take part in the second of our Erasmus + trips for our current European funded project.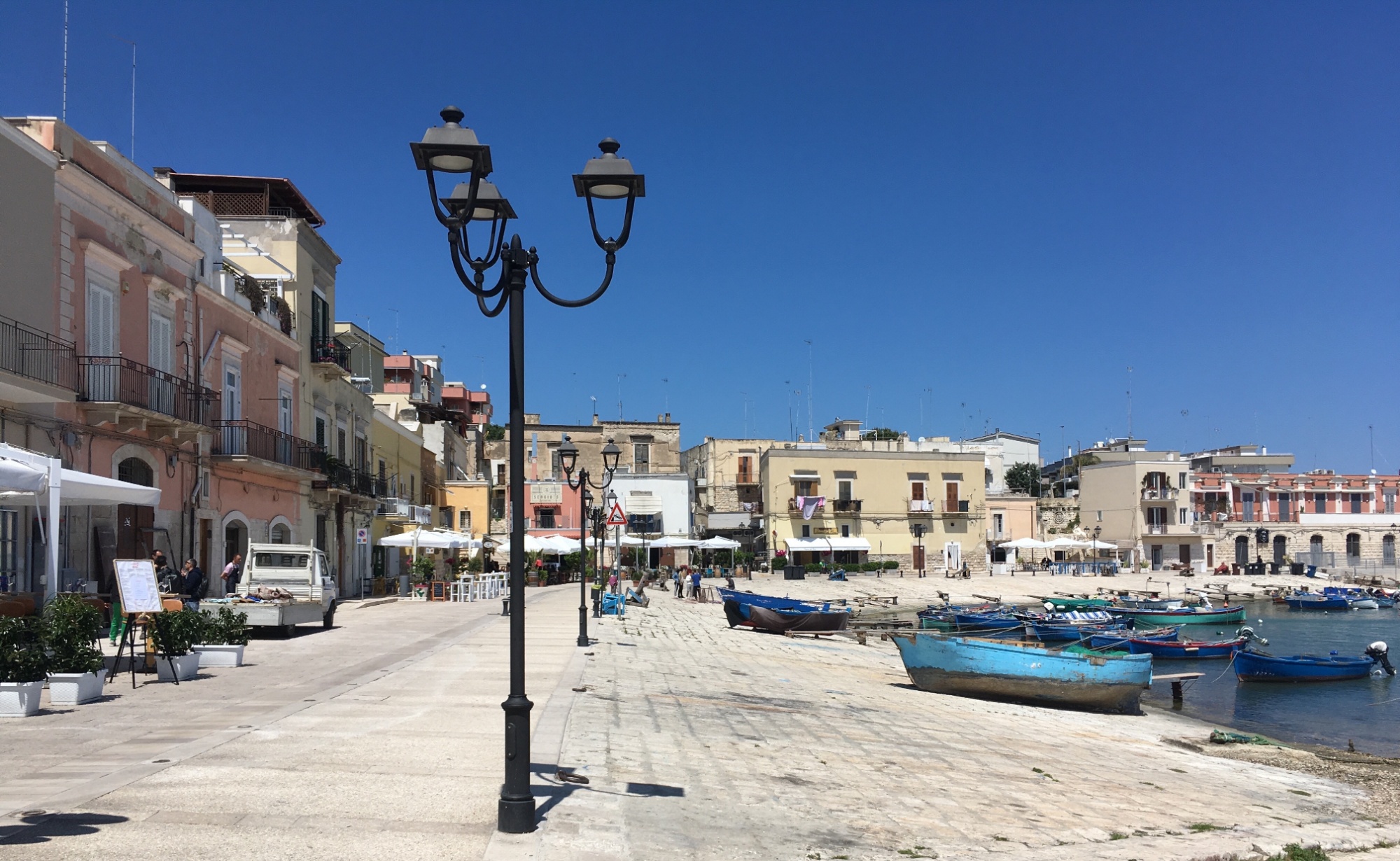 Students were hosted by Italian families and experienced full cultural emersion living the day to day life of their partner and trying lots of traditional food.
During the week we went on excursions to Martina Franca dairy farm, where students learnt about the milking process, the production of ricotta and hard cheeses which the farm exports and tried their hand at baking bread. We also visited a whistle museum and a local potter in Rutigliano, who specialises in making the whistles in the traditional manner.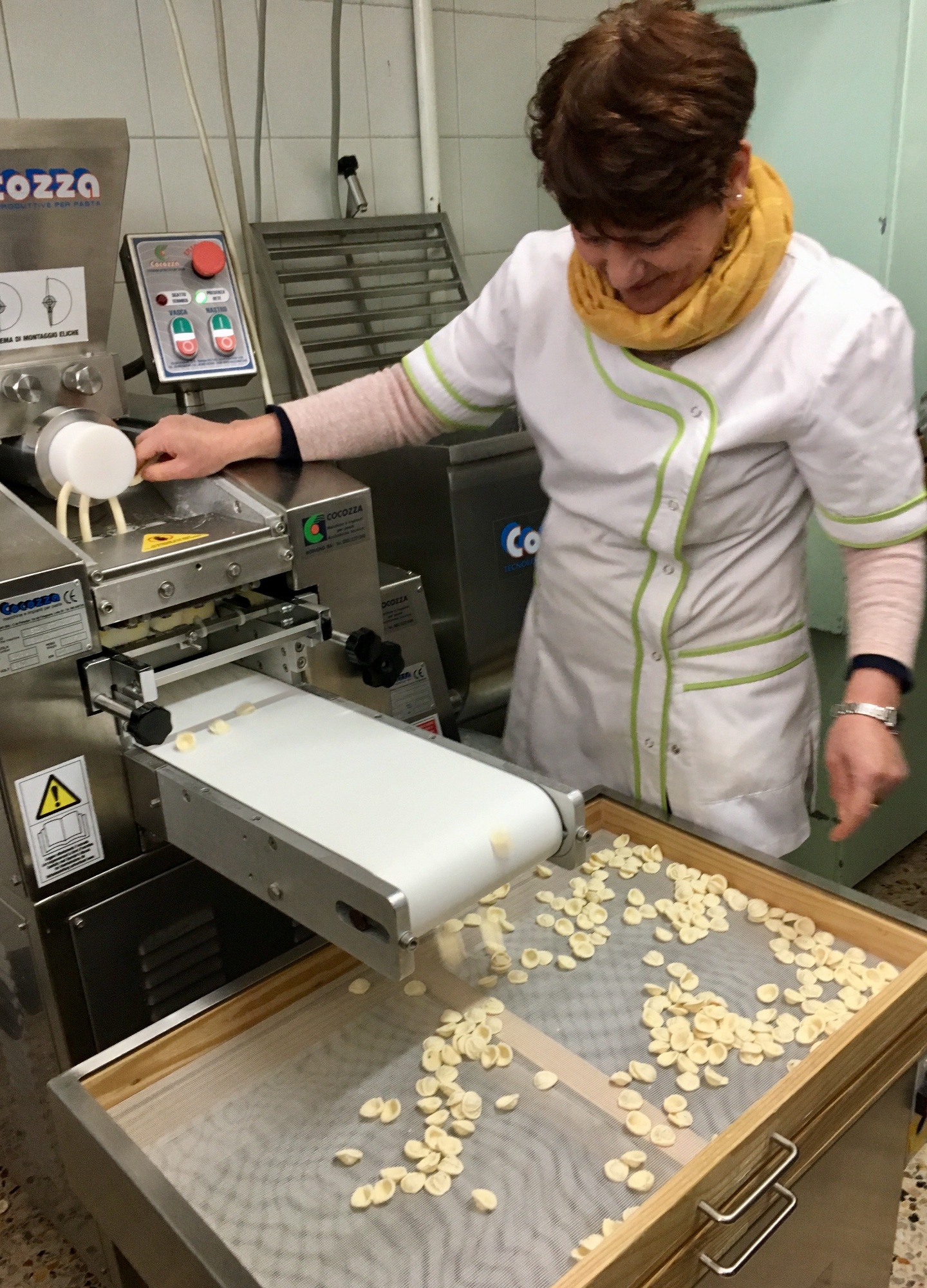 We met with a start-up youth business, which employs and supports young men with learning difficulties. They cooked a delicious snack for us from their food truck during a visit to the botanic garden.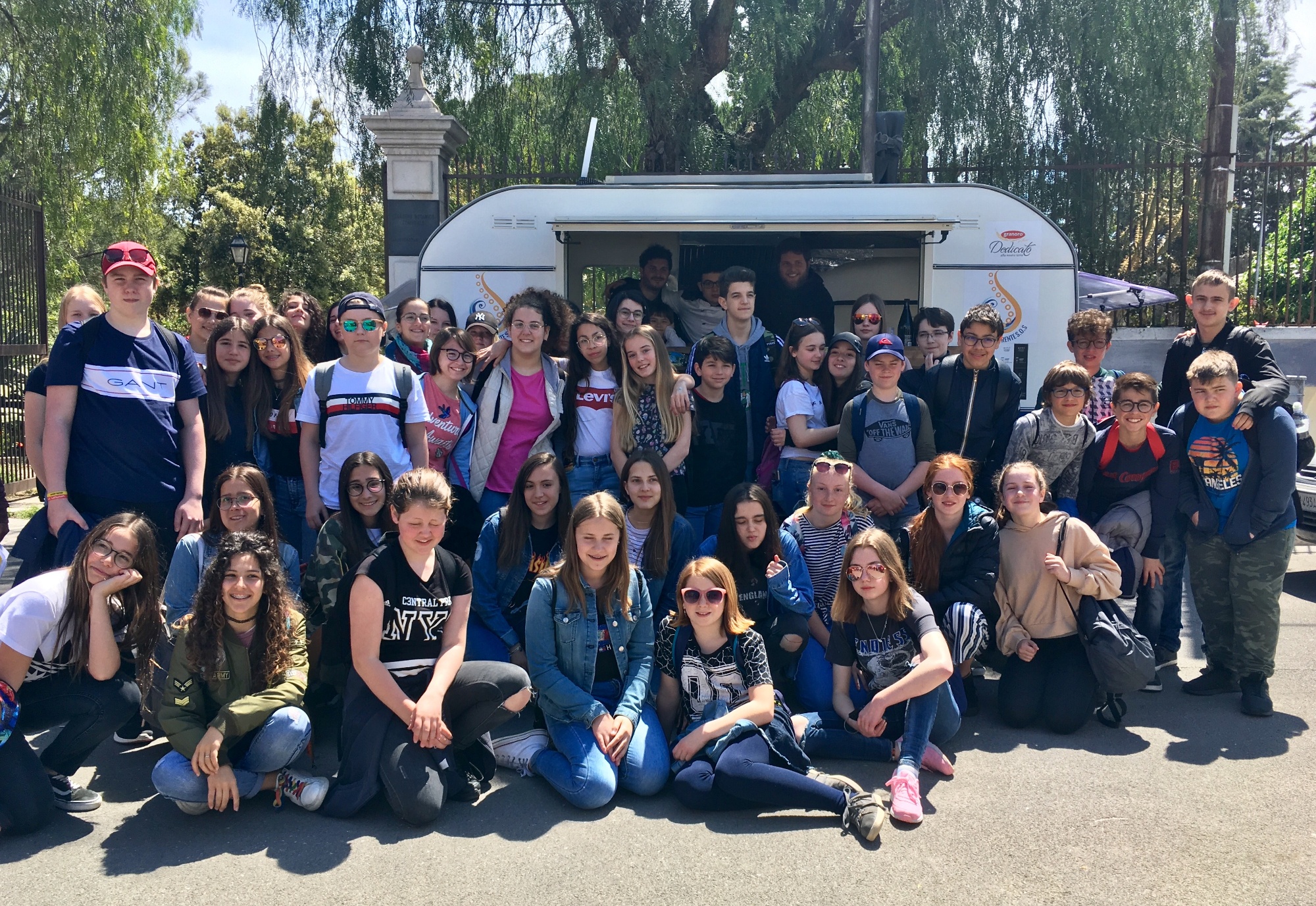 As part of a group task students toured the centre of Bisceglie and visited various places of work. A local embroiderer, a bakery, a pasta shop and fish monger all presented to students about their jobs and the products they sell.
Throughout the week students completed tasks, which helped them to establish what type of skillset they have and which role within a team is best suited to them. We finished the week with the DaVinci Challenge presentations of new inventions created by the students, which would in some way improve a particular area of life.
Henry Beaufort students were sad to leave at the end of such a positive week and look forward to seeing some of their host partners again when they visit Winchester in October.
Student
Reflections
I really enjoyed this trip. At first I was homesick, but gradually I grew more comfortable and by the end I had made lots of new friends. Italy is a really lovely country to visit. (Maya, Y8)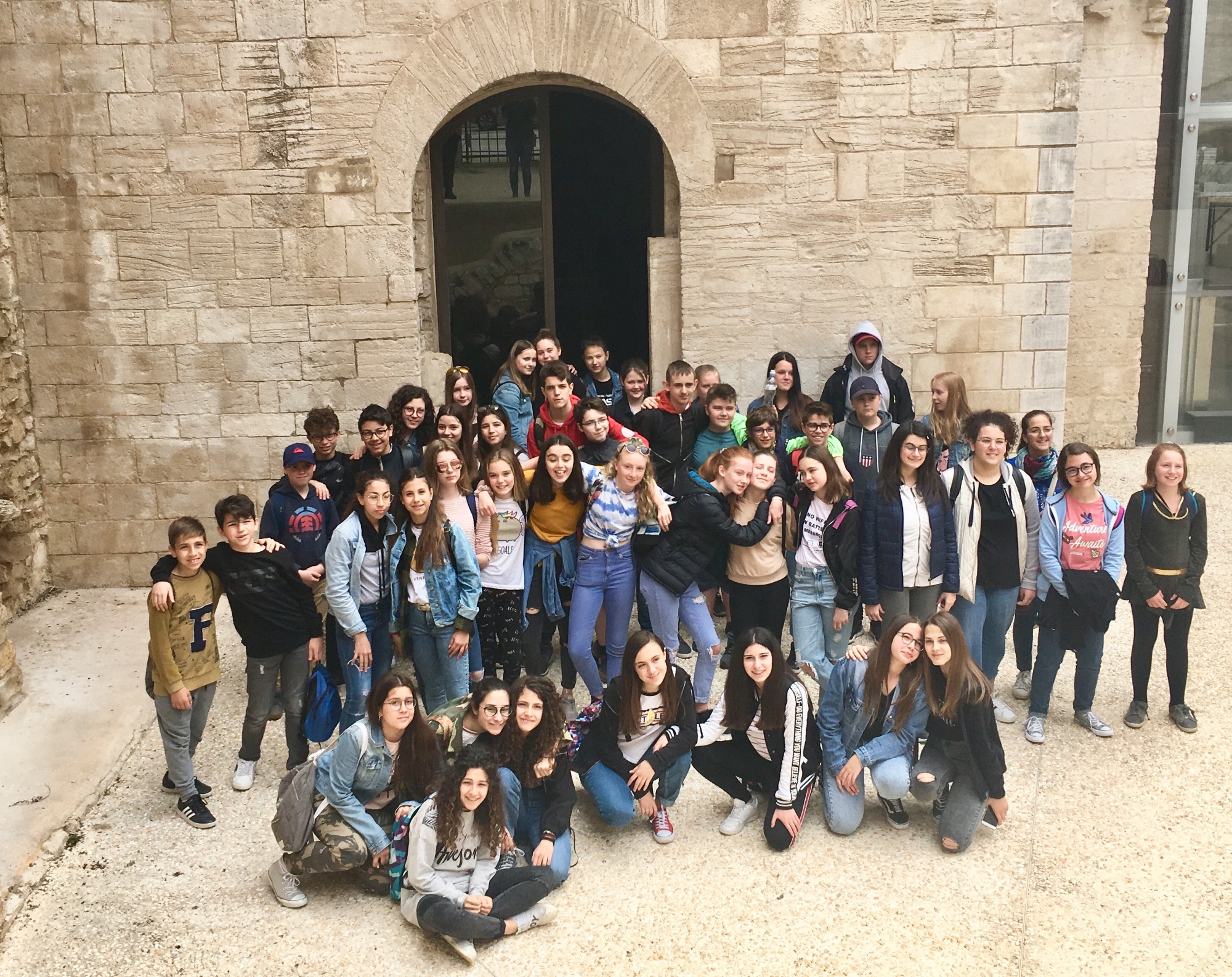 The trip was an incredible experience! My favourite part was being completely immersed in Italian culture- living day to day life with an Italian family. Everyone was so kind and really made sure that we were as happy as possible. Multi-cultural experiences like this are so valuable to create a more global community, which exemplifies the importance of this project. (Eloi, Y9)
The food was amazing and all the trips were fun. I met new people, which I hope to meet again one day. I am so glad that I was given this opportunity. (Niamh, Y8)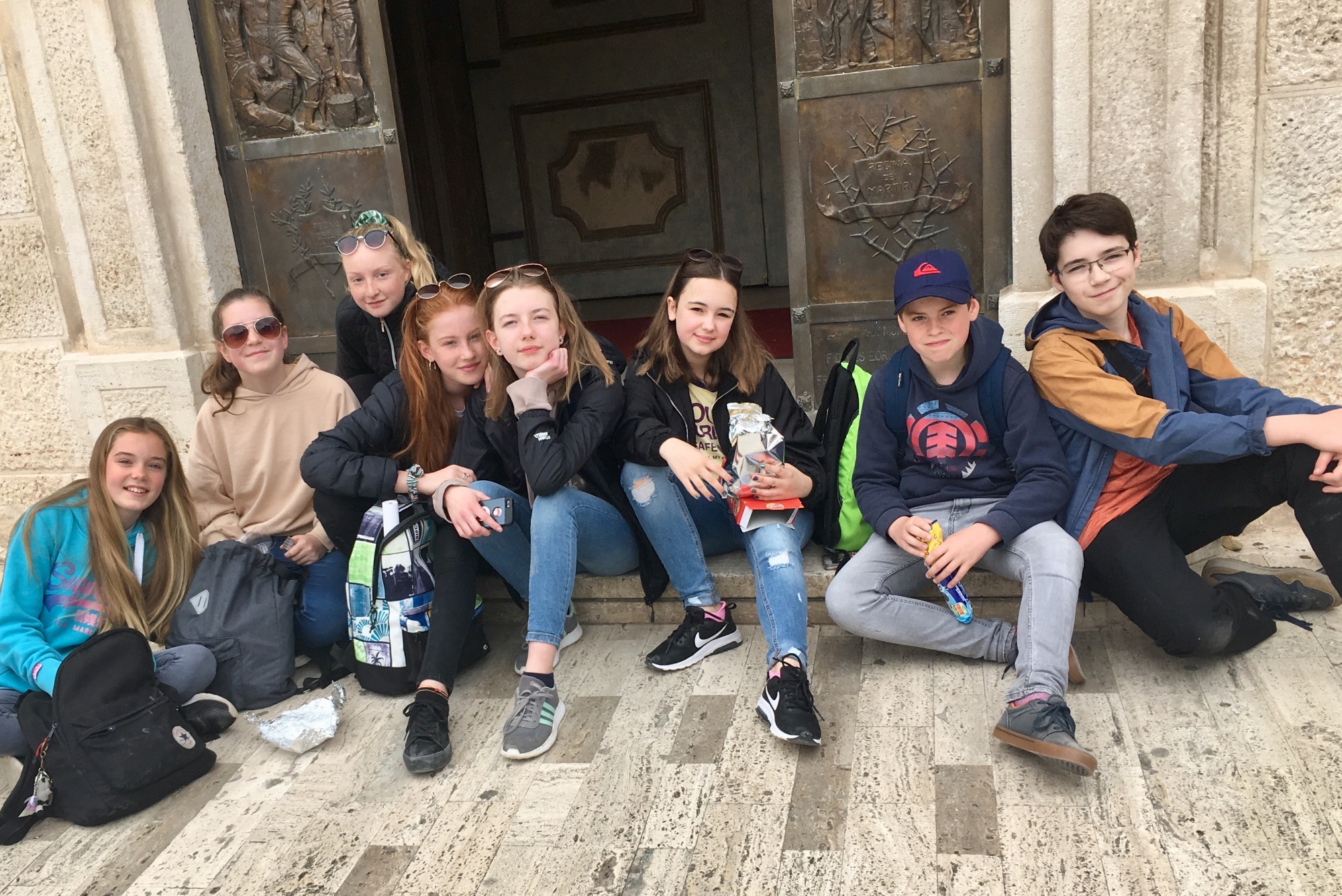 Erasmus + Italy was a really good experience because we got to meet lots of people from different cultures and experience lots of traditional jobs that people do in Italy. (Henry, Y8)
This Erasmus + trip was amazing. We all formed close friendships with our hosts and their families. To start with it was daunting, but it allowed us to improve on so many qualities like creativity, confidence and translation! It was an experience I will never forget J (Jeannie, Y8)
We were so lucky to go on this trip and to have such an incredible experience. I will never forget all the good friends I made and the memories we created. (Izzy, Y8)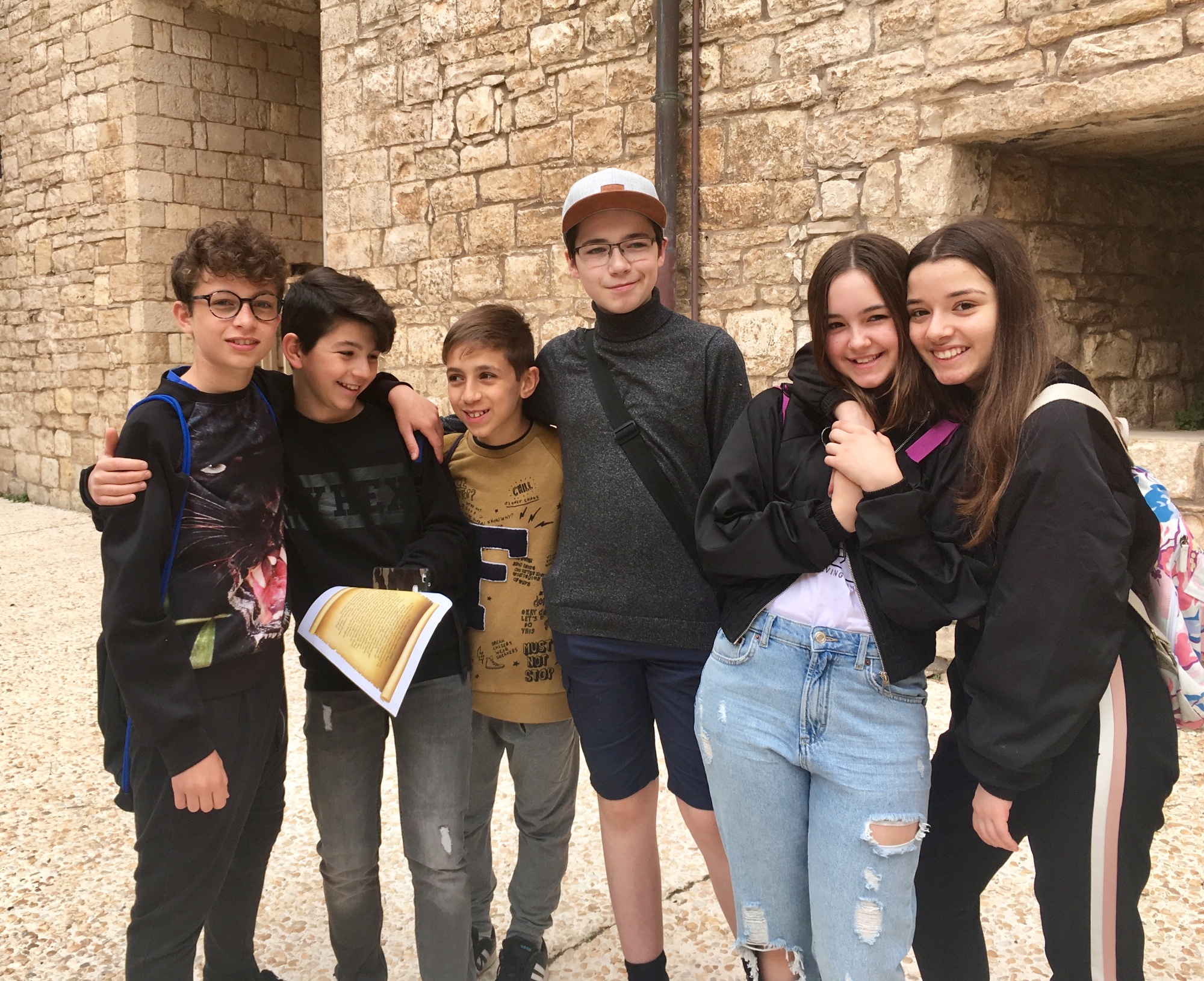 The Erasmus + Project has been such an amazing experience for me and I have formed many friendships with people from Germany, Finland and Italy. When it came to the time to say goodbye at the end of the week and everyone was upset, we knew that we had had a once in a lifetime experience and that those friendships will be long lasting. (Charlotte, Y8)
The Italian trip was an incredible experience. We visited so many beautiful places and the food was always delicious. I would highly recommend getting involved in the Erasmus + Project. (Grace, Y8)