Spain 2017
Erasmus + 'New Media-New Methods' in Spain
Phase 5 focus- Online Learning Platforms
Picanya, Valencia
At the start of November a group of Henry Beaufort students from years 8, 9 and 10 accompanied by Miss Wilson and Miss Bean travelled to the town of Picanya on the outskirts of Valencia. This was the 4th trip abroad of our current European funded project 'New Media – New Methods'. We were hosted by Spanish partners from IES Enric Valor and joined by groups from Italy, Finland and Germany.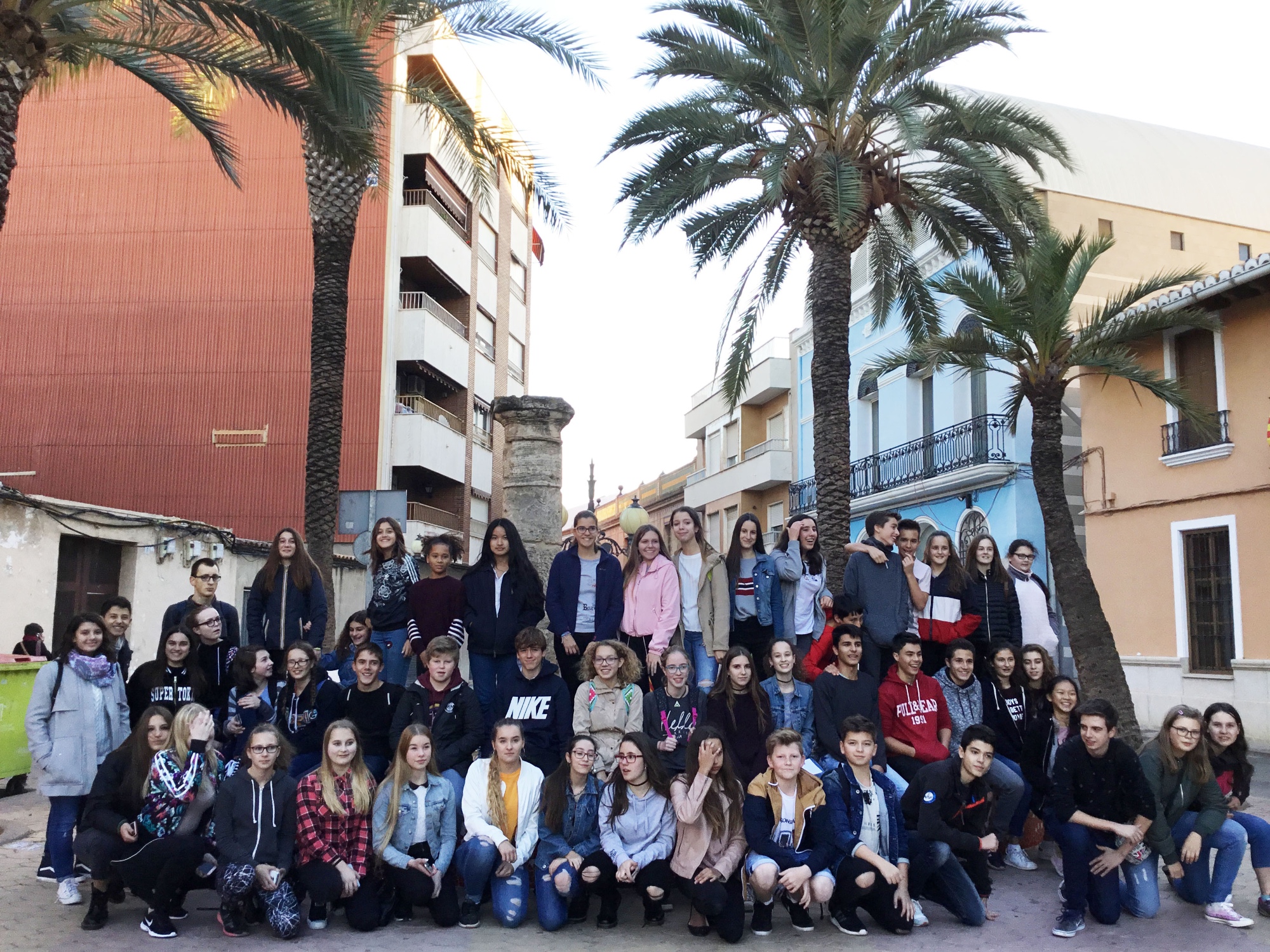 During each of the day trips students worked together to create short videos, which were put together on the online learning platform 'Moodle' where we set up a beginners guide in each of the 5 languages in the project.
Day trips included a guided tour of the sights in Valencia city centre, a boat trip around the lagoon at Albufera and an afternoon at the beach.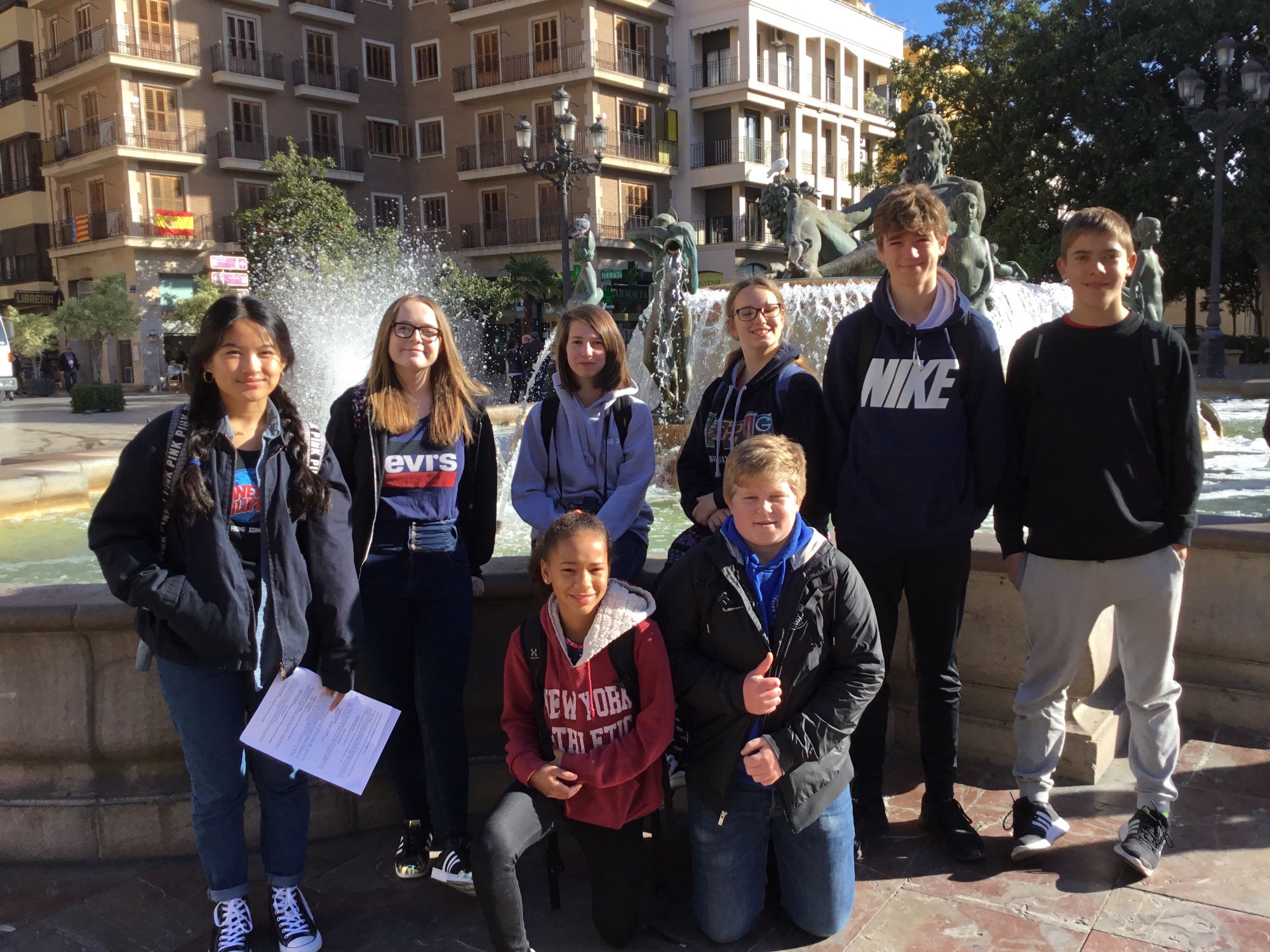 Our students were able to experience day to day Spanish life with a family and practise their language skills. Many sampled the delicious food popular in this region such as Paella Valenciana and we had the opportunity to try the traditional sport 'Pilota Valenciana'.
All of our students had a wonderful experience and were sad to leave their partners after a week of getting to know one another, but we look forward to welcoming them back here in Winchester next March for the final meeting of this project.
Please see the video of the trip below.