The Big Bear Room
The Big Bear Room caters for children aged 2 and a half years to 5 years old in an environment which promotes independence with children being able to freely choose activities based on their own interests. The room has clearly defined learning areas such as an art area, book corner, role play area amongst many others.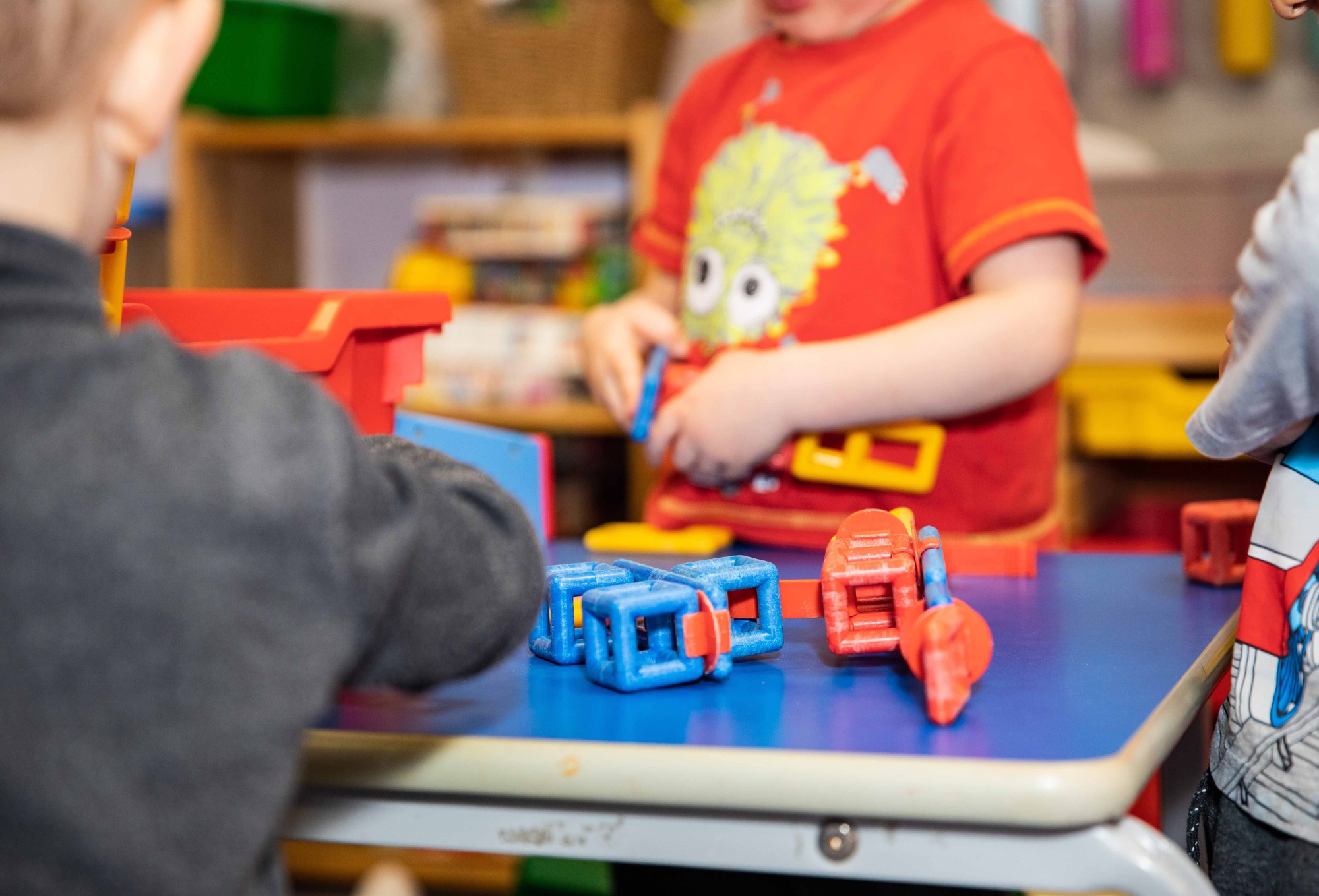 Following the Early Years Foundation Stage framework, children are encouraged to develop skills such as basic maths and literacy, decision making, creativity and social skills as well as learning about the world we live in. This is supported through independent play, adult and child led activities and time spent doing one to one activities.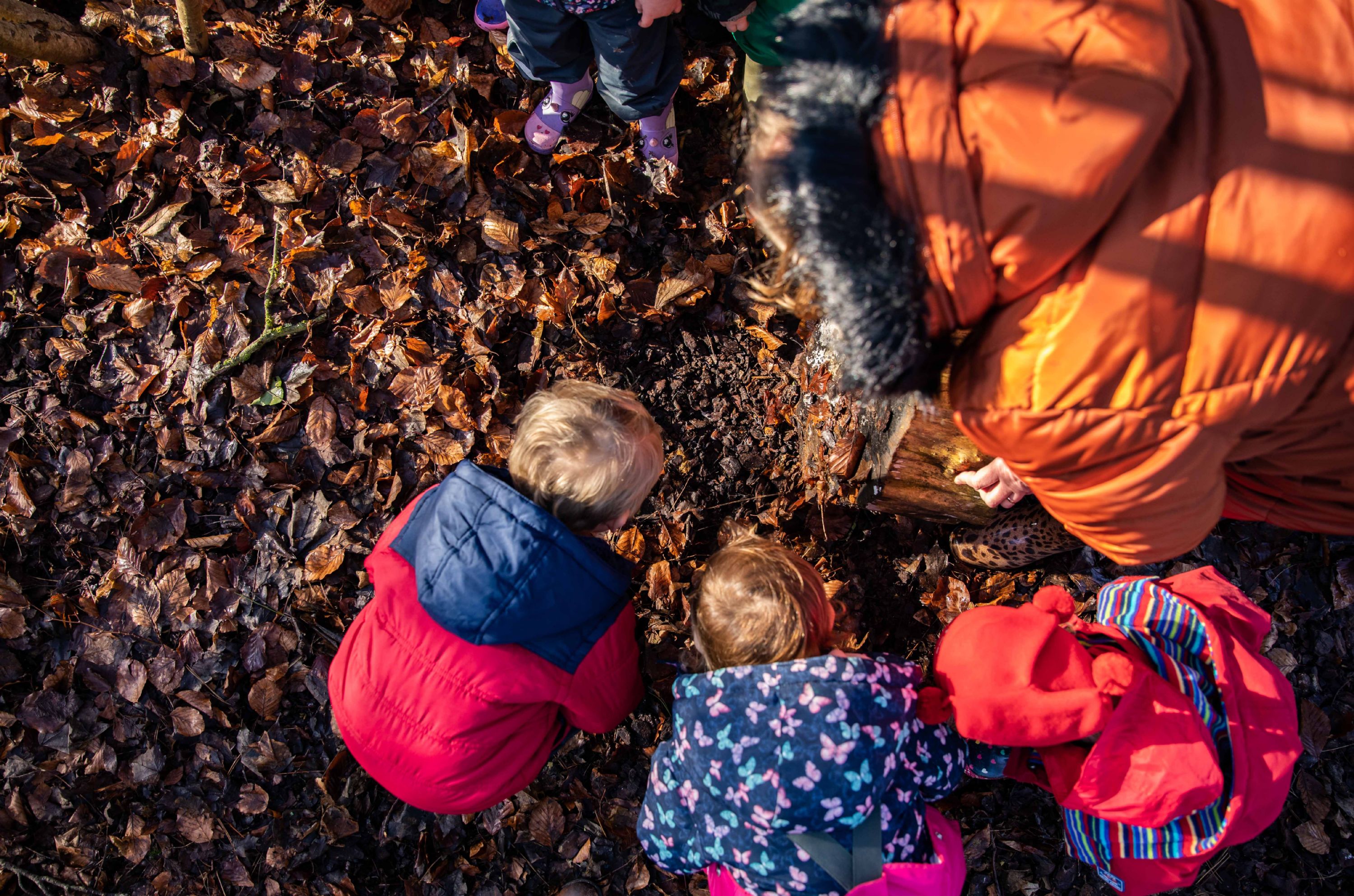 Independence is encouraged in all areas, especially in preparation for school with children taking the lead in areas such as deciding on appropriate clothing for outdoor play and dressing themselves, serving their own vegetables at mealtimes and working things out for themselves.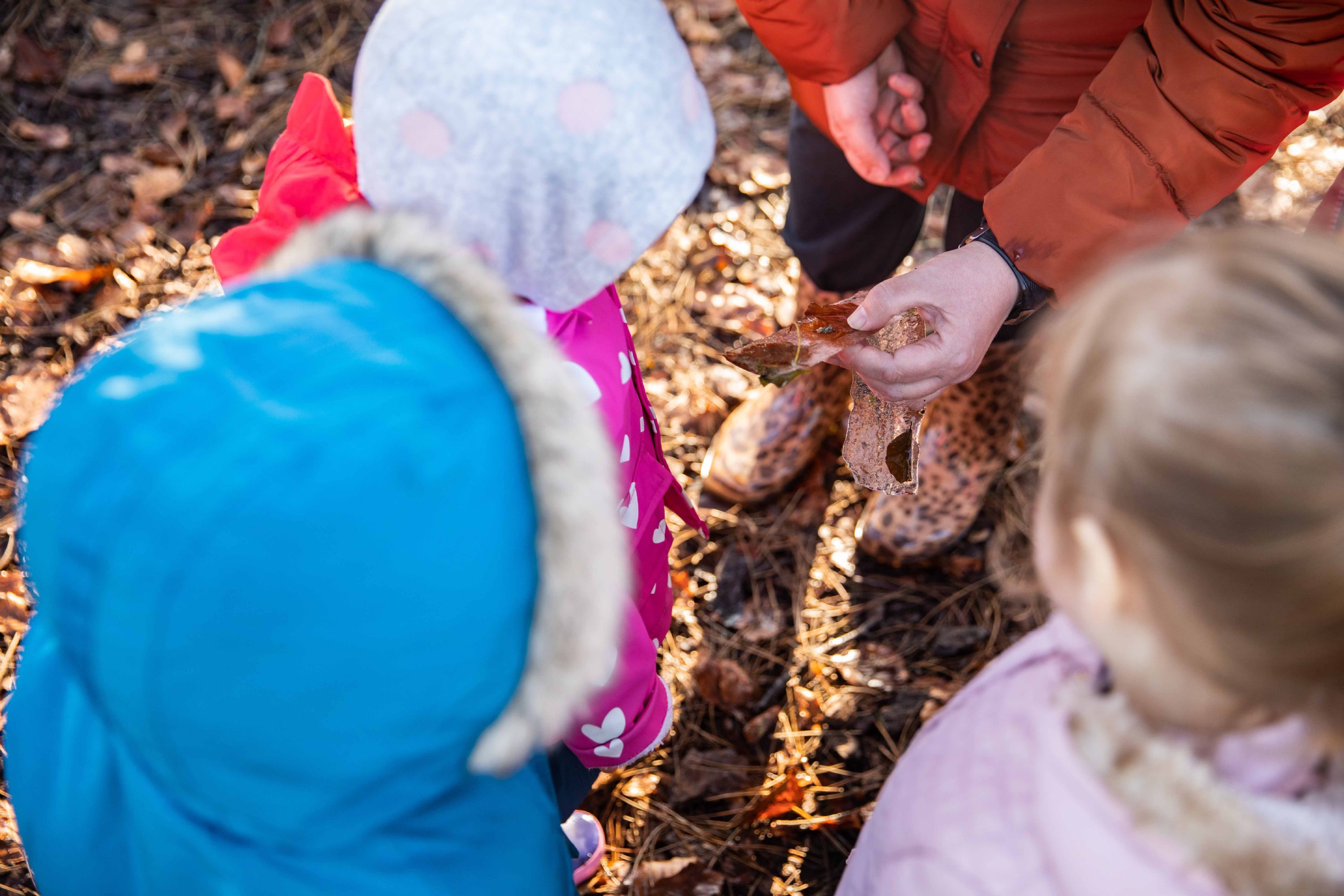 Kay Clark is the Room Leader of the Big Bear room and works alongside Andy Hagell and Tracy Curds as well as being supported by Christina Hutchings, Fran Navarro, Ana Crawford, Ruth Lamphee, Hollie Palmer, Bailey Aver, Gabrielle Josephs and Mahla Andrews-Oakes.