The Little Bear Room
The Little Bear Room provides a safe, nurturing and stimulating environment for children aged 3 months to 2 and half years.
The experienced practitioners tailor the routines daily and to each individual child, ensuring that the highest quality of care is given and strong bonds are made with each child. The Key Person bond and information shared both at induction and through daily handovers ensures the continuity of care between home and nursery and that each child thrives and grows at their own pace.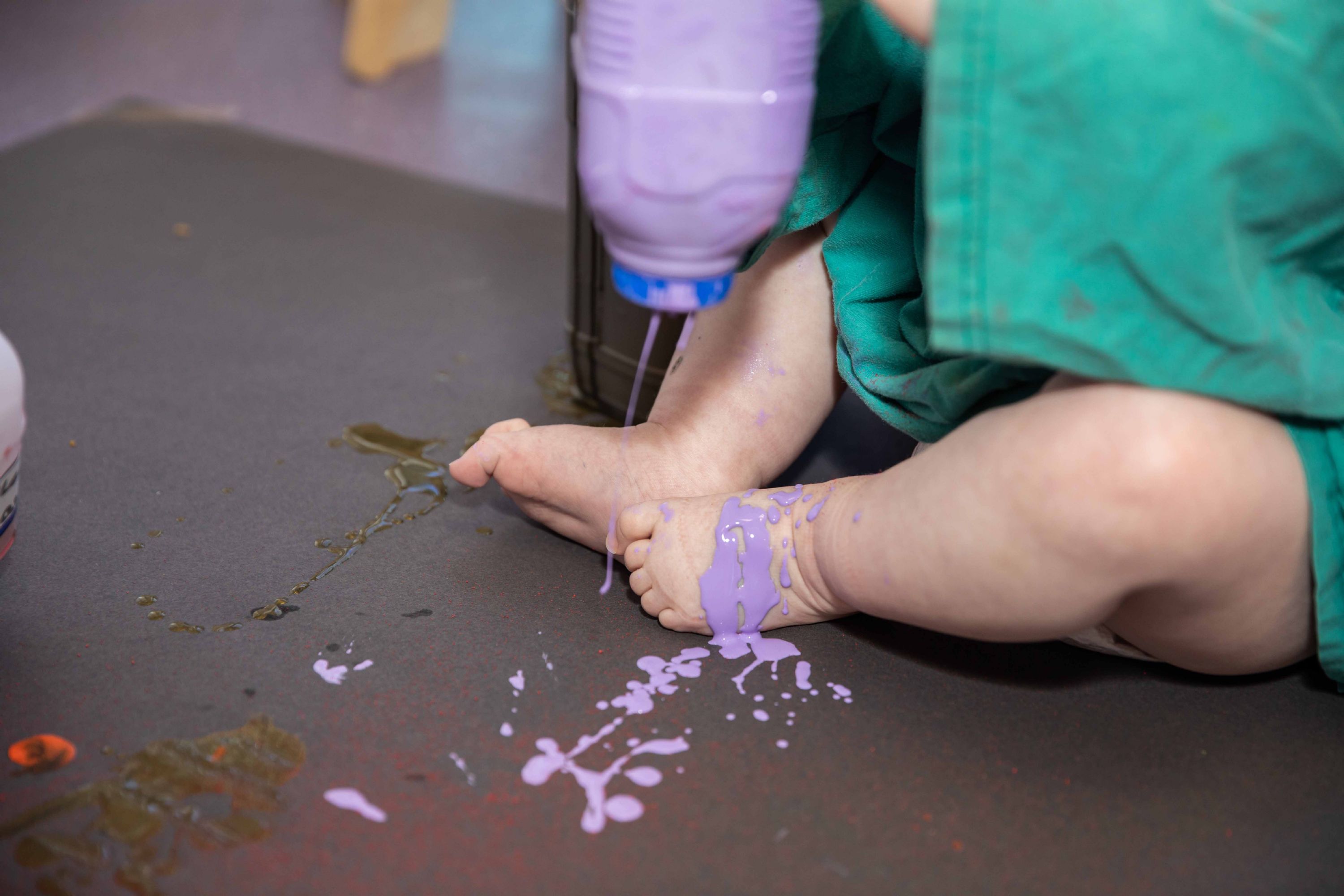 The room is structured in a way that allows for sensory exploration and development of many key skills such as confidence, physical and social skills. Independence is also encouraged in this room through children having access to resources and the ability to free flow between the room and the connected outside area. Structured activities are also planned by the experienced practitioners, allowing children to further develop in a range of areas including physical skills, the beginnings of maths knowledge and creative exploration.
The Key Person bond continues within this room allowing for a smooth transition between rooms and the progression through a variety of stages such as toilet training and changes in routine.
Sharon MacGregor is the Room Leader of the Little Bear room and works alongside Michaela Andrews, Adele Lyczywek and Cye Gates. They are also supported by our own team of supply staff: Fran Navarro, Ana Crawford, Ruth Lamphee, Hollie Palmer, Bailey Aver, Emma Duffin, Gabrielle Josephs and Mahla Andrews-Oakes.