Winchester 2015
The week of 30th November, The Henry Beaufort School hosted the first residential trip of our new European funded project; Erasmus + 'New Media- New Methods'. 29 students accompanied by 9 staff from our partner schools across Europe made the trip to Winchester on Sunday 30th November. Our chosen theme for the week was the very current issue of E-Safety.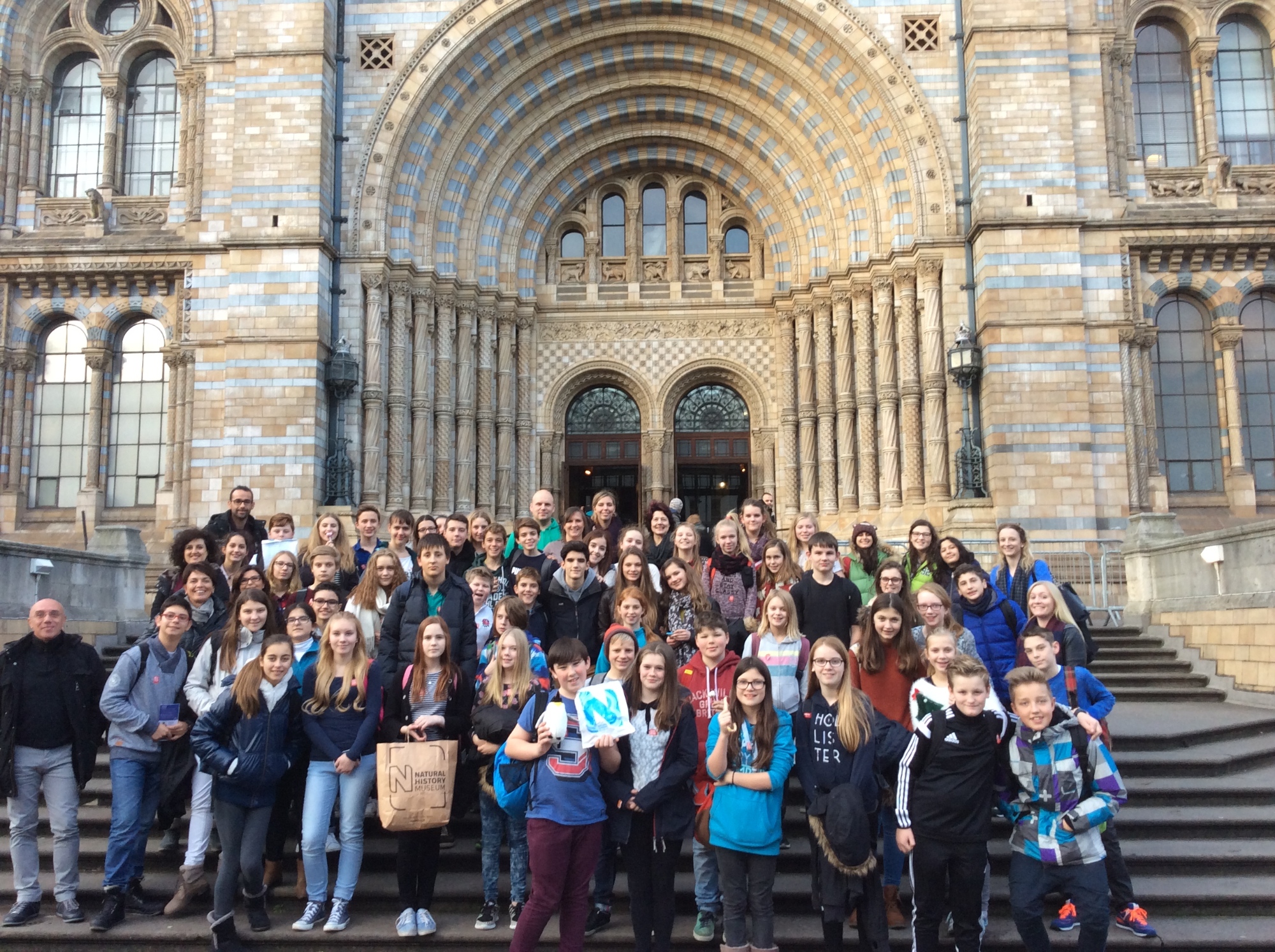 The week began with an introduction and engaging workshop by a member of the Online Safety Outreach programme at Bletchley Park. The main purpose of the week was to work in mixed nationality groups on E-Safety campaigns, utilising all of the technology available to us at Henry Beaufort including IPads, cameras, IMacs, animation and green screen software. Some chose to focus on cyberbullying, or the dangers of sharing too much online. Others made resources suitable for primary schools pupils, showing them the dangers that the internet can pose to young people.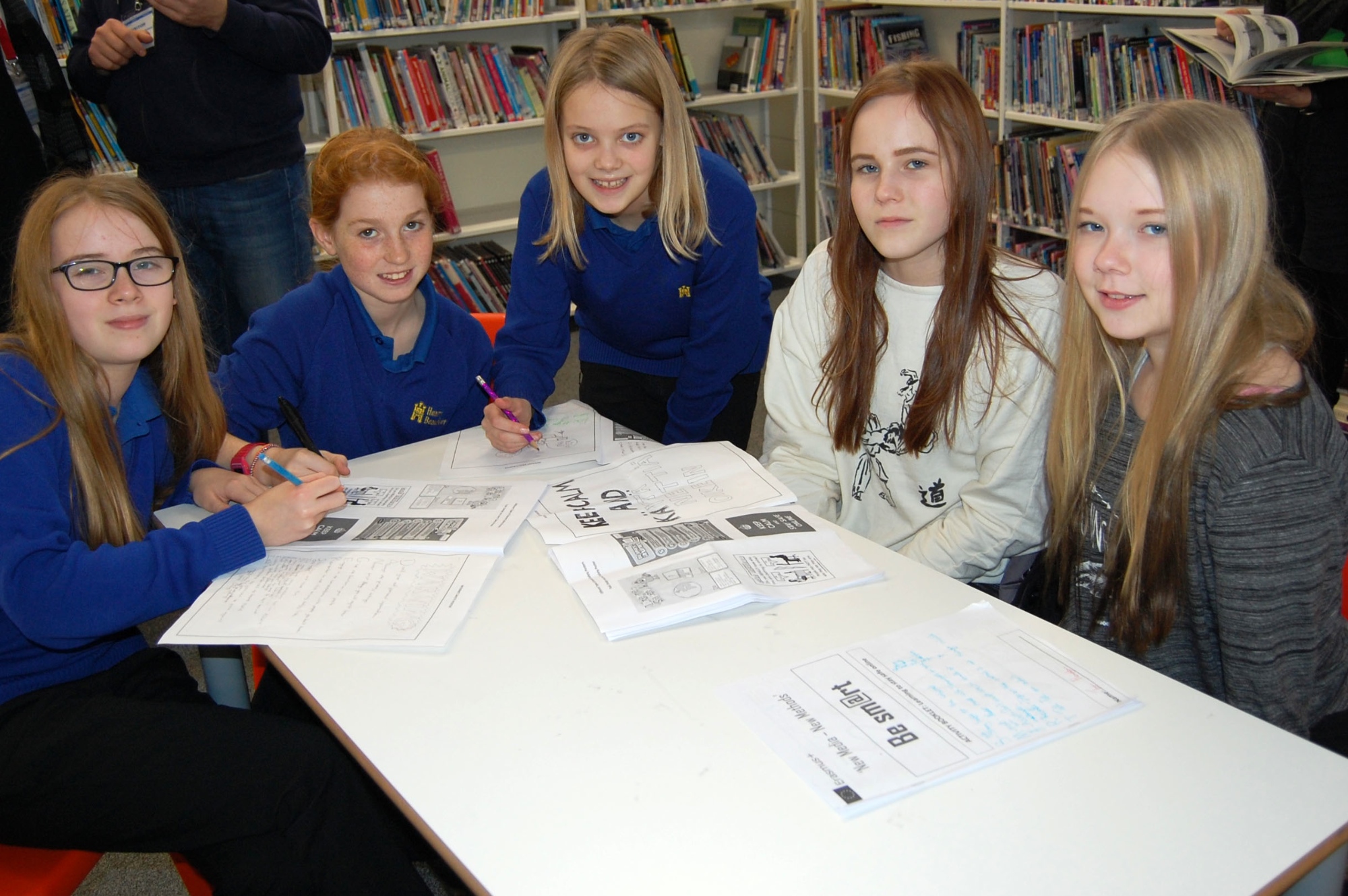 Linked to the theme was our day trip to the London Science Museum, which focused on the Information Age gallery.
Henry Beaufort students and their partners from Finland, Spain, Germany and Italy seemed to bond instantly and it was a pleasure to work with them throughout the week, seeing friendships develop and watching them work together so successfully despite the language barrier. The week concluded with a presentation of the E-safety campaigns to parents.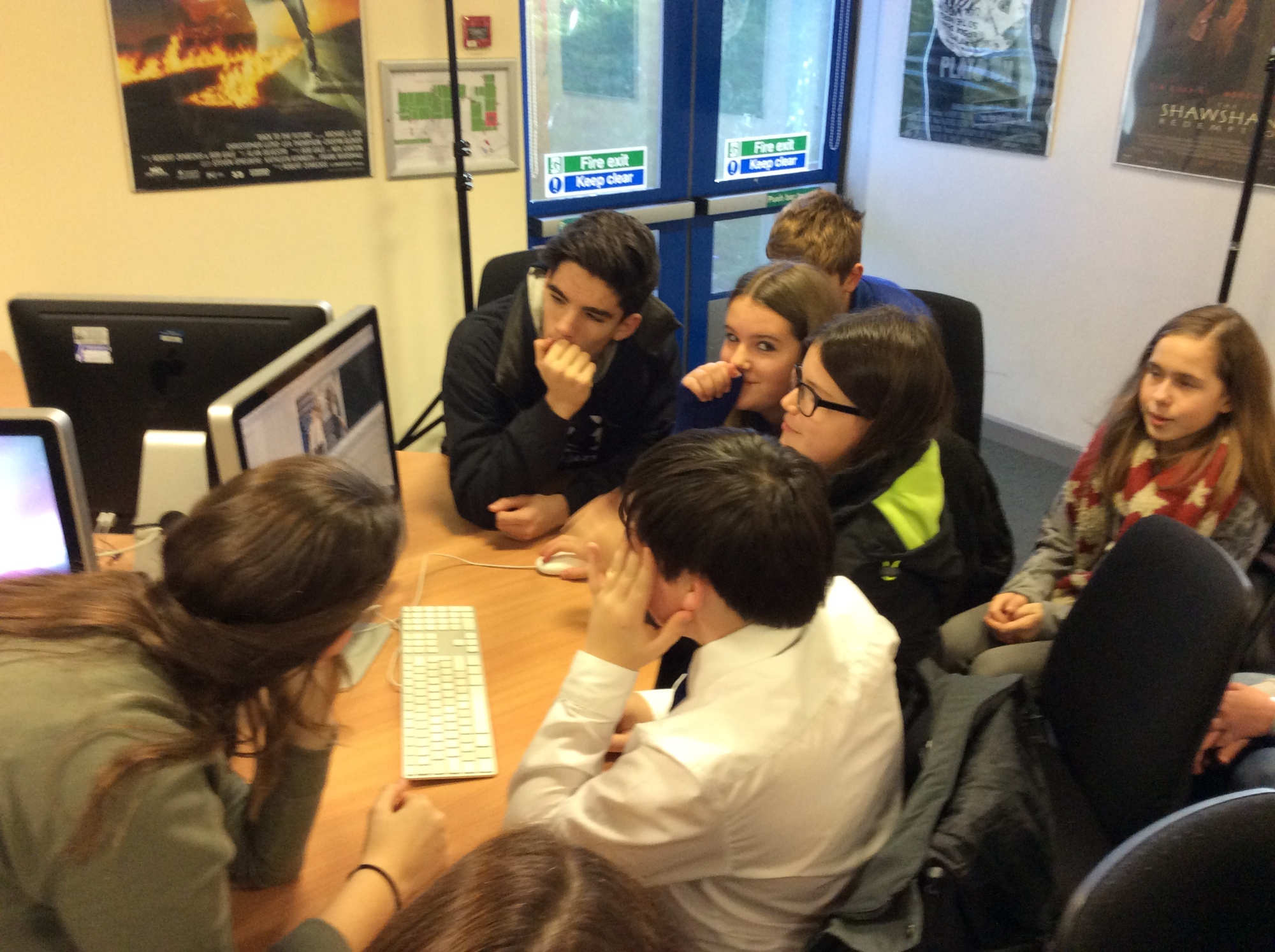 This could not have been such a successful venture without the support of the host families, who offered their homes to the visiting students. Each host family went above and beyond to ensure that their student experienced all that Winchester had to offer at this time of year with many enjoying an evening at the ice rink and Christmas market at the Cathedral.
Students will remain in regular contact with their partners via the project portal 'Twinspace', where photos and videos from the trip will be shared. As the project continues, Henry Beaufort students will have the opportunity to take part in a similar trip, travelling to our partner schools, in order to develop the project further.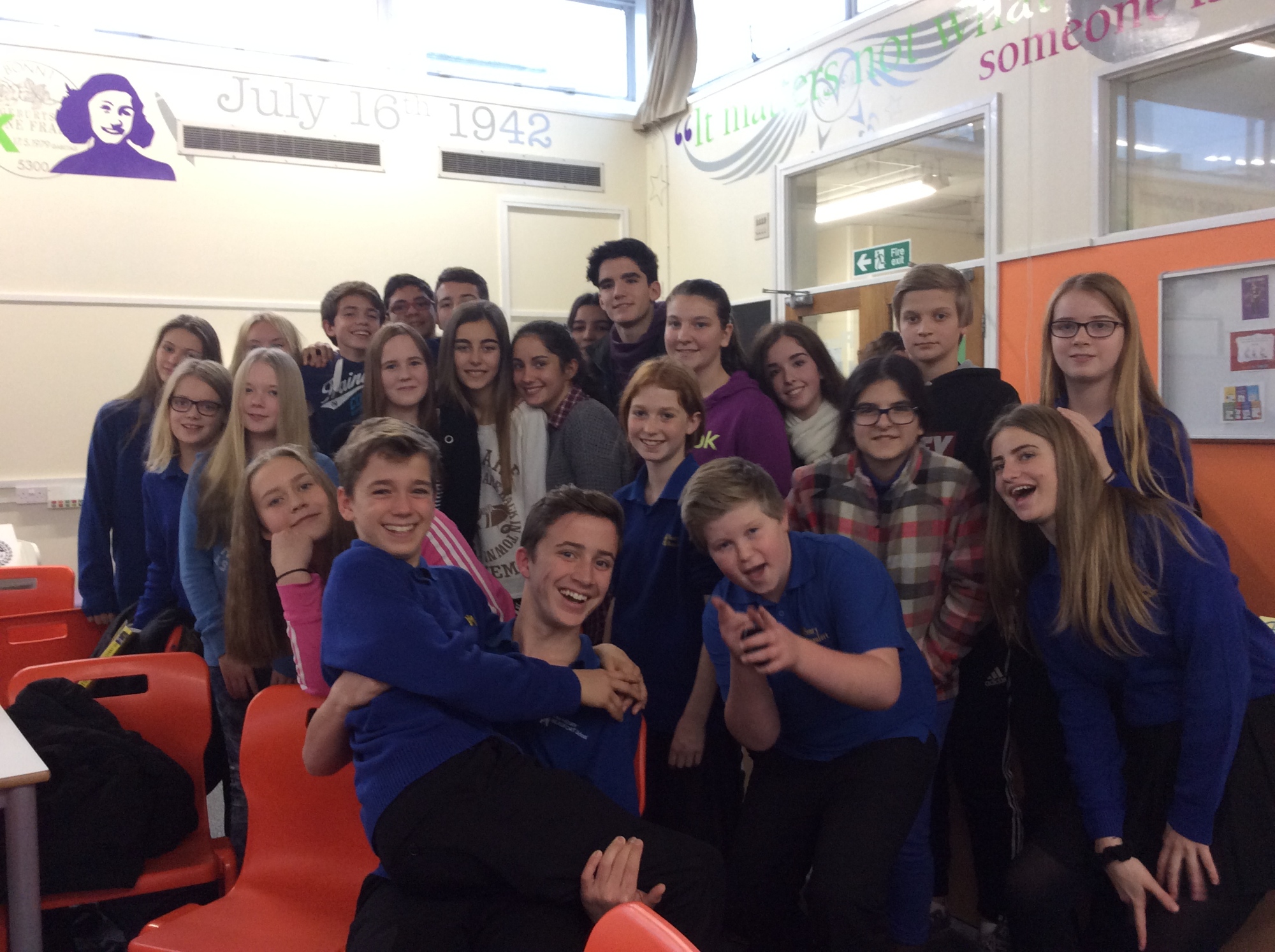 The video below shows the outcome of the this section of the project in Winchester.