Winchester 2018
Phase 6 – Winchester (18th- 24thMarch 2018)
Concluding the project: website and app design
Most recently our project returned to Winchester, where the focus of the week was on bringing together lots of the skills acquired and programmes used over the course of the 3 year project.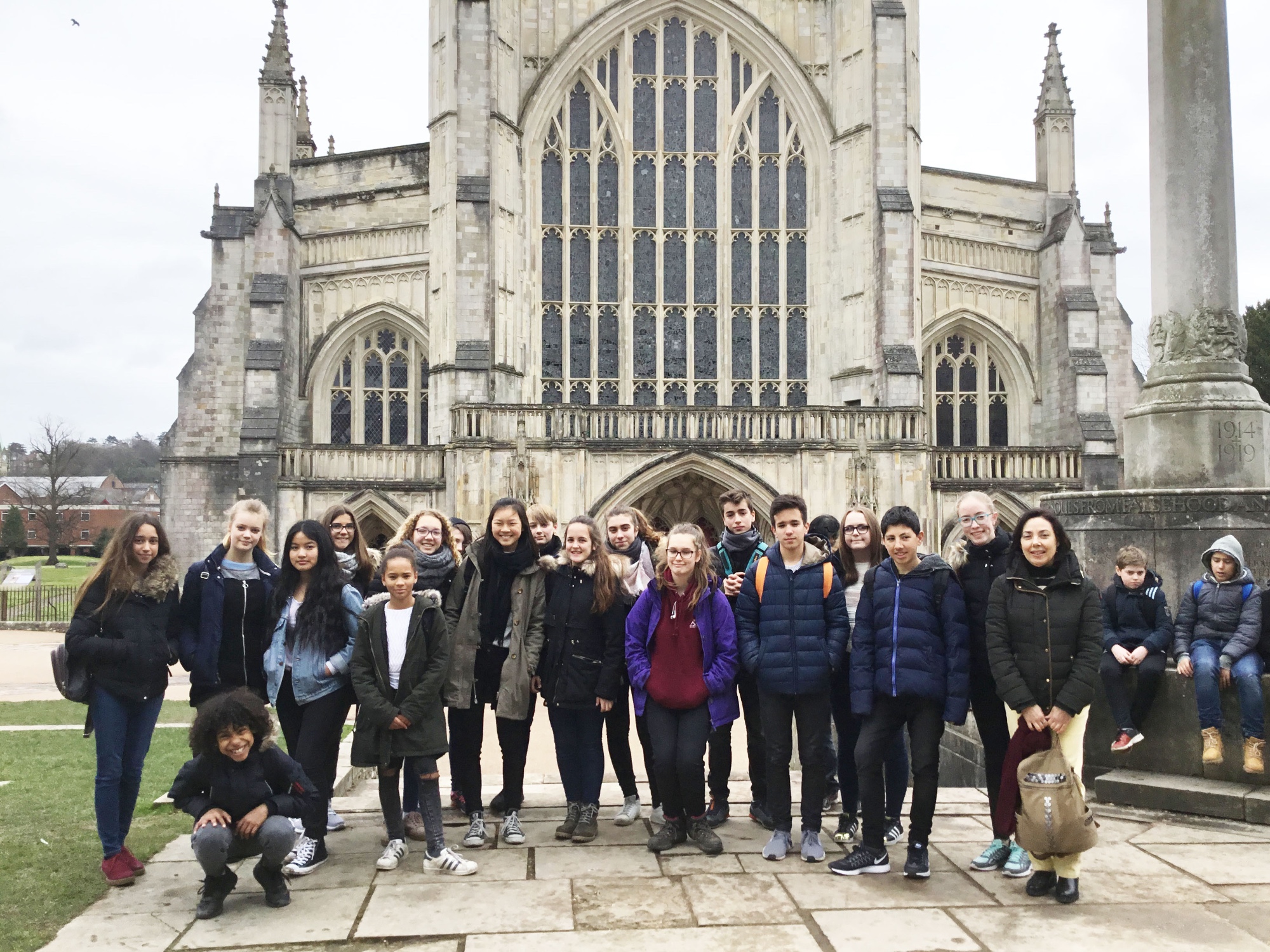 Students from Finland, Spain, Germany and Italy stayed with us from the 18th to the 24th of March, during which time we designed a website and app with the purpose of reviewing various tourist destinations around Hampshire in all the different languages.
We enjoyed trips out to Portsmouth Historic Dockyard, the Spinnaker Tower, Gunwharf Quays and Marwell Zoo. Each day students added reviews, top tips and photos to their newly designed tourism app 'Tour R@te' and were able to publicise the app to parents at the final assembly.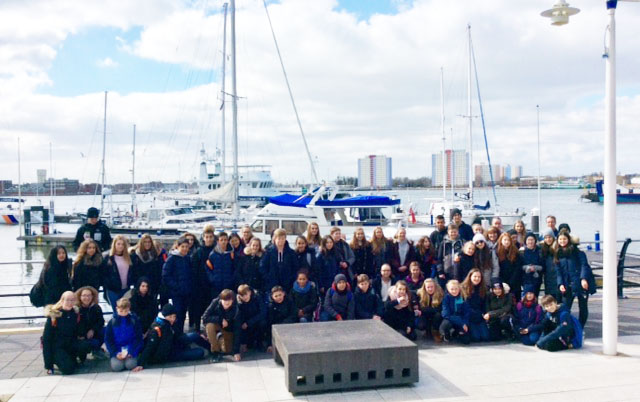 Many thanks to all of the Henry Beaufort host families who made this visit possible. The students were a credit to the school and were sad to see their partners go at the end of a very successful week.