Winchester 2018
Phase 6: Winchester- Conclusion, sharing of best practice and reflection
Activity: App design (focus on tourism in Hampshire)
Prior to the visit, a survey was set up using survey monkey in order for students from all countries to collect data relating to what people look for and prioritise when choosing a tourist attraction. We used the data from this to help inform the design of our app, which we decided would have the purpose of reviewing various tourist destinations around Hampshire in different languages.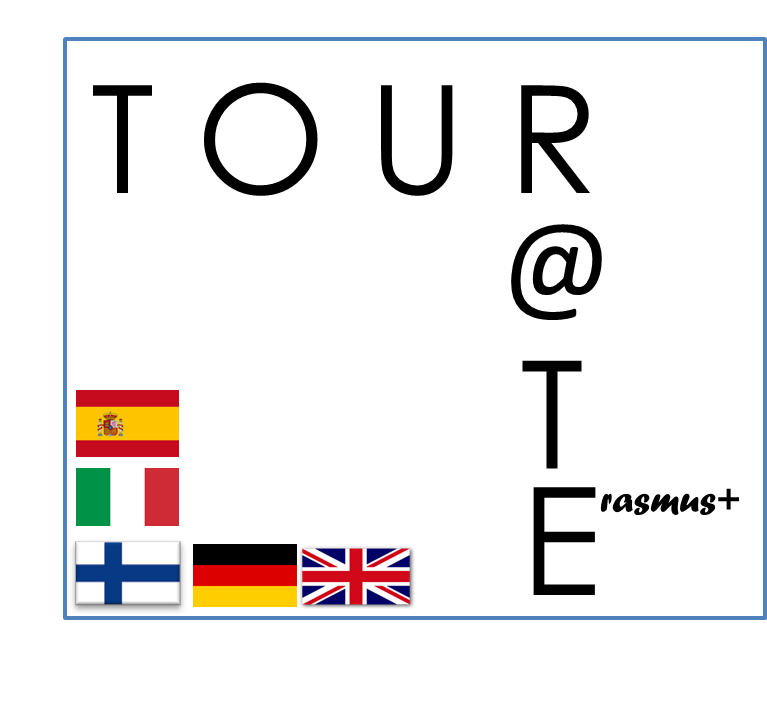 The Henry Beaufort Erasmus + club held a competition to design a logo for the tourism app, eventually choosing the 'Tour R@te' name and this design.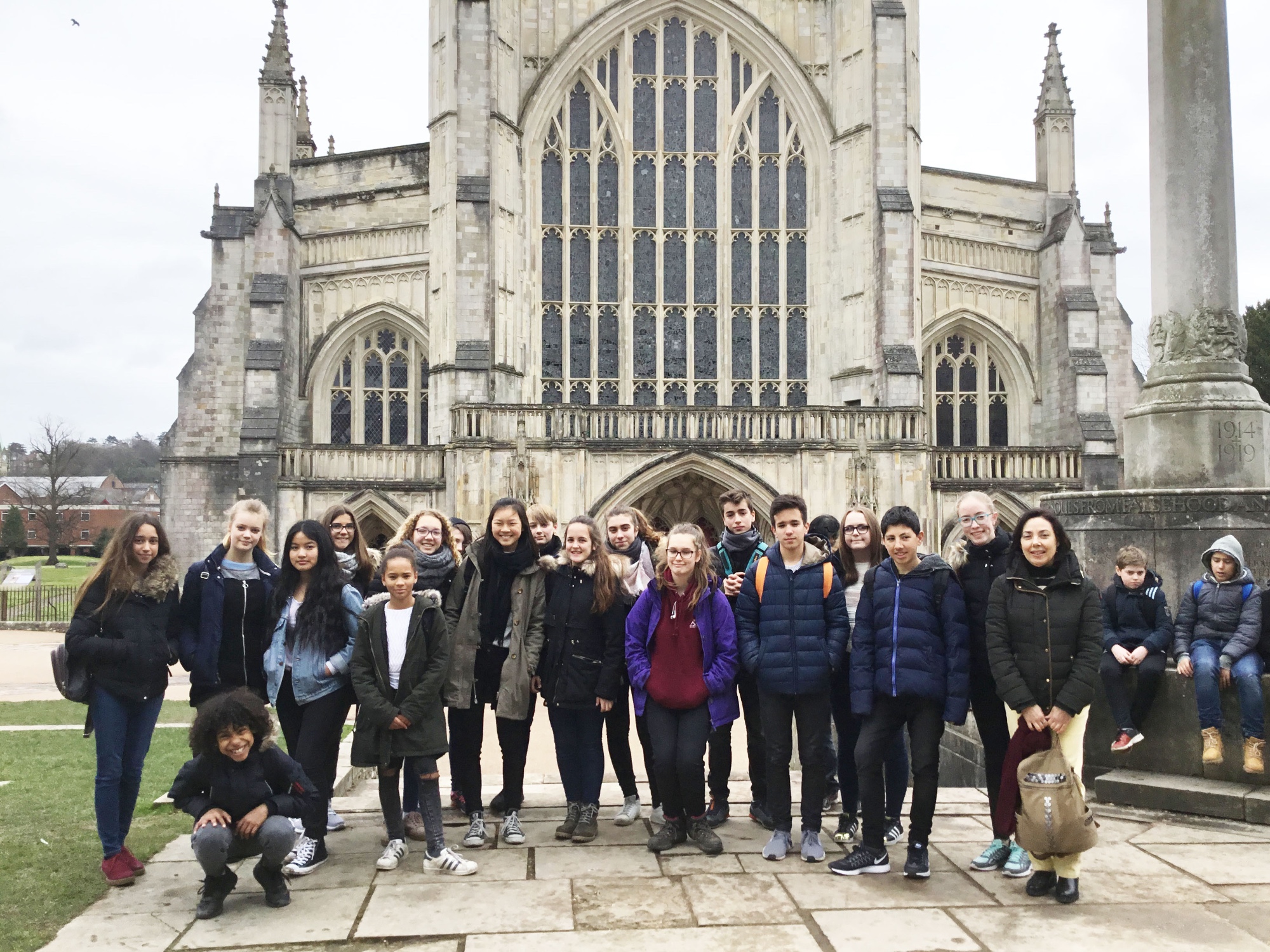 Students from Finland, Spain, Germany and Italy stayed with us from the 18th to the 24th of March. During the week we took trips out to the Portsmouth Historic Dockyard, the Spinnaker Tower, Gunwharf Quays and Marwell Zoo. On each of these trips out students filmed short review clips, top tips and recommendations with regard to food options and disabled access (reflecting back on the key findings of the tourism survey). These clips and photos were then uploaded to the newly designed app. With the publication of the QR code, additions could continue to be made to this app once groups return home. During the final assembly we shared the results of our work to host families and staff.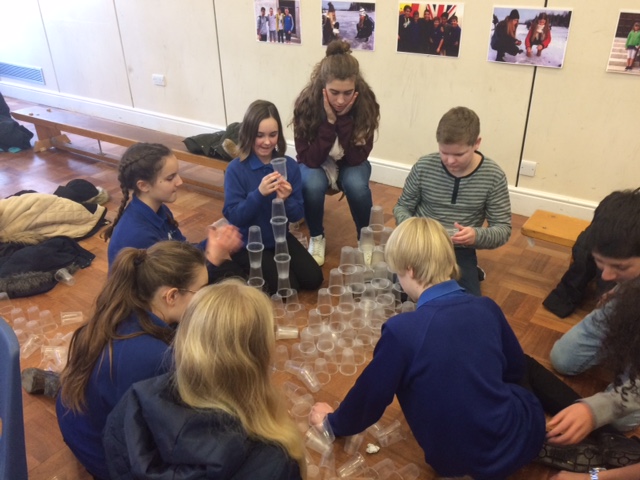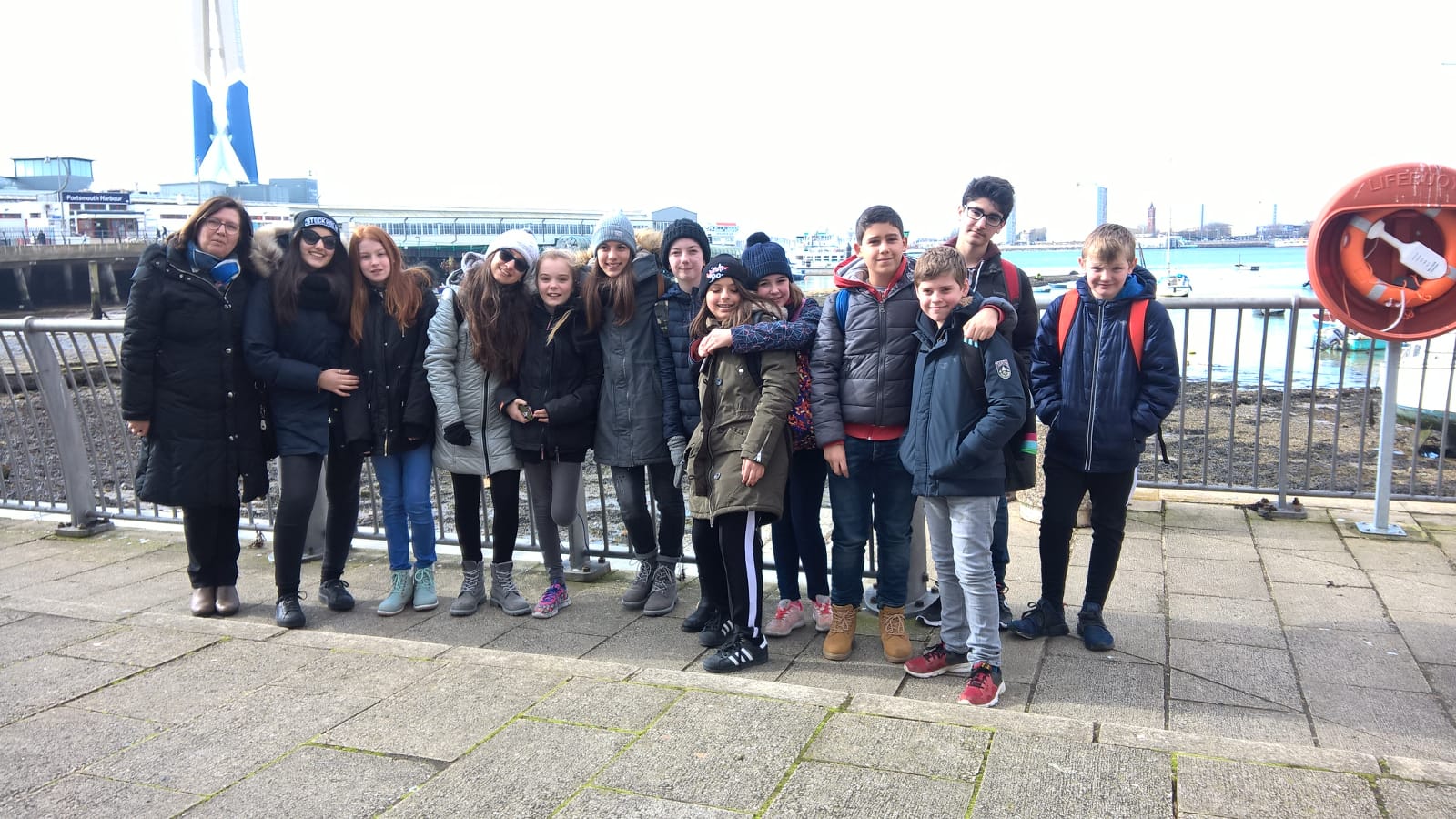 Many thanks to all of the Henry Beaufort host families who made this visit possible. The students were a credit to the school and were sad to see their partners go at the end of a very successful week.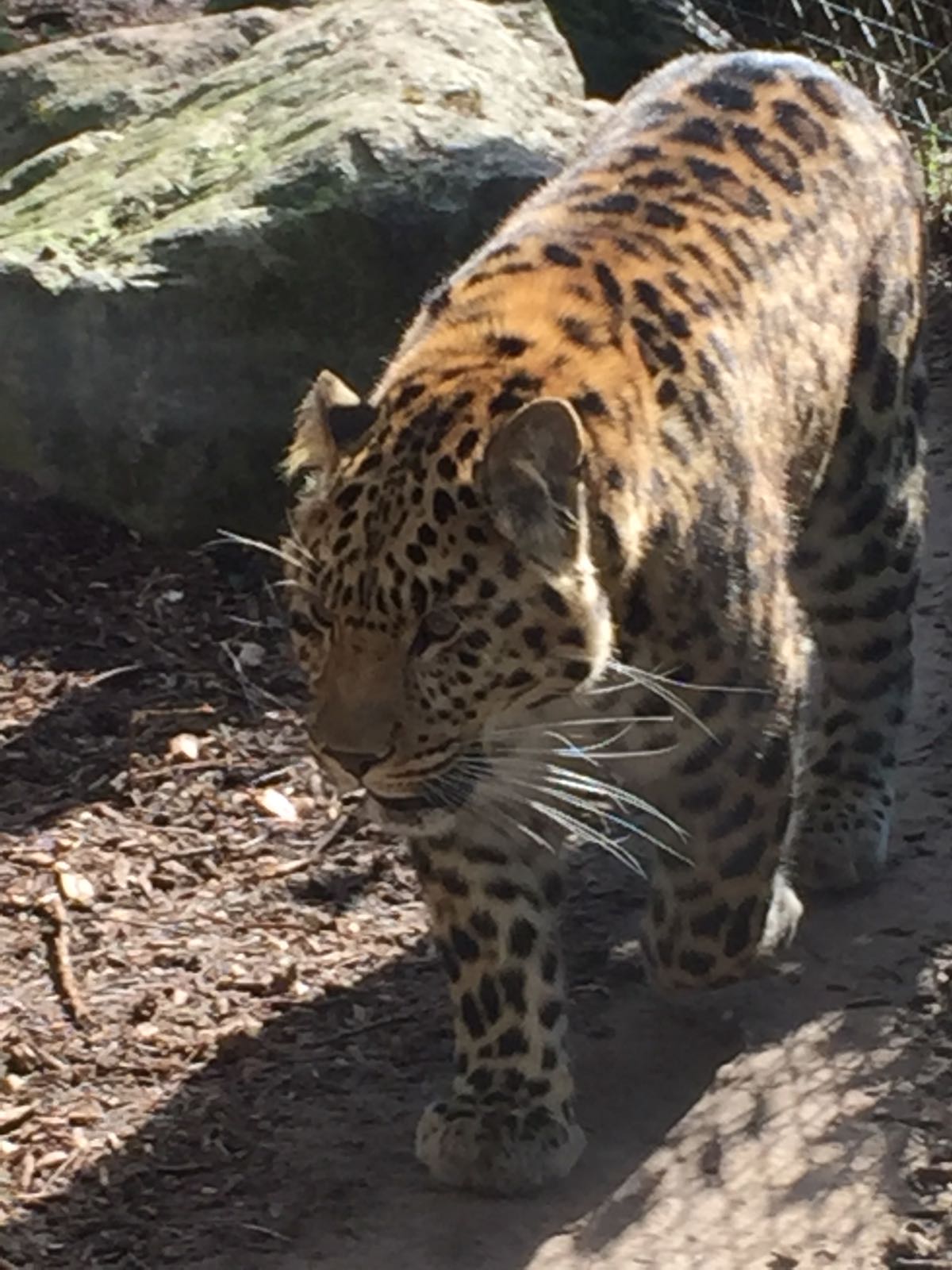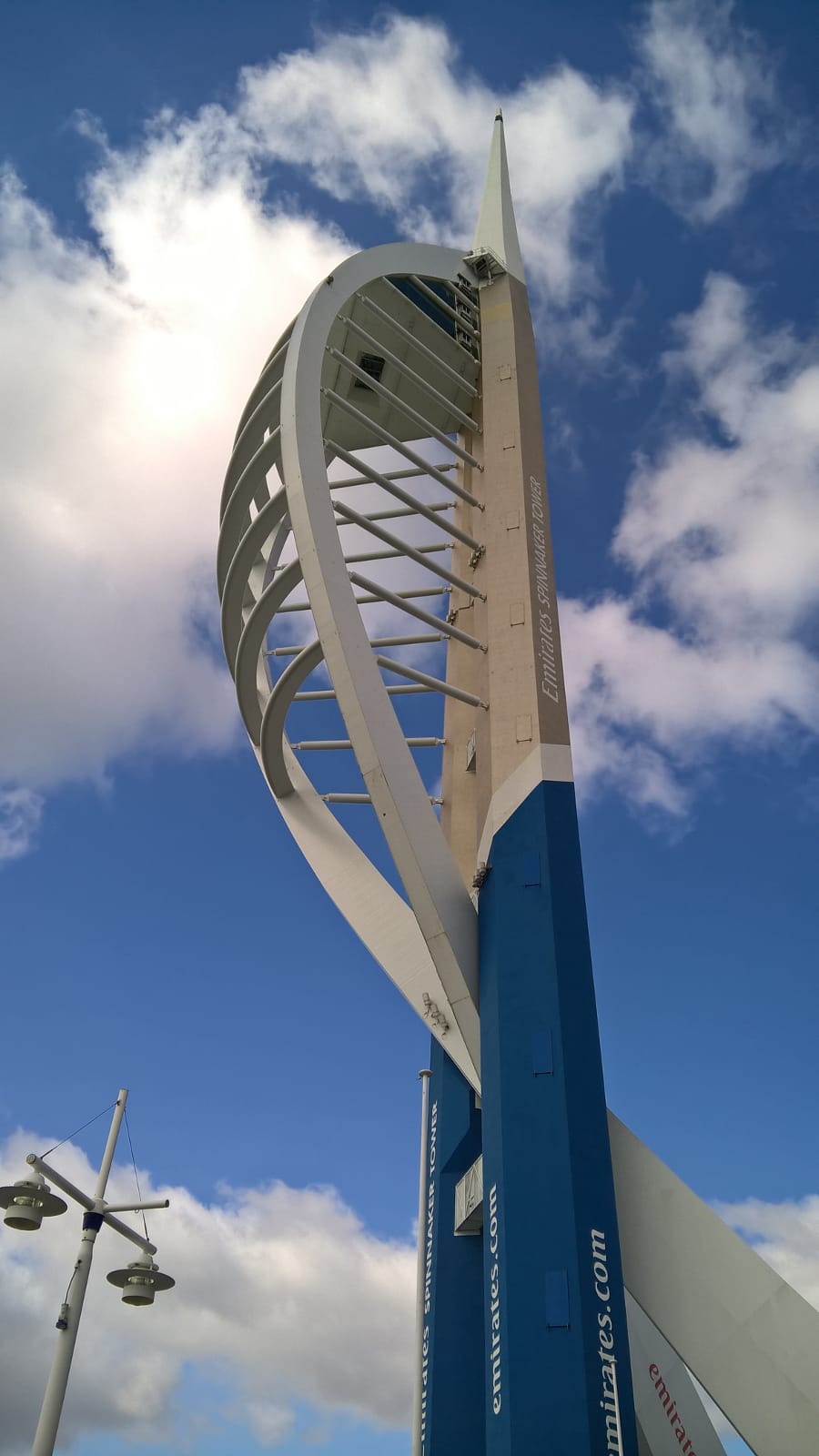 Here is the advert which was made to promote the app using green screen:
Please click here to view