Year 7
YEAR 7 ENRICHMENT WEEK
11th July – 15th July 2022
Enrichment Week is when the school timetable is suspended and the Henry Beaufort Staff are able to arrange activities which can extend and enrich the curriculum for all students both in and out of school. Students have the opportunity to work in different groups to their normal timetable and with different staff – whether they be taking part in activities on the school site, on day trips or on residential visits.
The Enrichment week 2022 was amazing and it was great for our students to enjoy an almost 'normal' Enrichment week. This year saw no abroad trips due to covid restrictions being unknown, however, we looking forward to reintroducing these into the Enrichment Week 2023.
Camping
The Year 7 students attended a 2 night camp in the New Forest and when in school went to the cinema and took part in a rotation of activities.
As always camping at Tile Barn was great fun – the sunshine was a big help, though maybe too hot at times and lots of ice lollies were needed! Students took part in outdoor adventurous activities, enjoyed a 5km New forest walk and enjoyed playing lots of games! For some Year 7 students this was their first experience of a residential, and it was magical! The students were incredibly well-behaved and really represented the school so well.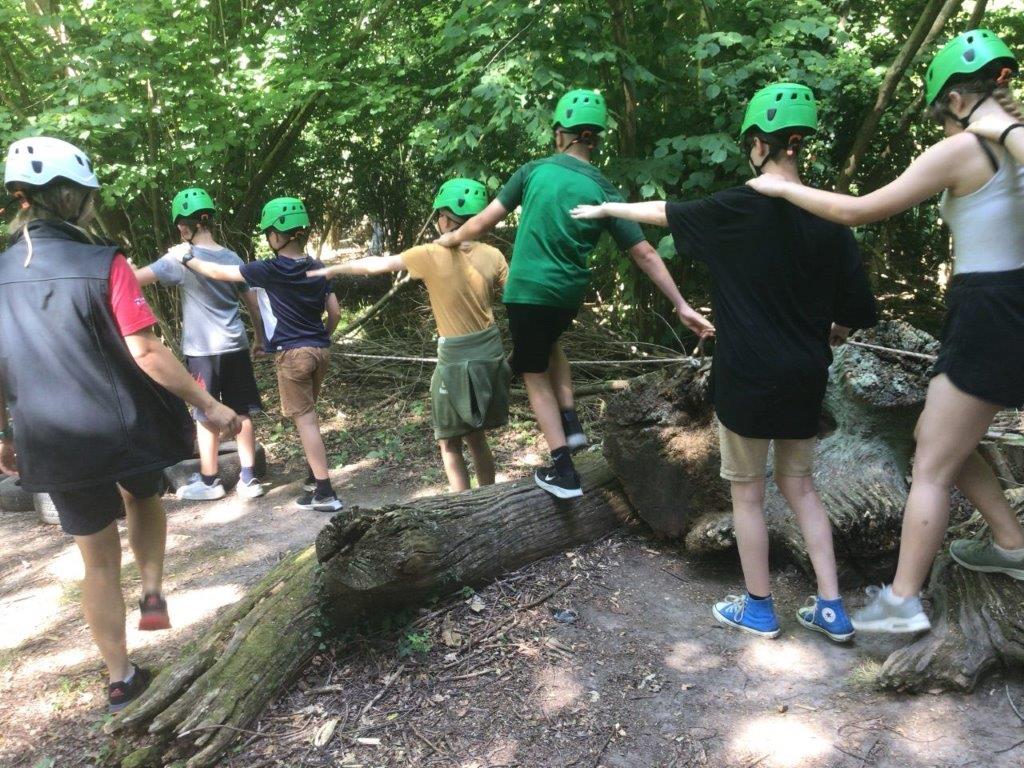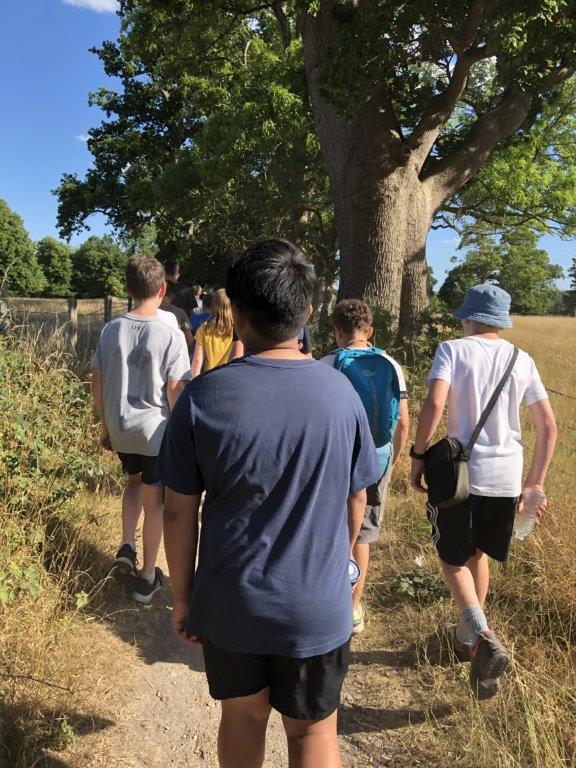 If you have any questions please click here to contact Miss Colebourn.