Year 8
YEAR 8 ENRICHMENT WEEK
11th July – 15th July 2022
Enrichment Week is when the school timetable is suspended and the Henry Beaufort Staff are able to arrange activities which can extend and enrich the curriculum for all students both in and out of school. Students have the opportunity to work in different groups to their normal timetable and with different staff – whether they be taking part in activities on the school site, on day trips or on residential visits.
The Enrichment week 2022 was amazing and it was great for our students to enjoy an almost 'normal' Enrichment week. This year saw no abroad trips due to covid restrictions being unknown, however, we looking forward to reintroducing these into the Enrichment Week 2023.
Bush Craft
Year 8 students attended Bush Craft. The residential will be a 2 night/3 day trip to The Bushcraft Company, which is north of Oxford in Blenheim Woods. Students were mobile free for 3 days so gave all students a real opportunity to get to know one another and enjoy each others company. The students took part in many activities which included Survival Bracelet Workshop; Fire Lighting; Wilderness Cookery; Shelter Building; First Aid in the Wilderness; Camouflage & Concealment; Wild Food workshop; Scenario Based Activities. The adventure activities are designed to develop leadership skills and resilience, demanding resourcefulness, decision-making and practical thinking from students. The Year 8 students were fantastic and embraced all the challenges with positivity and good humour and really worked together well as a team.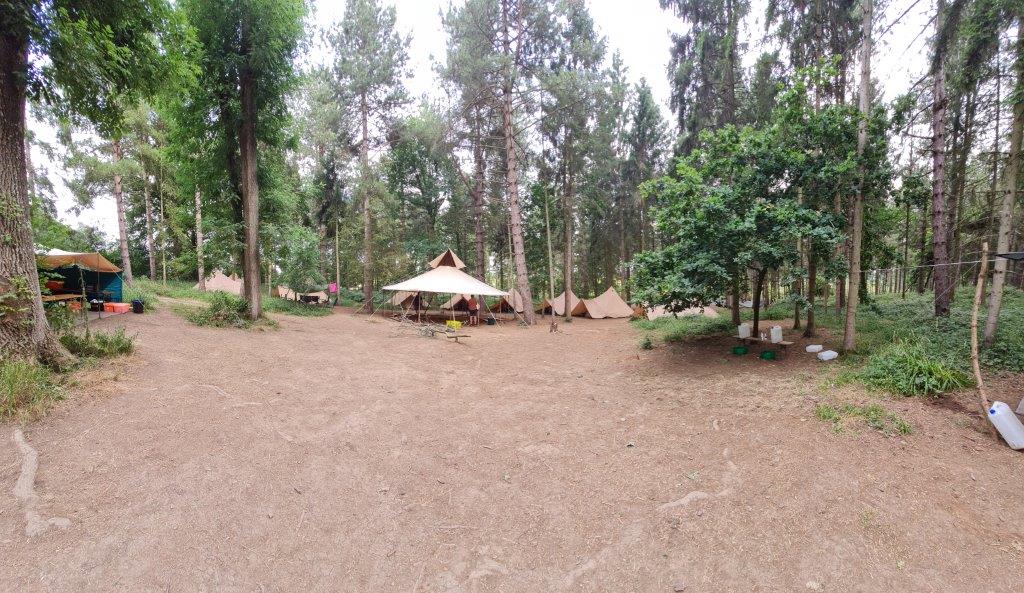 If you have any questions please click here to contact Miss Colebourn.