Year 9
YEAR 9 ENRICHMENT WEEK
11th July – 15th July 2022
Enrichment Week is when the school timetable is suspended and the Henry Beaufort Staff are able to arrange activities which can extend and enrich the curriculum for all students both in and out of school. Students have the opportunity to work in different groups to their normal timetable and with different staff – whether they be taking part in activities on the school site, on day trips or on residential visits.
The Enrichment week 2022 was amazing and it was great for our students to enjoy an almost 'normal' Enrichment week. This year saw no abroad trips due to covid restrictions being unknown, however, we looking forward to reintroducing these into the Enrichment Week 2023.
Year 9 students took part in many activities including:
Art Students worked with an exciting and broad range of materials from wire and plaster bandage to clay and textiles and created some masterpieces!
Saints: A group of students too part in a week when they received top quality football coaching which looked at their basic skills of passing, shooting and tackling as well as developing their tactical knowledge of the game. Competitions ran throughout the week such as penalty shootout and crossbar challenge. The students even challenged Mr Sandercott to a game of Fifa at the end of the week!
Beaufort Bake Off: The students throughout the week made a variety of both sweet and savoury food products and their cooking skills improved so much throughout the week!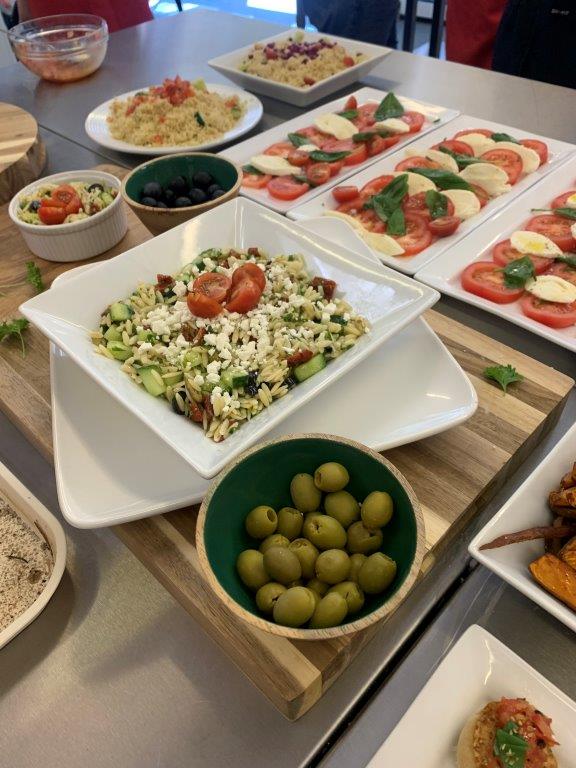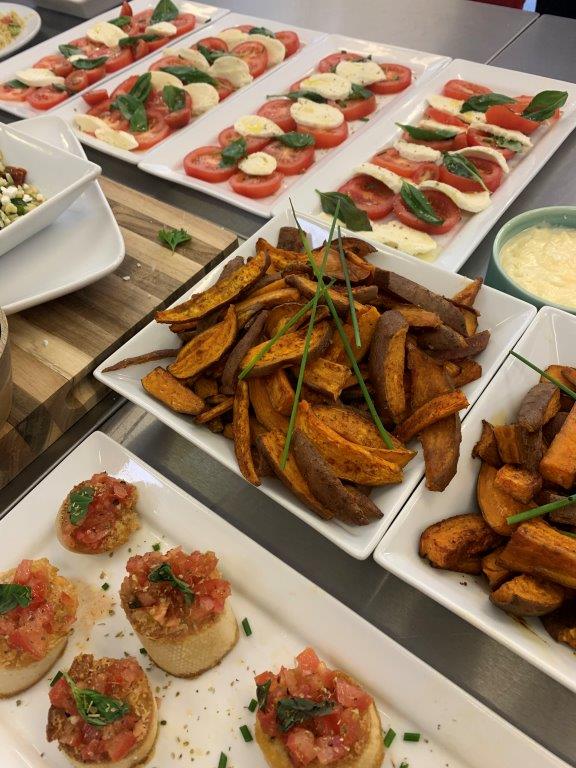 Creative Writing: The creative writing trip had lots of exciting trips. The students went to Jane Austen's House in Chawton where they had a tour and took part in a creative writing workshop. They headed to Bath and visited the House of Frankenstein. A day trip to Winchester to have a tour of the Cathedral and visit many bookshops. Which all finished with students putting into practice what they learnt and wrote their own short stories.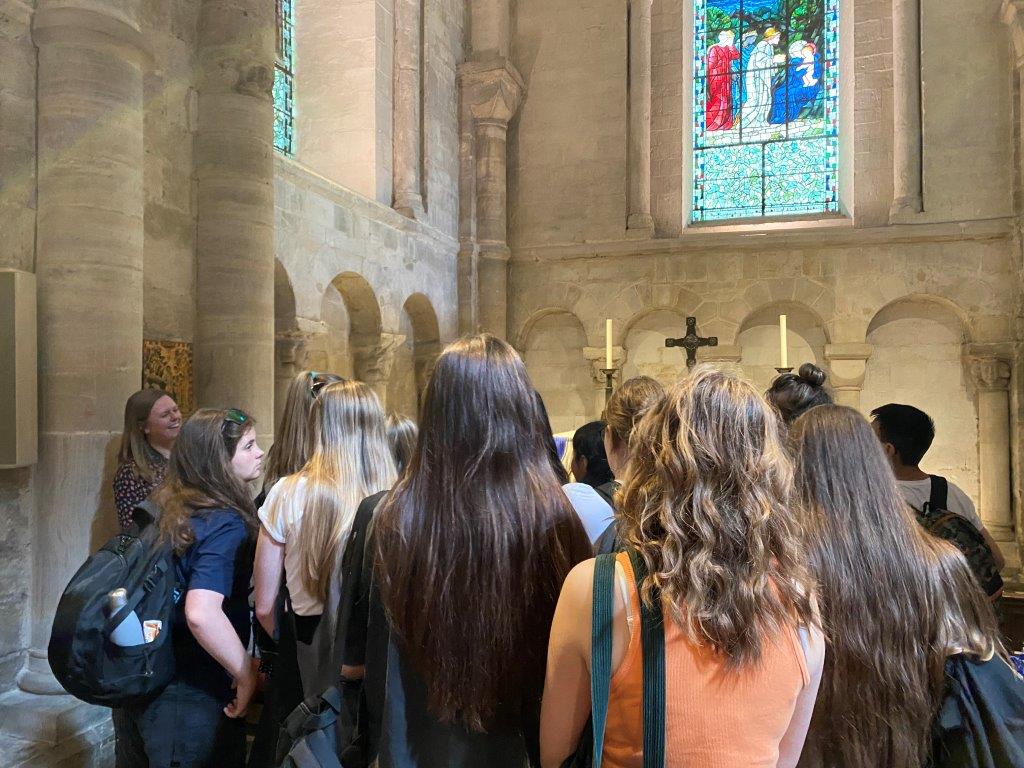 Harry Potter: The Harry Potter trip had a visit to Harry Potter World – which was of course, the highlight of the week. They spend the rest of the time creating their own movies which they all enjoyed watching at the end of the week!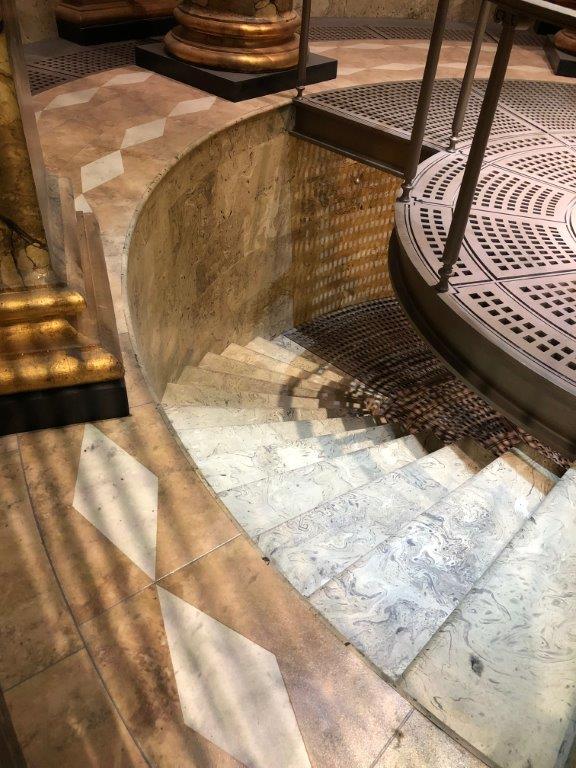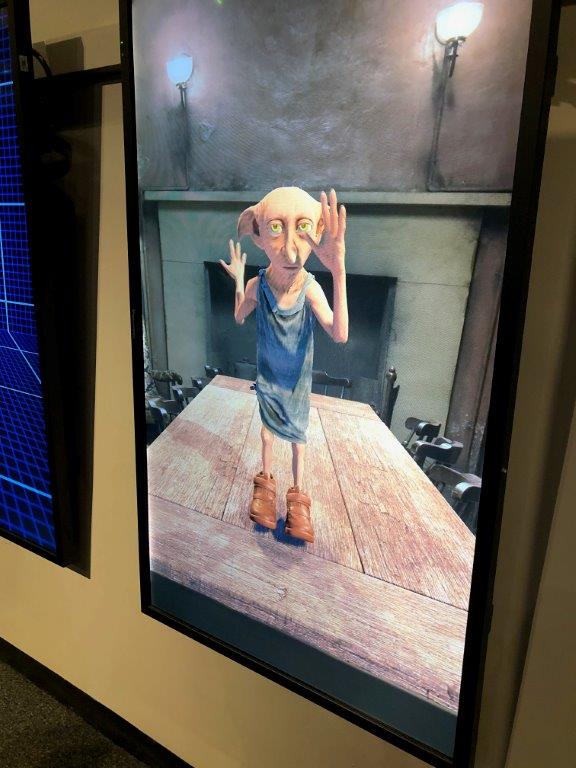 Edinburgh: The Edinburgh Trip was actioned packed taking in the many sights of Edinburgh. After the long journey up throughout the week students enjoyed visits to Edinburgh Castle, National Museum of Scotland, Chocolate Factory, Camera Obscura and our Dynamic Earth museum. The students also enjoyed fantastic evening entertainment which included a trip to the cinema, adventure golf and a meal at a pizzeria.

Sandbanks: The Sandbanks trip is always a popular trip and understandably so! The weather and the conditions were perfect, and the students enjoyed a fabulous week taking part in a variety of water sports – including paddleboarding, kayaking, speed boat trips and many more.
Sport Week (including Paintballing and Go Karting): This is a busy week for the students who opt for Sport Week! The students took part in a variety of sporting activities on the school site for 3 days and for enjoyed a day Paintballing and Go Karting. Lots of friendly competition!!
Thank you so much to all the staff who organised and delivered this week of fun and culturally enriching opportunities for the students. The students had a great week, and we are already looking forward to Enrichment Week 2023.
If you have any questions please click here to contact Miss Colebourn.