Enrichment
How do we enrich our curriculum?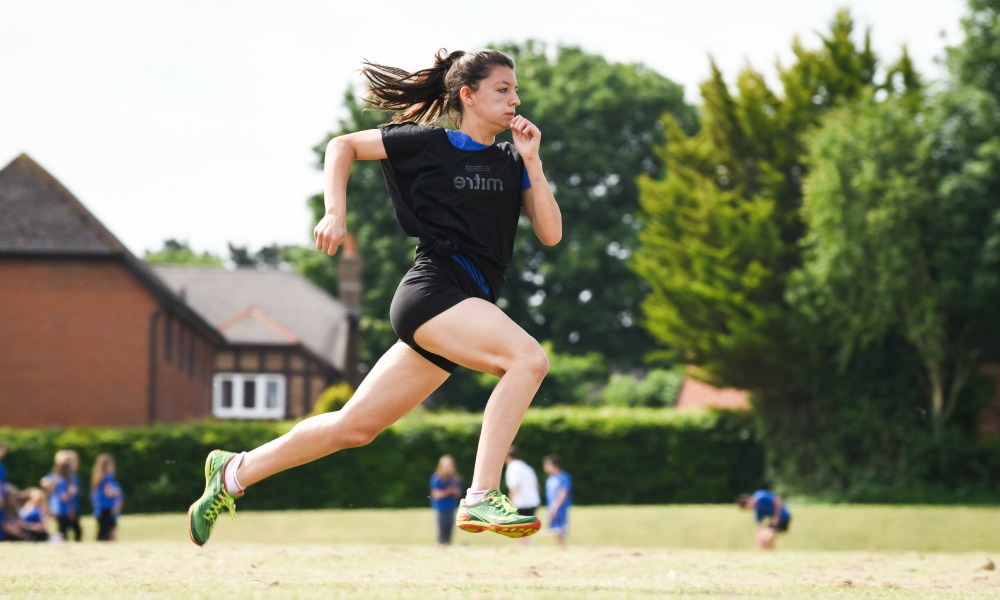 Extra-curricular opportunities, including Enrichment Week, help extend the learning diet which our students receive. This broadens minds and develops personal and social skills.
Extra-curricular sports provision takes place from Monday to Thursday with a wide range of individual and team games. We provide both friendly and competitive opportunities that are available to all. Weekend events are also strongly supported. Our facilities include field space, gymnasium, hard courts and a Sports Hall. We also have a floodlight synthetic turf All Weather Pitch, which is used both by the school and the local community. We are very proud of our sporting achievements, which we share with our parents via the school website, newsletter and our PE department Twitter feed.
Concerts, drama productions and art exhibitions are all an integral part of the annual cycle of extra-curricular opportunities, within the Expressive Arts. Bi-annual whole school productions take place with teams from all areas of the school coming together to put on a production. This is complemented throughout the year with music and drama events that involve students from all year groups.
Throughout the year there are opportunities for students to work with professional musicians, dramatists and artists, to further develop their understanding and progress in these areas. The school holds the gold Arts Mark Award.
Other extra-curricular activities in a typical term include the STEM (Science, Technology, Engineering, Mathematics) Club, Shakespeare Club, Creative Writing, Warhammer Club, Cookery Club, Sign Language Club and IT Club, to name just a few. In Years 10 and 11, subject clinics are provided by each team area within school.

Please use the menu to the right to learn more about the other areas of enrichment.