Online Payments
Please note that at this time we are under government school closure and until further details are released we will not be accepting payments towards any trips. When schools re-open we will contact all parents with an update on all school trips. Therefore all payments at this time have been suspended so this will mean that you will not be able to view any payments already made.
Online payments can be made to the school by using our Tucasi system.
Please click here to access it.
Activities and products that can be paid for using this system include school uniform, lunch money, residential trips, Enrichment Week activities, school bus payments and music lesson payments. You can also view your payment history and see what your child has bought in the Bistro.
Please use the link on the right-hand menu to read more about The Henry Beaufort School's uniform.
To download the app for Scopay please click on the icon below:
Apple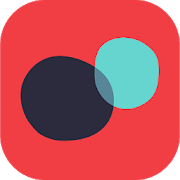 Android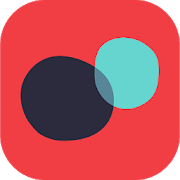 You will need to be provided with a unique pupil link code before you can start using the internet payment system, so if you would like to register for an on-line account, please contact the school Finance Office by email: finance@staff.beaufort.hants.sch.uk or by telephone 01962 880073.
Traditional means of cash or cheque are still welcome.