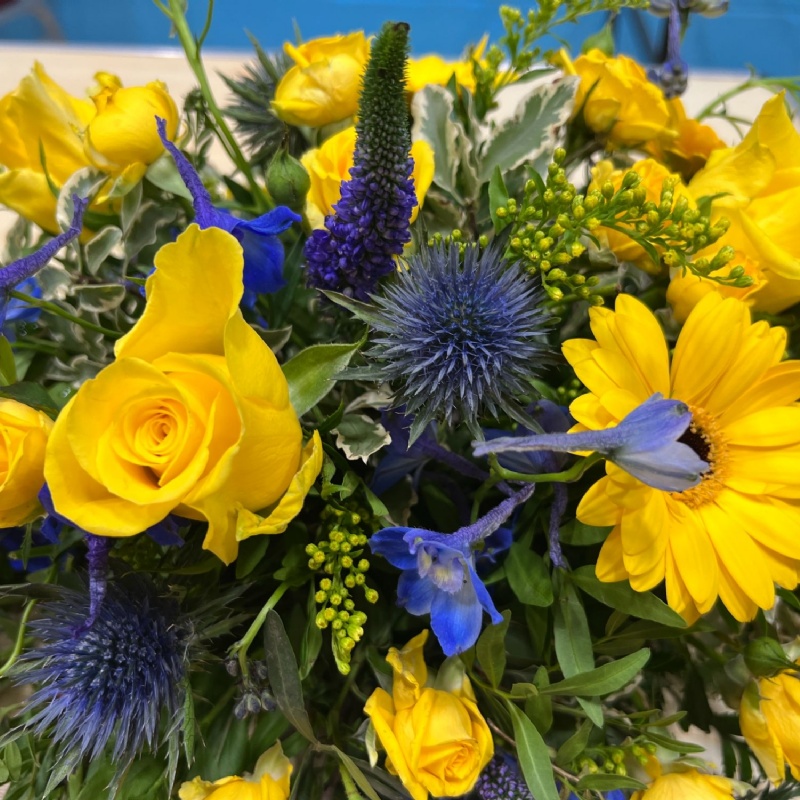 Year 12 Presentation Evening
Published 06/12/23
On Thursday, November 23rd, we welcomed back our former Year 11 cohort for their Year 12 Presentation Evening. The evening was dedicated to celebrating the outstanding achievements of the year group, and we were delighted to have Mrs. Taggart back after her recent knee operation. She didn't want to miss bidding farewell to her students one last time.
The event started with a presentation from Miss Hearle, who warmly welcomed parents and students, extending congratulations on their GCSE successes. This was followed by the recognition of subject honourable mentions and award winners, which was a fantastic opportunity to applaud students who showcased exceptional attitudes and achieved outstanding results in each subject.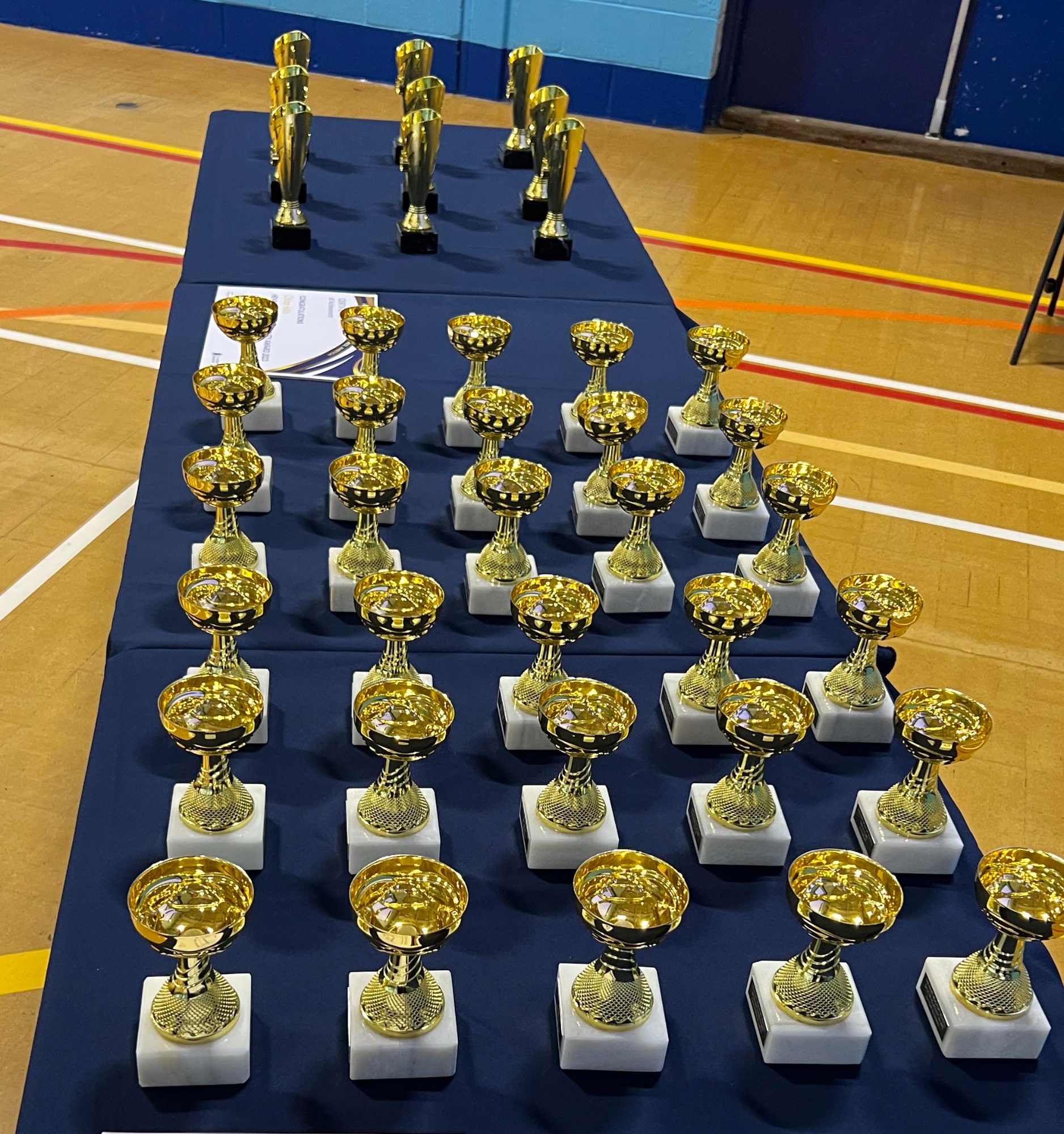 As tradition dictates, the halfway point featured performances from our current students. Year 10 student Bernice delivered a beautiful piano rendition of 'Clair de Lune' by C. Debussy, while Year 11 student Talia performed 'Close Every Door' from Joseph and the Technicolour Dreamcoat.
The evening continued with the presentation of the whole school awards, celebrating achievements across the entire school. Following tradition, the Year 12 cohort lined up one final time in their tutor groups to collect their official exam results from Miss Hearle which was an emotional and proud moment for students, parents, and teachers alike.
Mrs. Taggart then addressed her year group one last time, reminiscing about their five-year journey and sharing her 'Top Taggart Tips.' Her speech, coupled with her endearing obsession with Take That, provided a brilliant conclusion to the evening.

As the event concluded, it was heart-warming to see the Year 12 cohort approach their teachers, sharing stories of their new adventures, and personally expressing gratitude for their dedicated work.
Special thanks go to Mrs Briggs, Mrs. Hine, Mrs. Goodwill, Mrs. Wallis and the Year 11 senior student leaders for organising and running the event. We also extend our gratitude to all parents for their attendance, and we hope they enjoyed the Year 12 celebrations.
At Henry Beaufort School, we take pride in this Year 12 group and wish them the best of luck in their future endeavours and look forward to hearing about their future successes.
Award

Name

Art Award

Ethan

Business Studies Award

Matthew

Child Development Award

Lily-May

Computer Studies Award

Jade

Design & Technology Award

Nathan

Drama Award

Mia

Engineering Award

Cameron

English Language Award

Imogen

English Literature Award

Chloe

Entity Award

Eeli

Female Sports Award

Phoebe

Food Preparation & Nutrition Award

Maisie

French Award

Faith

Further Maths Award

Arthur

GCSE PE Award

Benjamin

Geography Award

Oliver

German Award

Alexander

Hair & Beauty Award

Maxine

Health & Social Care Award

Holly

History Award

Saba

Mac Sutcliff Award

Ethan

Male Sports Award

Albert

Maths (Achievement) Award

Leo

Maths (Commitment) Award

Samiul

Music Award

Matthew

Photography Award

Lilly

Religious Education Award

Isla

Science Award

Leanne

Spanish Award

Eliza

Sports Studies Awards

Danica

Triple Science Award

Malachy

Whole School awards

Academic Achievement Award

Imogen

Academic Progress Award

Santiago

Henry Beaufort Community Award

Chloe

Personal Development Award

Jonathan

Personal Development Award

Harmon

Pride Happiness & Ambition Award

Nathan

The Service To School Award

Lily

The Student Leader Award

Haydn
Read More