Year 7 Languages Morning
On Friday 28th September students in Year 7 celebrated the European Day of Languages by taking part in a languages morning. Students and staff came to school dressed in outfits that reflected different countries and languages and attended an assembly and enjoyed a breakfast of a croissant, jam and orange juice. This was followed by a fashion show in which two students were crowned the best dressed in the Year group and finally we held a languages quiz. Students were also introduced to the exciting new opportunity starting for Year 7 – extra-curricular Mandarin lessons.
Students and staff had a fantastic morning and the MFL department would like to congratulate the students on their commitment to the day and their excellent behaviour.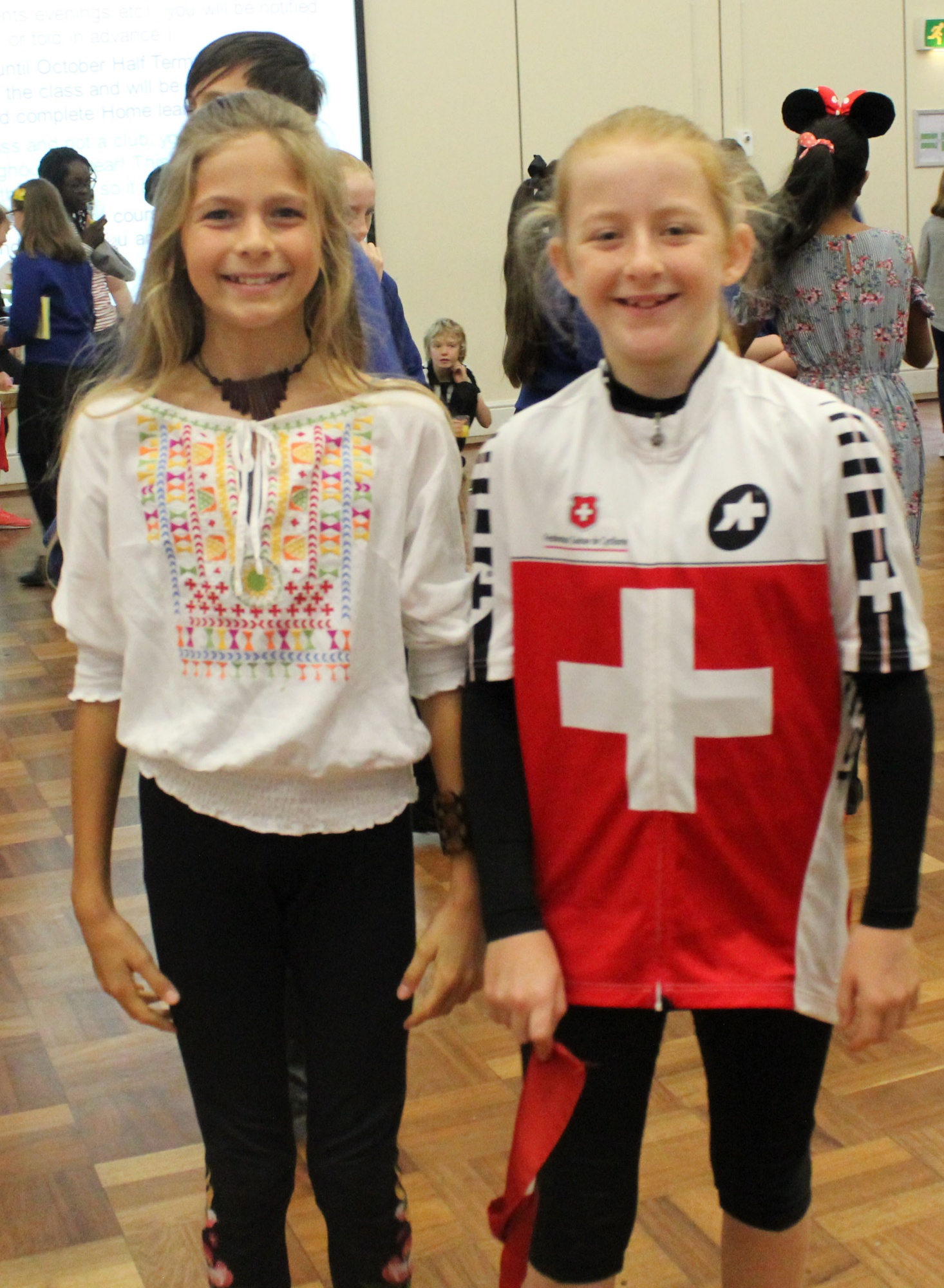 We will be continuing the celebrations on our next Personal Development Day in December when Year 7 will be continuing to work on the importance of languages and will get to try taster sessions in different languages.
Congratulations Year 7 on making a fantastic start to your language learning!
Mr Leggatt