The Henry Beaufort School Examination Results 2020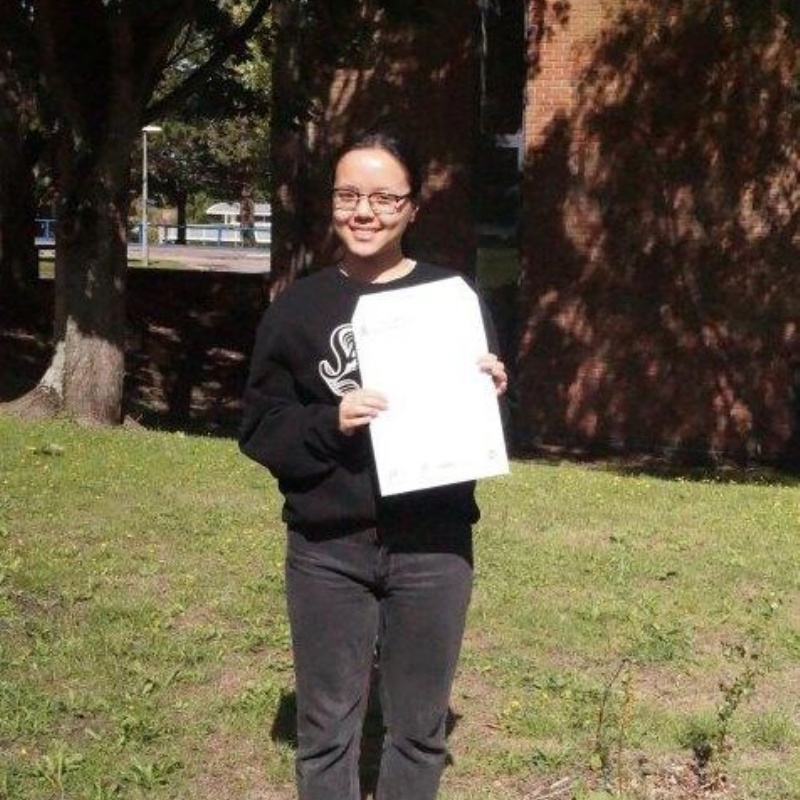 The Henry Beaufort School has maintained consistently high academic outcomes and for the sixth year in a row results have continued to rise. All three core subjects of English, Maths and Science achieved over 85% at grade 4 and above. Both English and Maths achieved 87% at grade 4 and above. We are also celebrating that 7% of all grades achieved across the 20 GCSE subjects are at grade 9.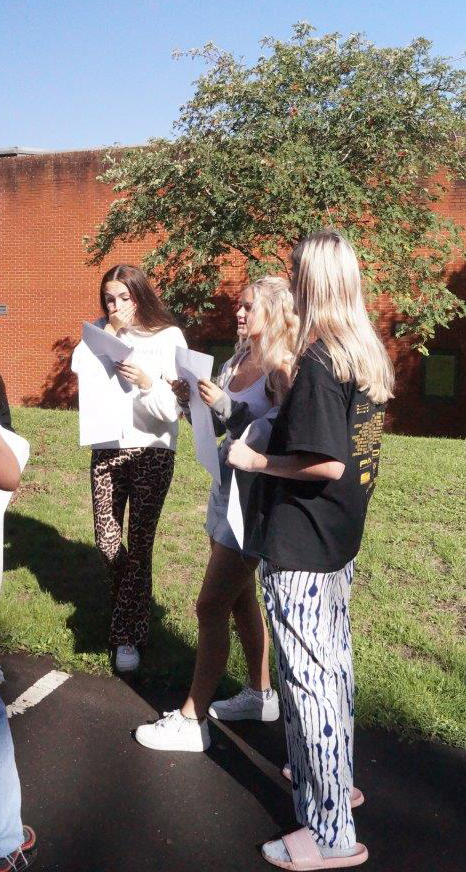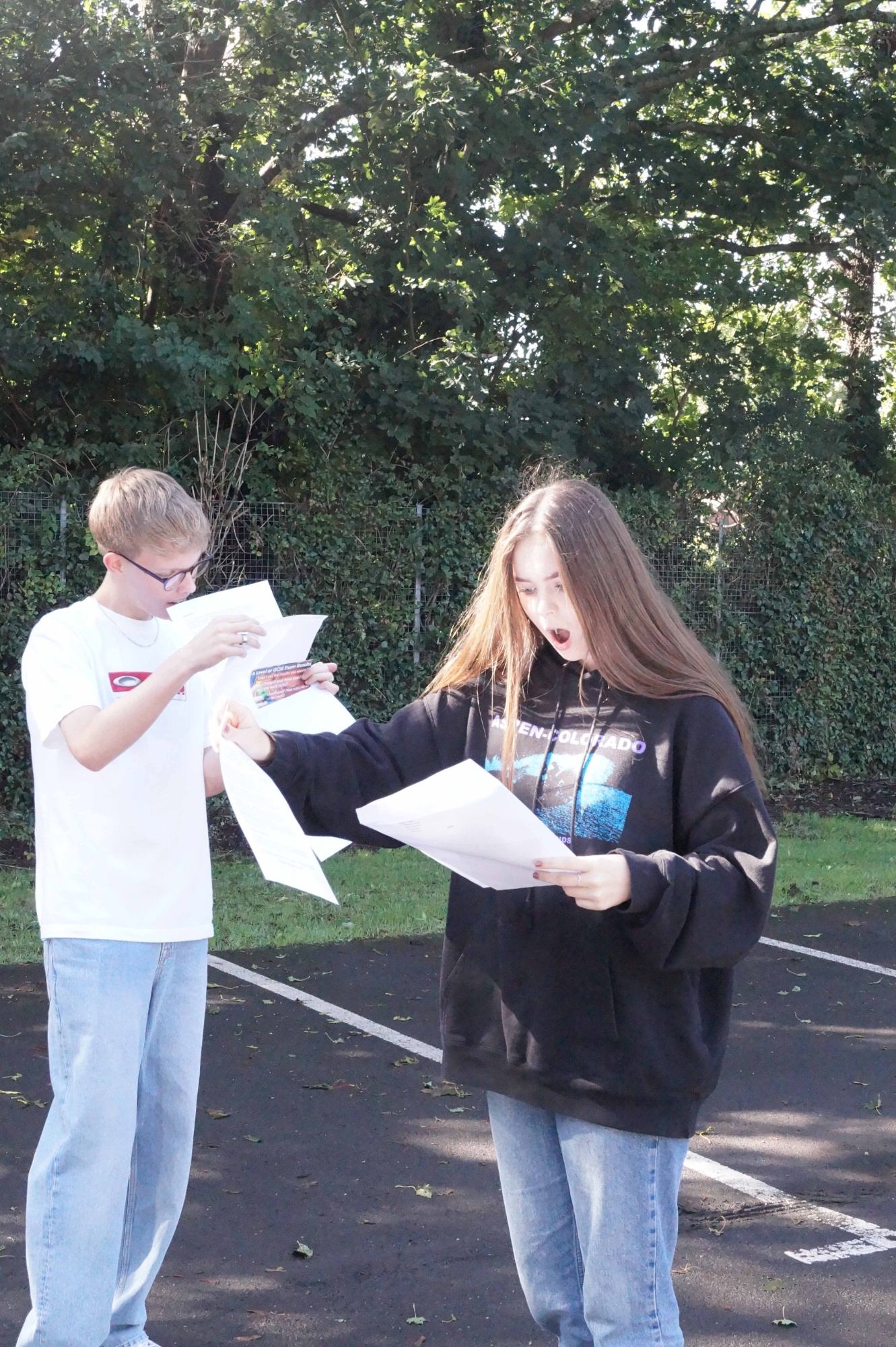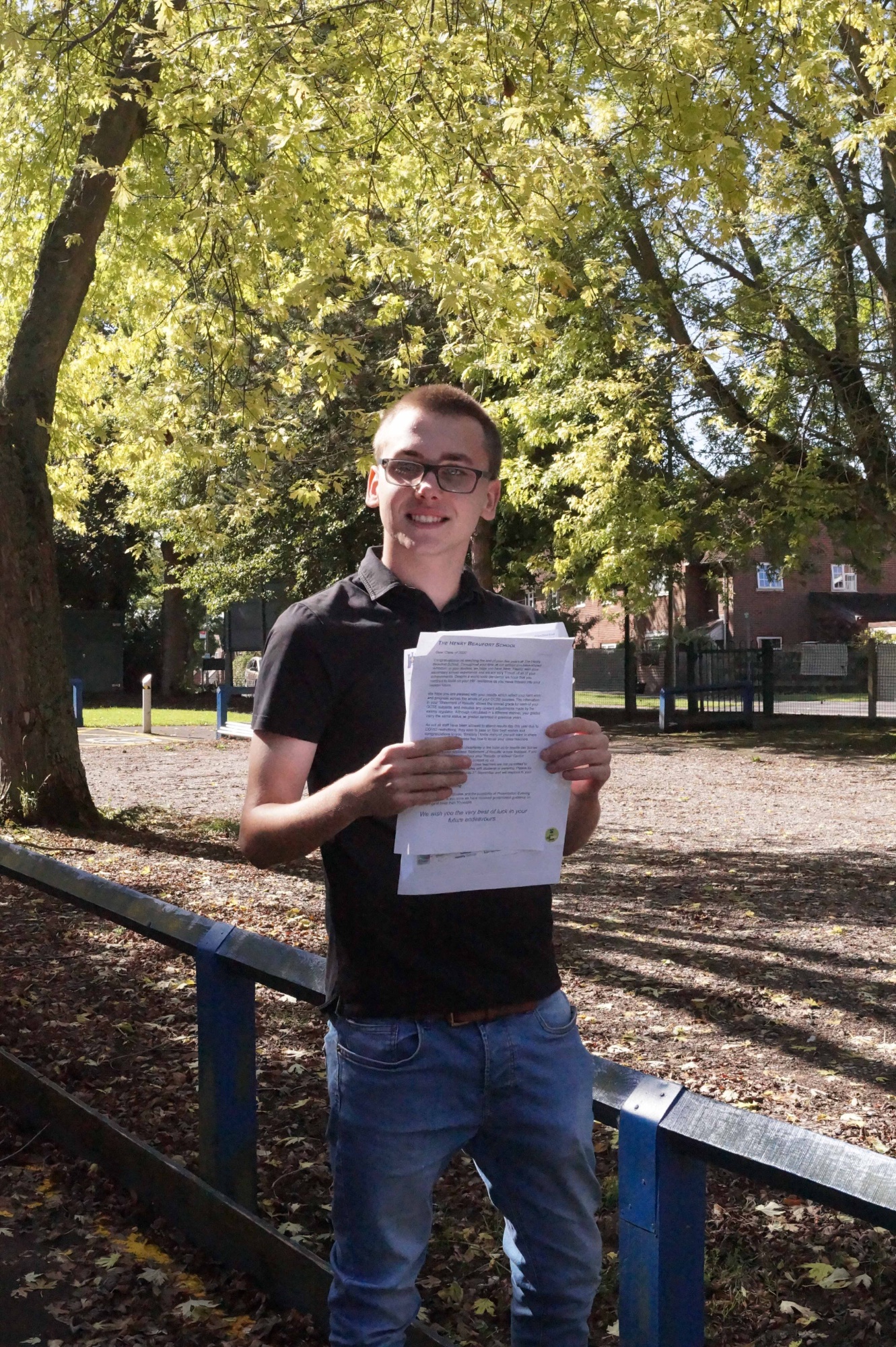 Four students achieved an average of grade 9 across their GCSE subjects. Congratulations to Sarina, Johan, Laura and Maisie.
Sue Hearle, Headteacher stated: 'this has been an incredibly stressful year for our students, particularly so in the last week. I am relieved and delighted that our young people have received the outcomes they deserve, outcomes that are in line with our rising results over the last 6 years.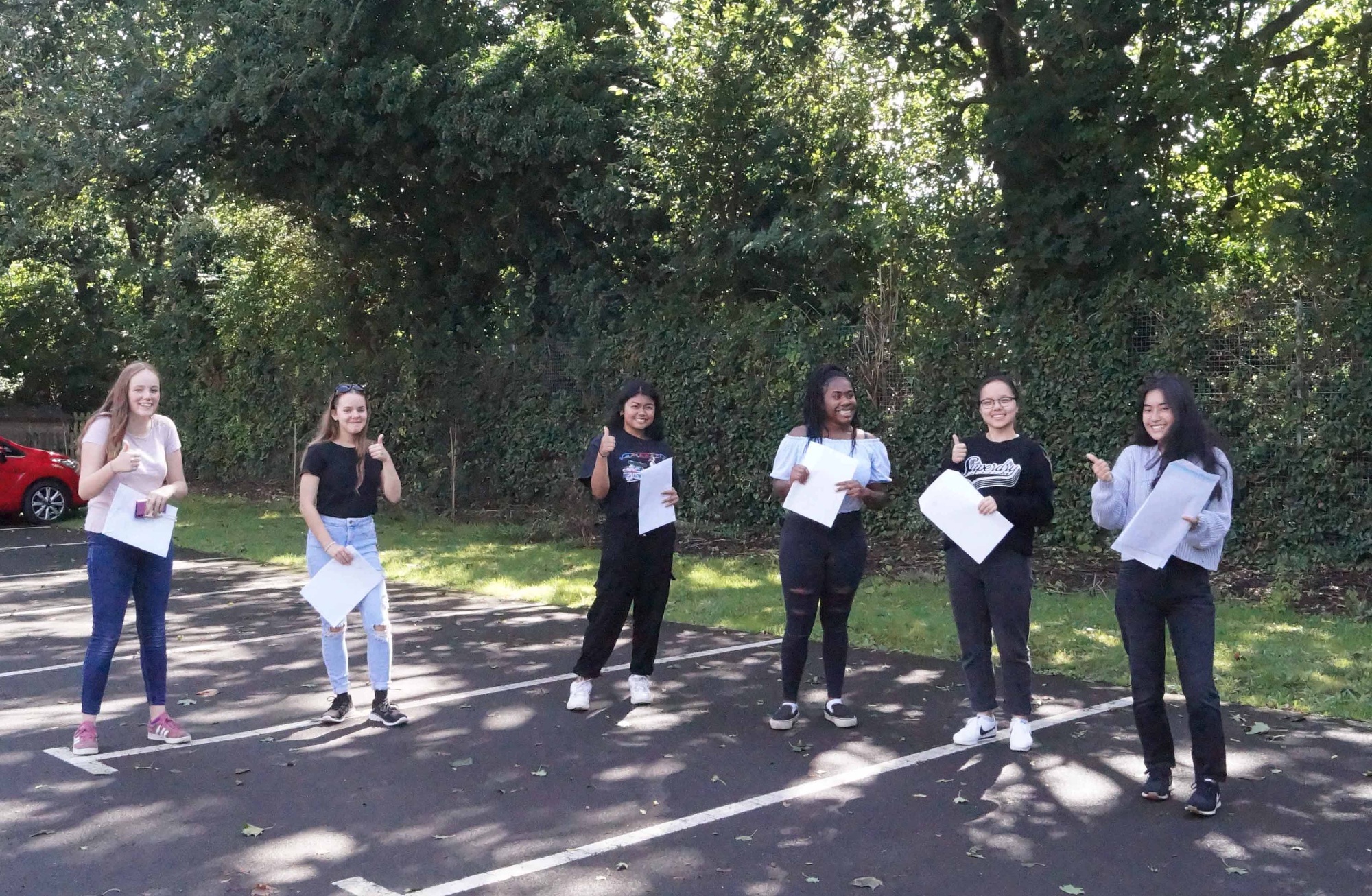 I would like to take this opportunity to thank my colleagues for their consummate professionalism in the face of unprecedented challenges, undertaking an honest, fair and transparent process in producing centre assessed grades.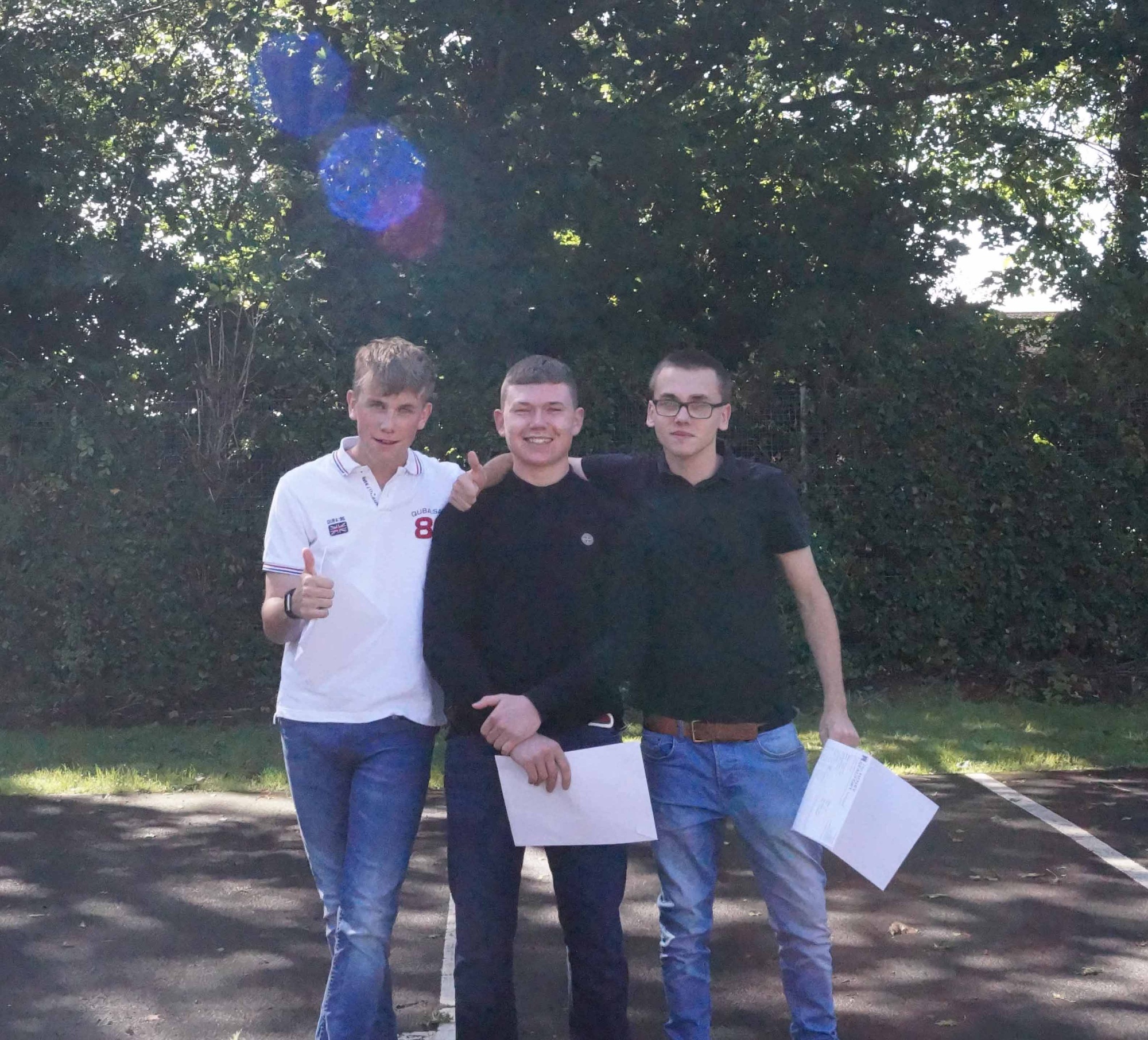 Congratulations to all of our students, we are so pleased for you.'
Sue Hearle
Headteacher