Spring Concert 2022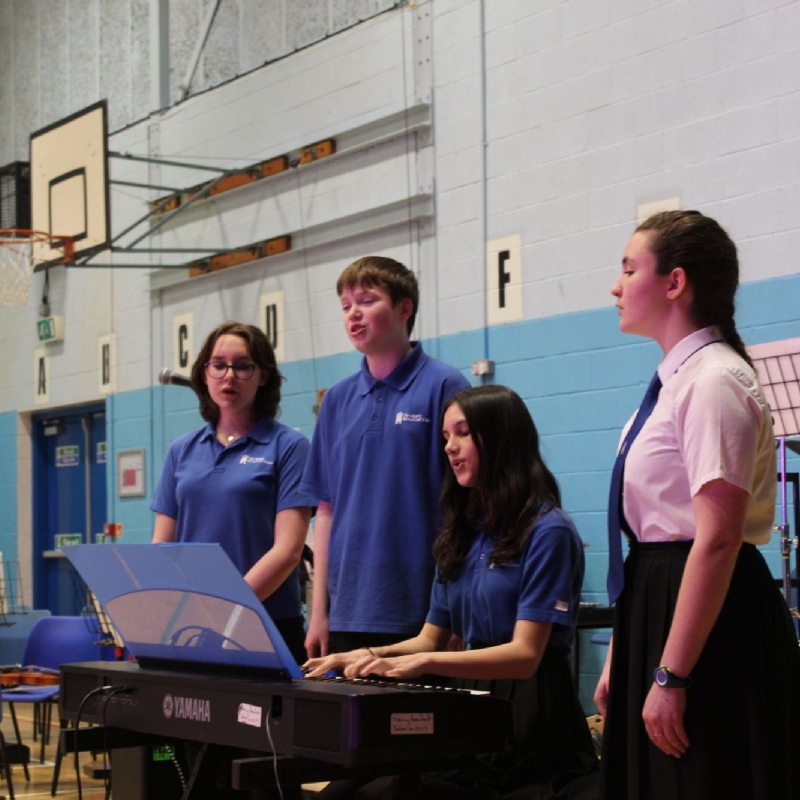 Everyone in the Music Department is feeling overjoyed and extremely proud of the achievement of all students during the Spring Term. Due to the disruption of Covid we haven't put on a concert since March 2020. I honestly don't think any of us realised how much we have missed live music until we started back with our ensembles in September 2021.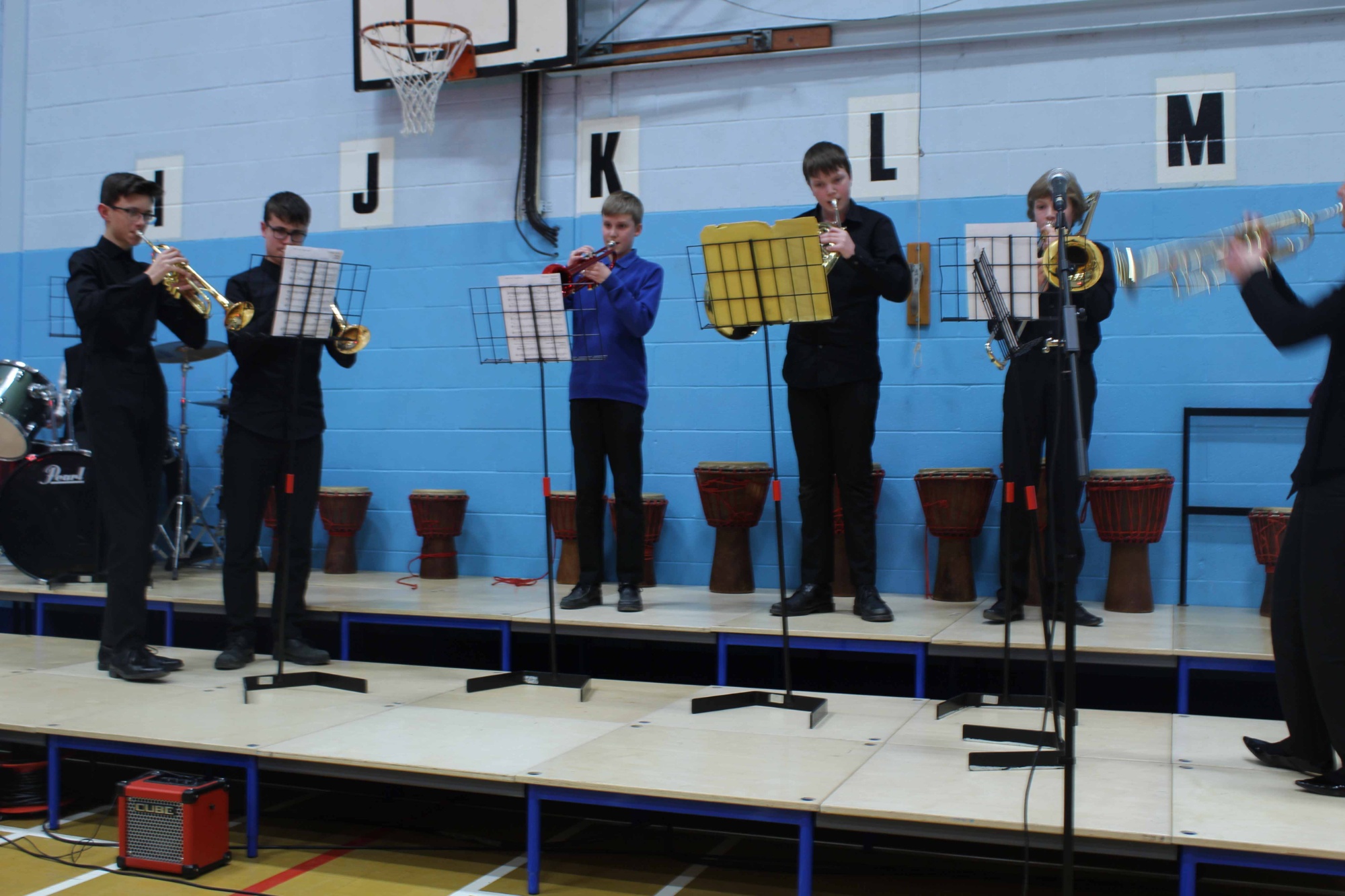 The Spring Concert itself was our usual eclectic mix of music with the orchestral music of Elgar, the emotive Emelie Sande piece 'Read All About It' and Jazz Band ending the concert with the foot tapping 'Birdland'. We had some beautifully musical and poignant solos from Year 11 students and wonderful ensembles from Year 9 Djembe, the Year 9 Adele piece, Year 10 Rock Band, Year 11 Samba Band, Brass Ensemble and String Ensemble. We are certainly looking forward to more live music making in the future.
Many Year 11's are also an integral part of Music Department which they showcased so brilliantly at the Spring Concert through providing professional support for stage management and sound production. Alongside performing at an extremely high standard themselves, they are also excellent role models to younger students and wonderful ambassadors for the school.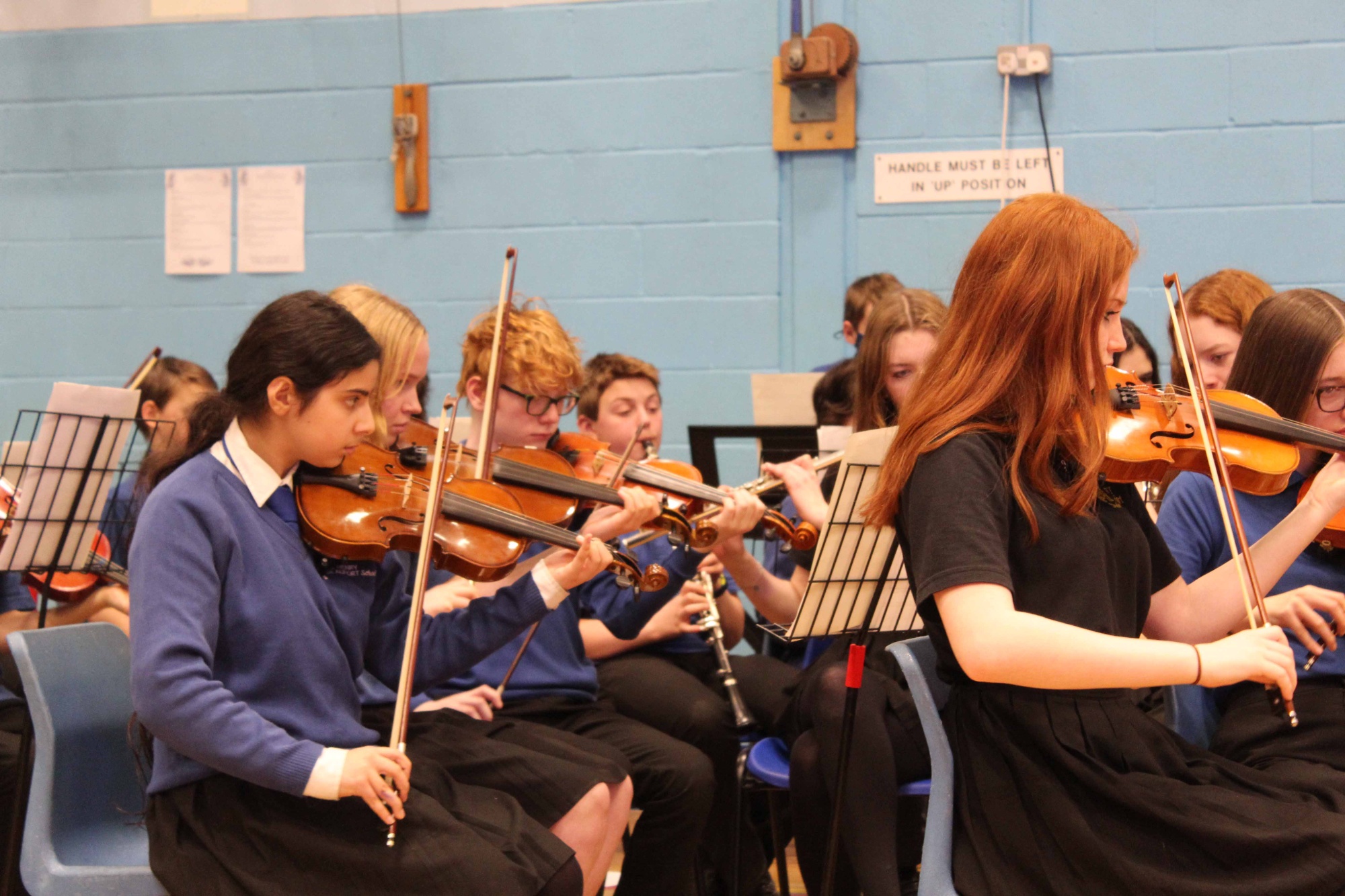 We have been delighted to have so many Year 7 and 8 students involved in this concert despite them never having seen a Henry Beaufort concert before. They really impressed with their singing, concentration and from watching their faces during the rest of the concert they seemed to really enjoy watching their peers. I hope that they have been inspired to continue with and build on their musical contributions at school.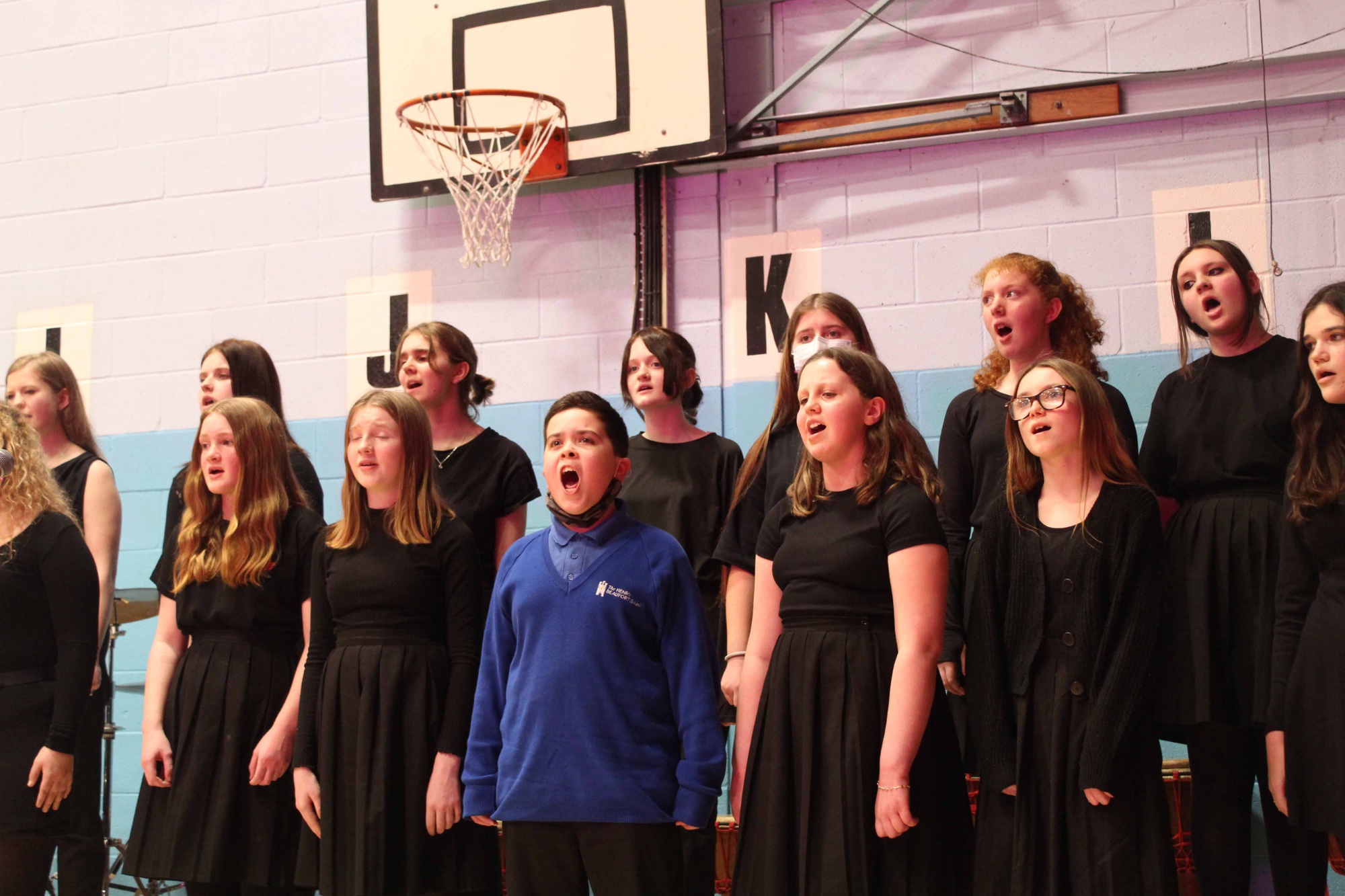 Getting back to rehearsals has been key to the life of the department and we are incredibly grateful that despite all the challenges of Covid it's been another creative, productive, busy, and happy term in the Music Department. Year 11 students have been working hard on their final performances and compositions for their GCSE Music. They have produced an impressive collection of work - I hope that they are proud of their achievements. It's now the final push with the Non-Examined Assessments and then working hard through to the listening exam in June! Mrs Saunders and I are so grateful for all they that have given to the Music Department over the years and of course wish them every success with their exams and future – we hope they will keep in touch.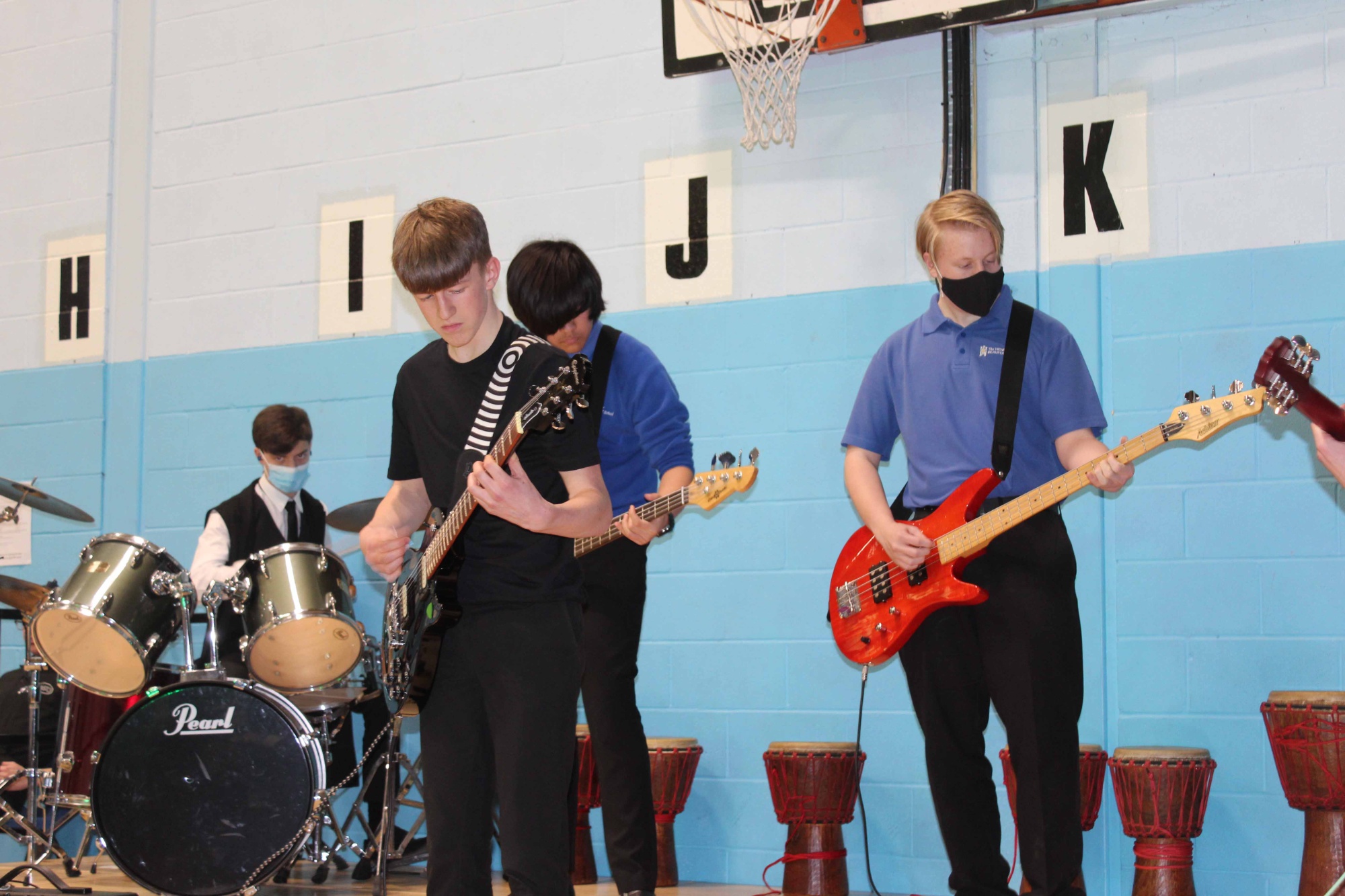 In the summer term we are very much looking forward to Japanese Taiko workshops for all GCSE students in Year 9-11. We then have the 50th Anniversary of The Henry Beaufort School celebration at Winchester Cathedral on 7th July. We are very privileged to be performing at such a prestigious venue.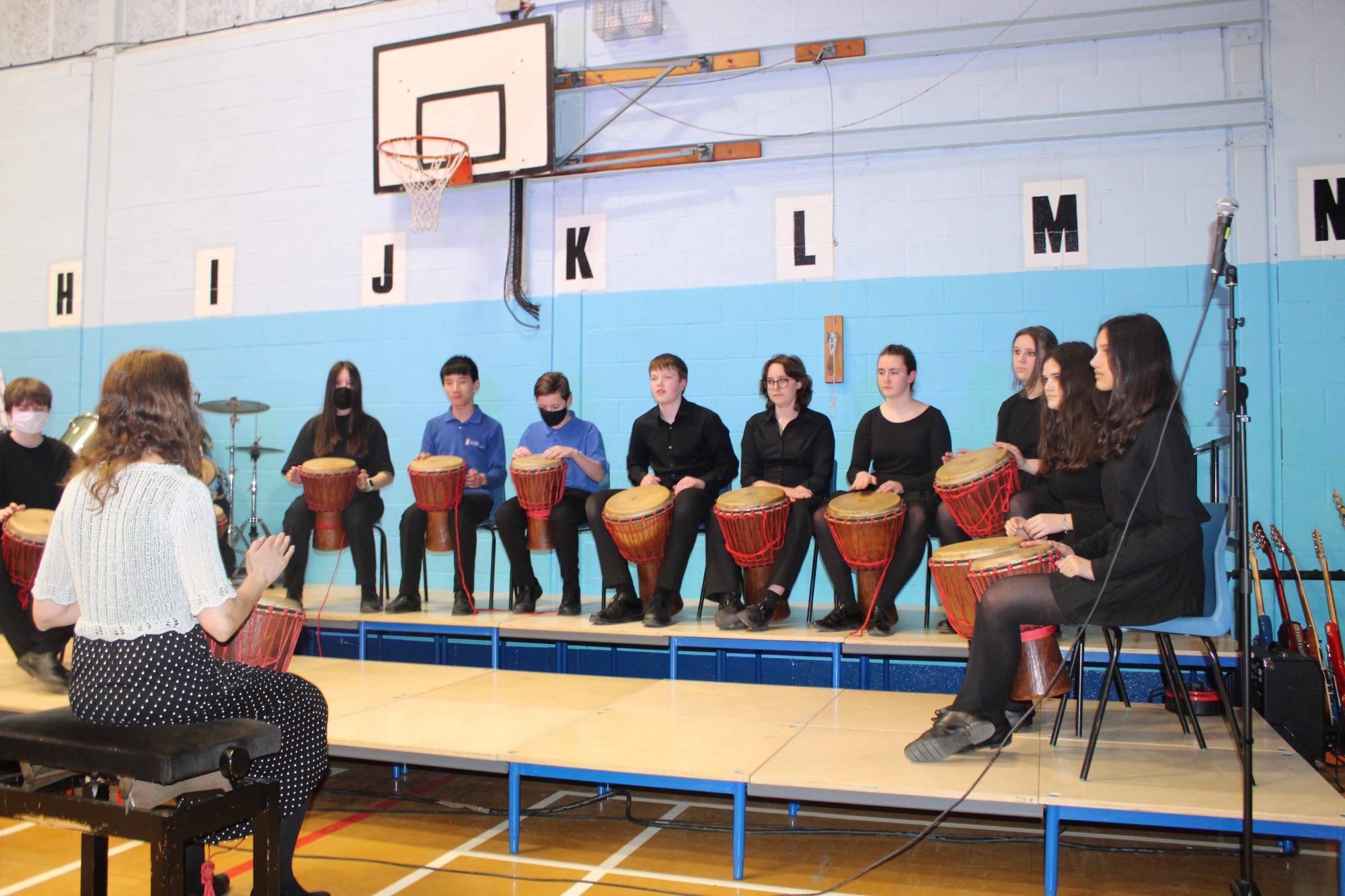 The energies of the Expressive Arts staff and students will now be fully dominated with our production of Matilda. Please do spread the word and encourage your friends and family to come and watch at least one performance. We are putting this production on at the Theatre Royal in Winchester. Please watch this space for details about tickets.
Mrs Seddon
Head of Music