Les Miserables Photographs
Professional photographs of the school's performance of Les Miserables now available.
Last month's performance of Les Miserables by students at The Henry Beaufort School was spectacular. Those who worked on the project, which was showcased at the Theatre Royal in Winchester, thoroughly enjoyed their time and you can read the overwhelming responses from the audience members earlier in our news.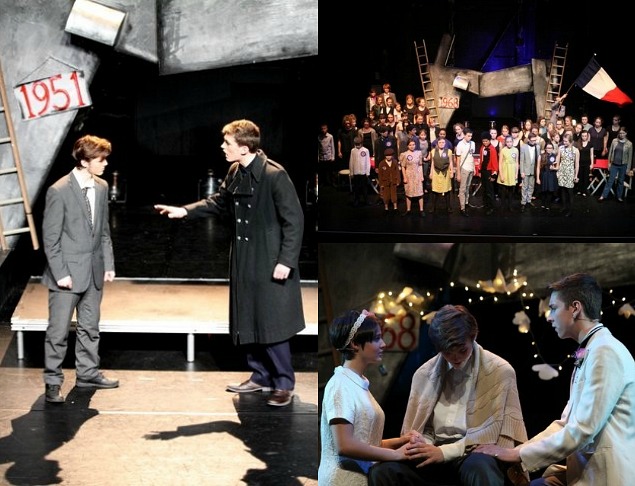 With auditions starting in April, the show took six months to pull together with not only lines to learn, but songs too. Moesha Coffey and Lauren Cartwright, Year 11, explained the levels of work that went into the production – "A huge amount of hard-work and dedication went into it, not just the performances but also the rehearsals leading up to it."
We were lucky enough to have professional photographer Sam Gavins on hand one evening to take some photos of the students performing, a selection of which are above. If you are interested in seeing more images or receiving copies, please visit Sam's website www.samgavinsphotography.com
If you are keen to hear more about the show and the preparation that went into it, make sure you get a copy of this term's Beaufort News where Moesha and Lauren's full write up will be published.