Sport Leaders enjoy indoor climbing at Sparsholt College
Year 11 Sport Leader pupils visited Sparsholt College in December to give indoor climbing and orienteering a try
During the Year 11 Community Sessions a group of pupils have been participating in Sport Leaders. To date, they have organised and run a number of sport sessions for our feeder Primary Schools – including South Wonston, Harestock and Weeke Primary.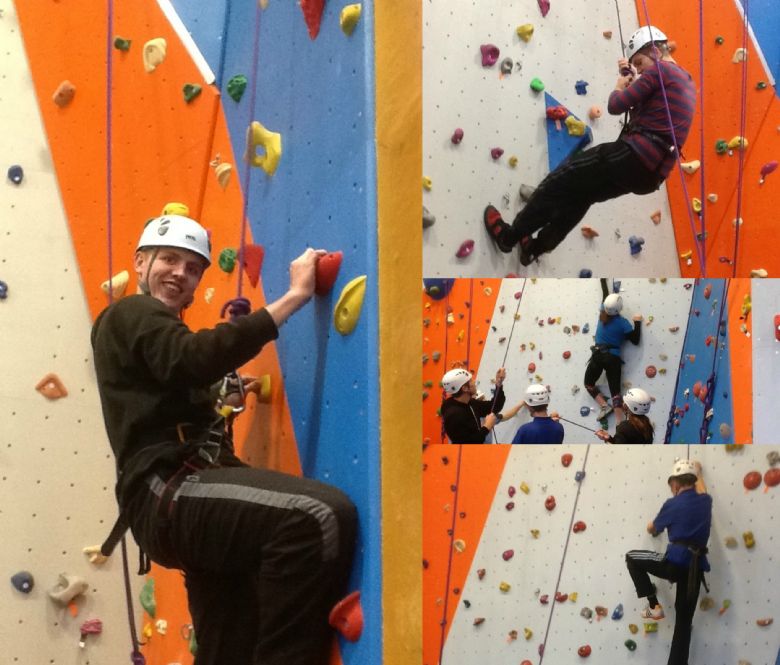 As a reward and thank you for all their hard work and commitment, a session was organised at Sparsholt College on Wednesday 17th December. The 32 sport leaders had the opportunity to have a go at indoor climbing and orienteering. This was so the pupils could have some fun but also learn and pick up different leadership tips from the Sparsholt students who were running the sessions.
It was an excellent afternoon and the Sport Leaders thoroughly enjoyed themselves.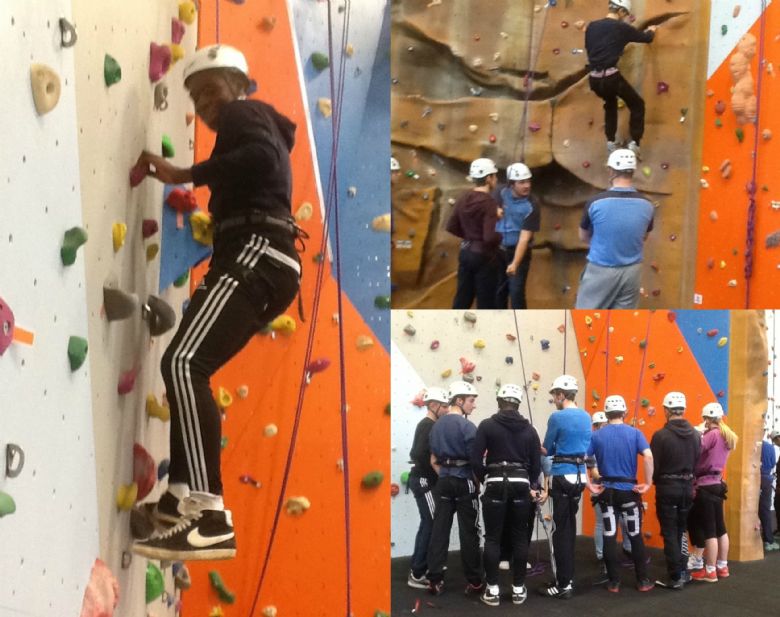 Miss Colebourn