The Big Debate - a look inside!
Taking a look inside The Big Debate and which hot topics are being discussed this week
Argue, dispute, discuss – all words used to describe what a group of Henry Beaufort pupils get up to on a Thursday afternoon at The Big Debate. Run by Mrs Longland in the English Department, the sessions give students a chance to look at a selection of topics ranging from politics to popular culture with their peers.

The students split into two groups in order to question various subjects, putting forward their arguments in turn - to agree or disagree. Committee members run the session, which lasts for 45 minutes. They instruct members of the club on topics, timings and schedule. This year's committee is Jack Aldridge, Bethan Eastwood and James David – all Year 8.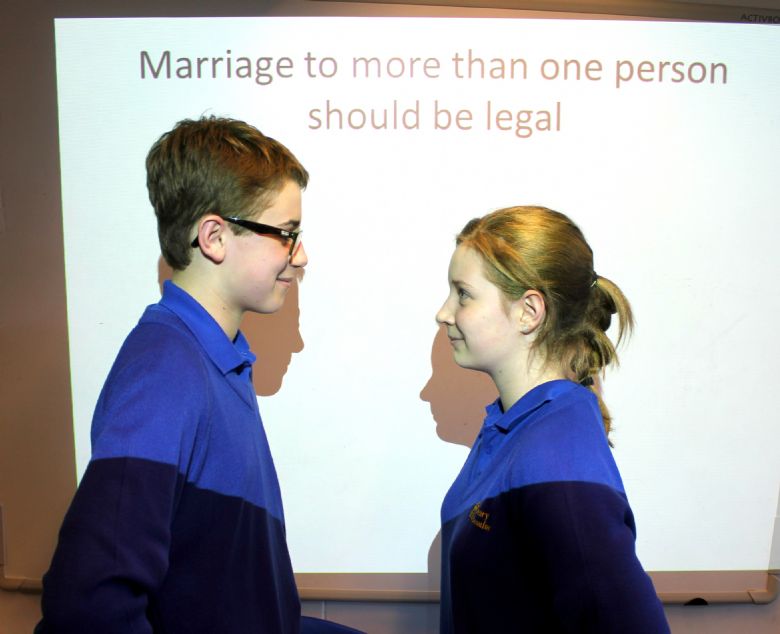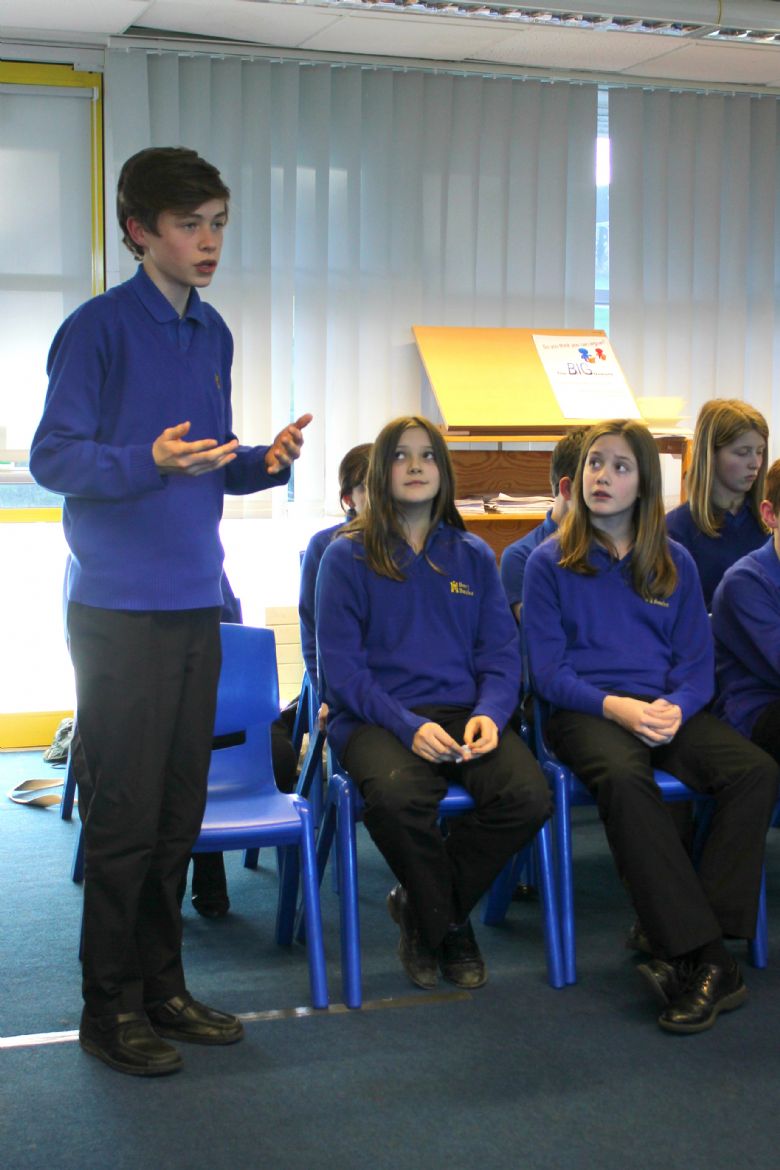 This week, one of the most hotly debated subjects was free speech and the Government's right to restrict it. The club particularly enjoys debating topics surrounding current affairs, and this week's debate drew on references from the around the world, in particular Paris and the Charlie Hebdo attacks.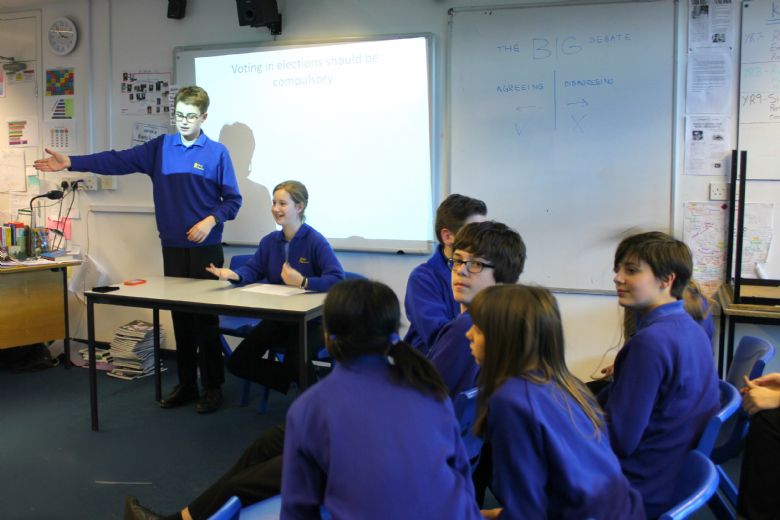 The club also has links to the Youth Speaks Competition, run via the local Rotary Club, which will allow a number of students to enter, represent the school and be heard by important local figures, including barristers and head teachers.

All students and staff are encouraged to attend The Big Debate, whether they wish to take part or observe – there is a viewing area for those who are interested in what others have to say. For more information, or to attend, please visit P2 at 2.40pm on Thursdays or speak to Mrs Longland.